If you're looking to experience the ocean like never before, then consider combining luxury and adventure with a trip to one of these elite overwater bungalow resorts. Here you'll find a collection of some of the most exotic, beautiful overwater resorts in the world. From the sparkling waters of Bora Bora to the stunningly lavish beaches of Mexico, these indulgent resorts are the closest thing to Heaven on earth.
Four Seasons Resort, Bora Bora
Set in the shadow of Mount Otemanu, this Four Seasons resort offers guests the chance to stay in stilted villas sprinkled above its private lagoon. Each of its overwater villas features a unique blend of Frenchy Polynesian decor and Tahitian-style design. You'll enjoy your own private plunge pool or descend a ladder into the crystal clear world of exotic sea life and coral reef below. Enjoy a game of tennis before dinner or relax in the resort's overwater spa as you soak in every moment of this sundrenched paradise.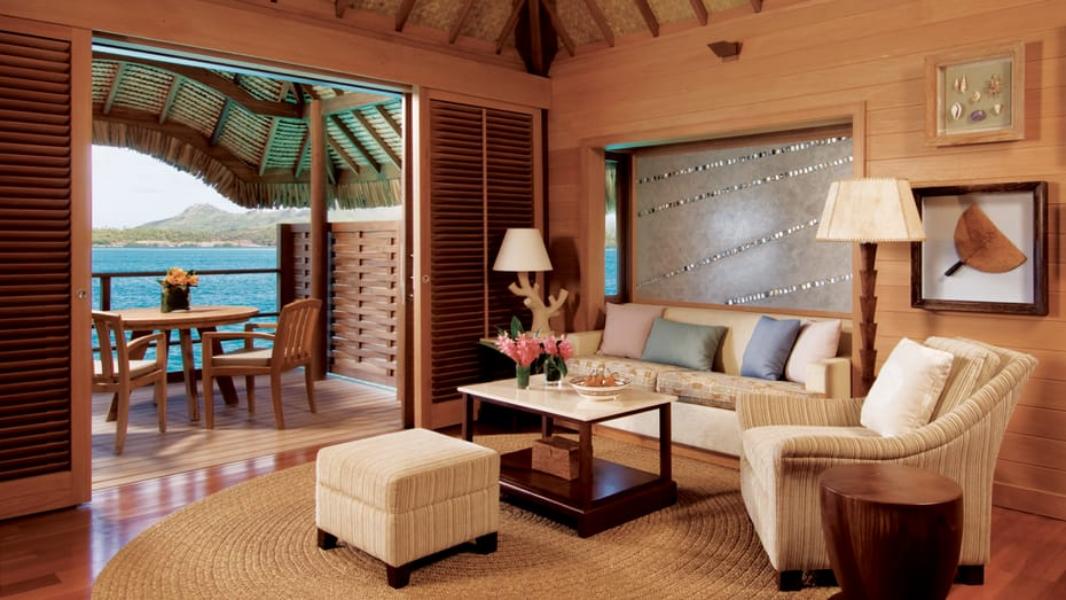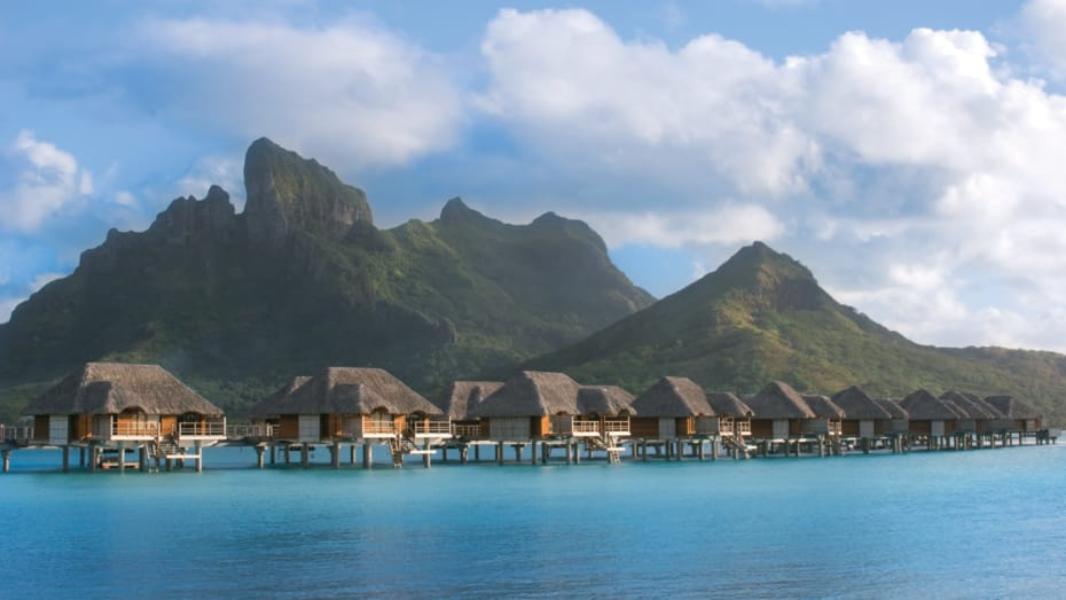 Pangkor Laut Resort, Malaysia
Tucked away on a private 300-acre island, you'll find this opulent resort nestled among the ancient trees of an exotic rainforest. See why the late Pavarotti declared the resort a paradise when you take in its lavish wooden structures, which blend seamlessly into the island's unspoiled forest. Catch a glimpse of a long-tailed macaque as you relax on your private balcony or indulge yourself in one of the treatments at the island's spa village.