When your skin is in need of moisturization and rejuvenation, consider applying the most luxurious creams and lotions available for your body. These opulent beauty products are worthy of royalty, and use the highest quality ingredients to give your skin a more youthful appearance, hydrated, and supple to the touch.
Twilly D'Hermes Moisturizing Body Lotion By Hermes
Hermes provides your skin with a luxury experience thanks to its Twilly D'hermes Moisturizing Body Lotion. Your skin will quickly absorb this liquid formula which rejuvenates dry skin, immediately hydrates, and leaves a pleasant fragrance.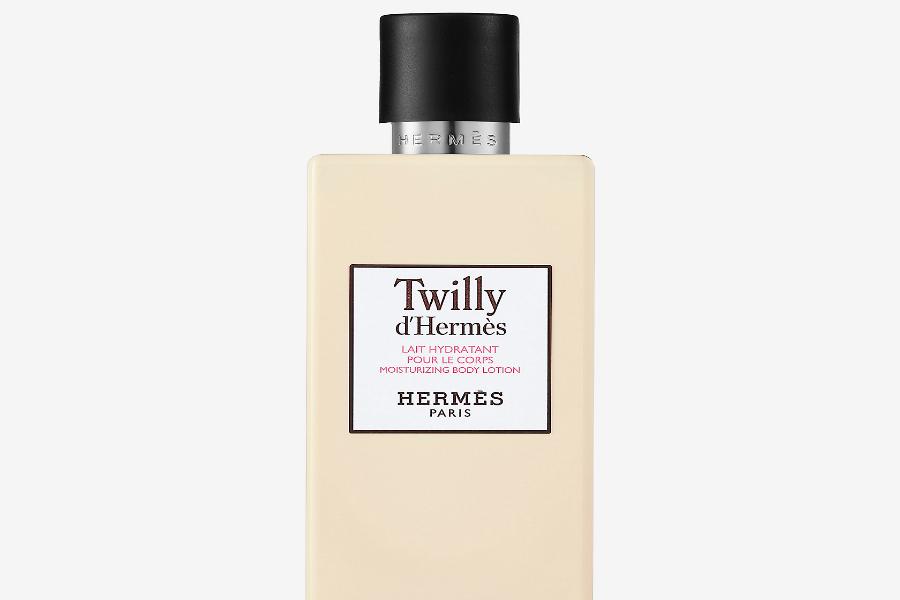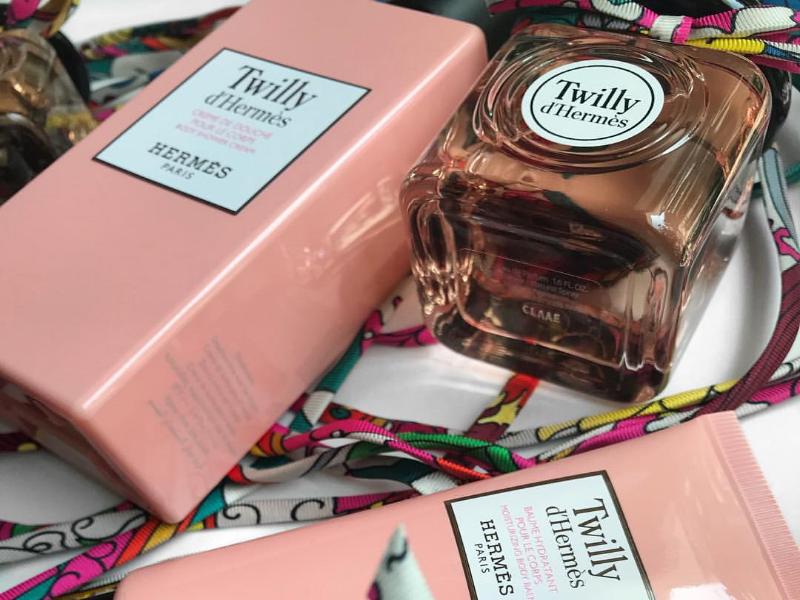 Made in Franc, this exquisite body lotion from Hermes offers a treat to the olfactory senses with sandalwood, tuberose, and ginger. Each application envelopes your skin in a fusion of youthful femininity, elegance, and spices.
Neroli Portofino Body Lotion By Tom Ford
Feel like you are suddenly diving into the cooling sparkling waters of an Italian Riveria, anytime you apply Tom Ford's Neroli Portofino Body Lotion. This rich luxurious cream from Tom Ford will leave your skin feeling smoother, softer and well-nourished.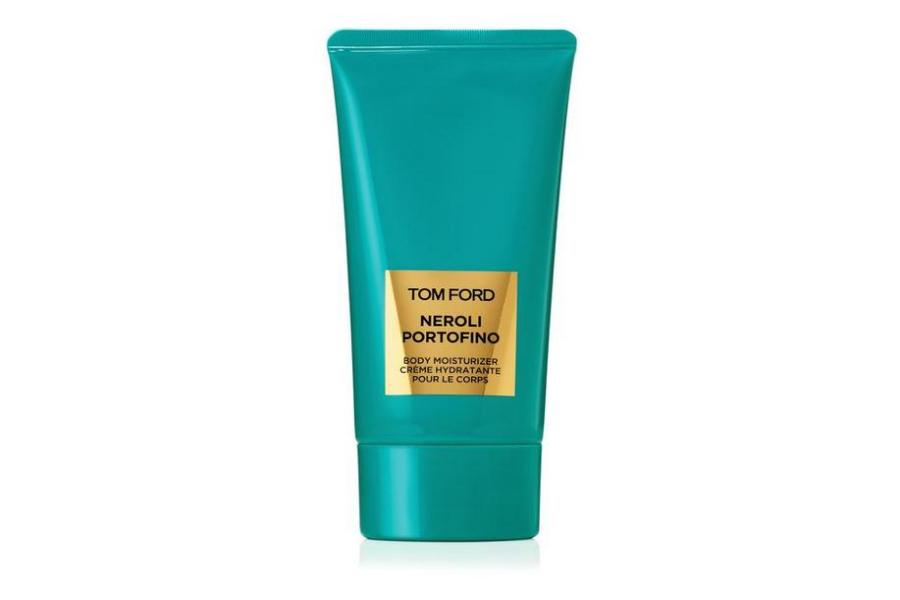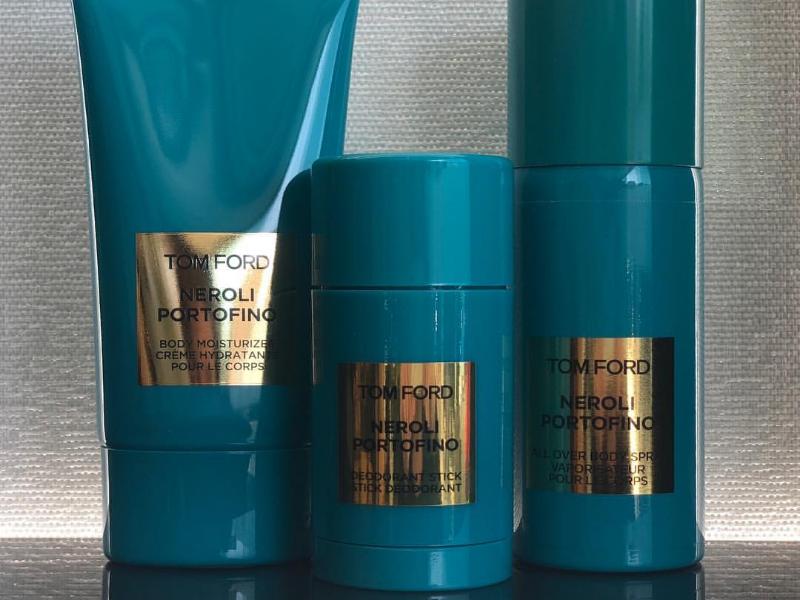 Heighten your senses and feel uplifted by the inclusion of amber, citrus oils, and floral notes. Tom Ford's opulent body lotion keeps skin hydrated and offers a lingering transportive experience.