Whether you're in Las Vegas to watch a big prizefight or playing baccarat in Monte Carlo, good fashion sense will help you enjoy your next casino visit to the fullest. As you impress others with your style and manners, you'll receive the highest level of service and when you're looking good, you're feeling good, and your infectious mood will influence those around you. Here are 10 ways to look and feel like a millionaire at the casino.
Black Tie
Yes, the black tie really does look cooler. Just take a look at any incarnation of James Bond. He's in the casino, dressed to the nines, the ladies love him, and the men want to be him. For your next trip to the blackjack table, be sure to wear a new black tie from Valentino Garavani. Of course, black tie formal wear is typically worn after 6pm, so try not to show up too early.
Business Suit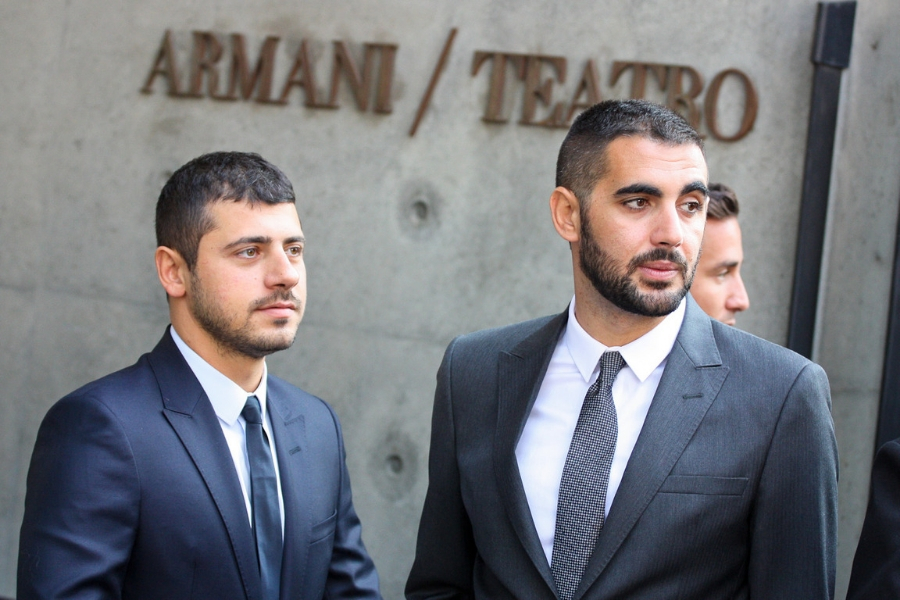 Flickr Giogio Montersino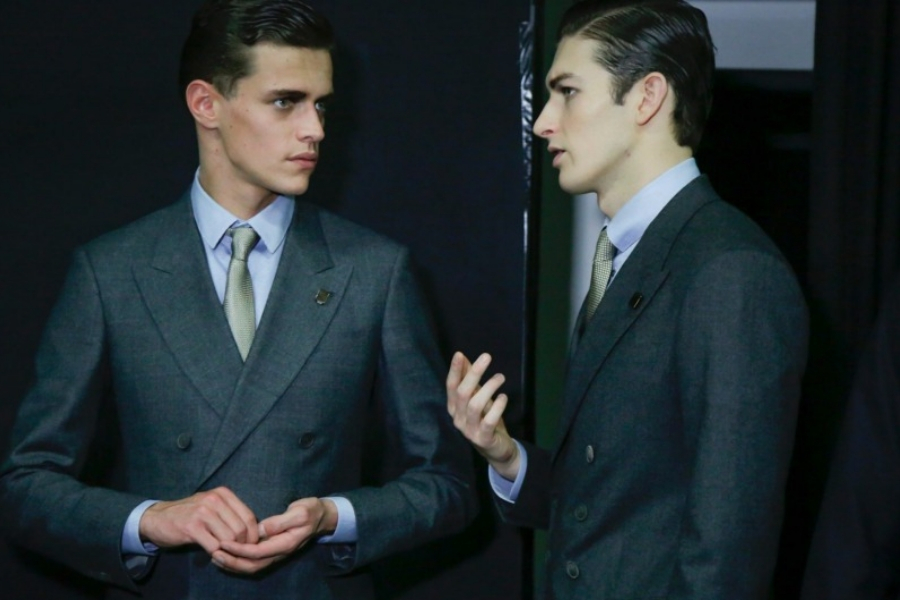 Financial Review
The semi-formal outfit is always a good go-to for any occasion. At the casino a dark business suit will do the trick. Of course, for the sharpest-looking suits, you'll want to go with something from Giorgio Armani. This classic look for men will allow you to blend in with the rest of the elite club. The emphasis on clean design is highlighted by a white shirt and a tie that complements and doesn't detract from your outfit.