There are many bars all over the world for people to enjoy drinks and dancing on the weekend or maybe even after a hard day at work. It's certainly important that any bar bring its A-game when it comes to design, drinks, and service. These bars do just that. Here are ten of the most luxurious bars around the world for you to visit!
The Peak Bar (Tokyo, Japan)
Set over the Tokyo skyline, The Peak Bar is a modern, chic bar with incredible views of the skyscrapers and bright lights of the popular Japanese city. The bar has a beautiful bamboo garden theme complete with Japanese paper lanterns.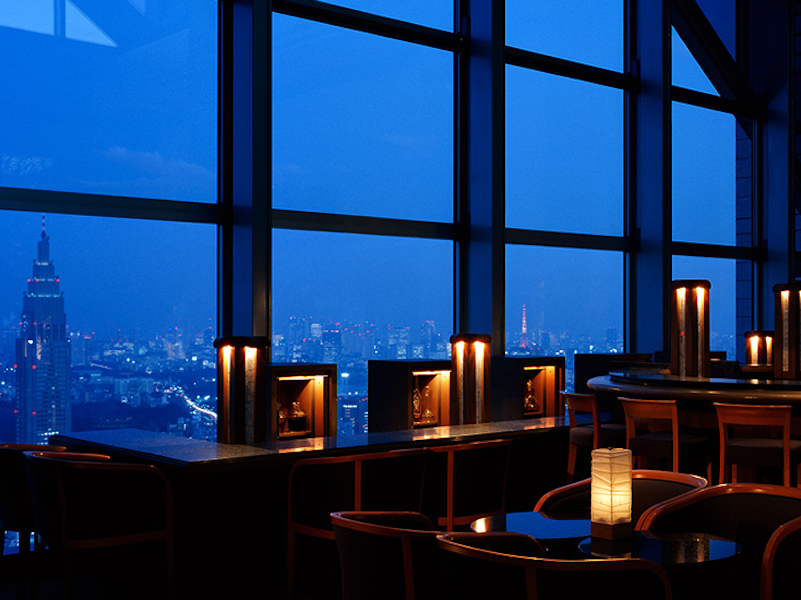 Park Hyatt Tokyo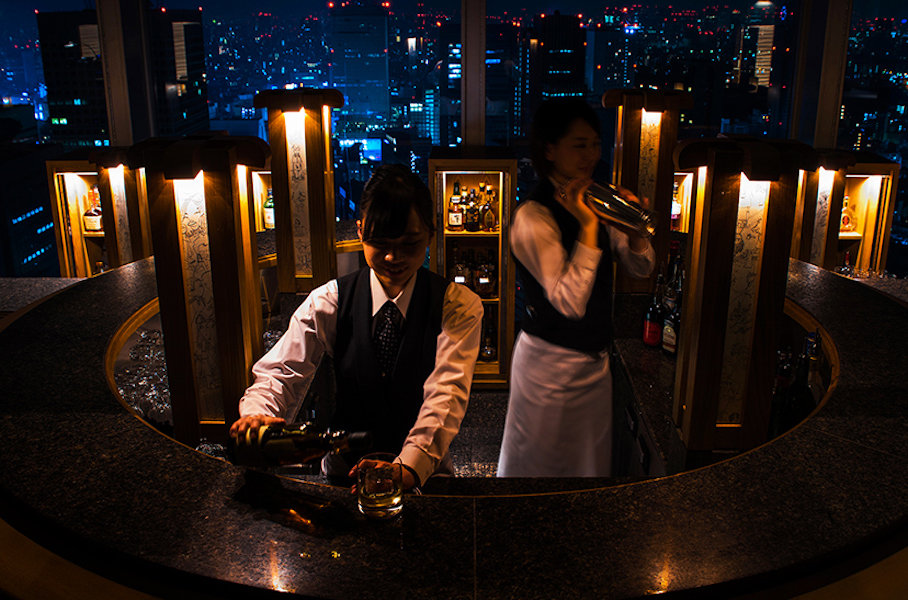 Park Hyatt Tokyo
The bar, set on the rooftop of Park Hyatt Tokyo, offers delicious original cocktails with light cuisine as well. While there is a daily happy hour from 5-8 pm, the bar becomes even more of a hot spot when the weekend hits, with guest DJs spinning a wide variety of music for guests.
The Tower Suite Bar (Las Vegas, Nevada)
The Tower Suite Bar is located near the Tower Suite Lobby of Wynn Las Vegas. However, this is not just a regular lobby bar. Much like the rest of this gorgeous hotel, the bar is truly elegant and stylish.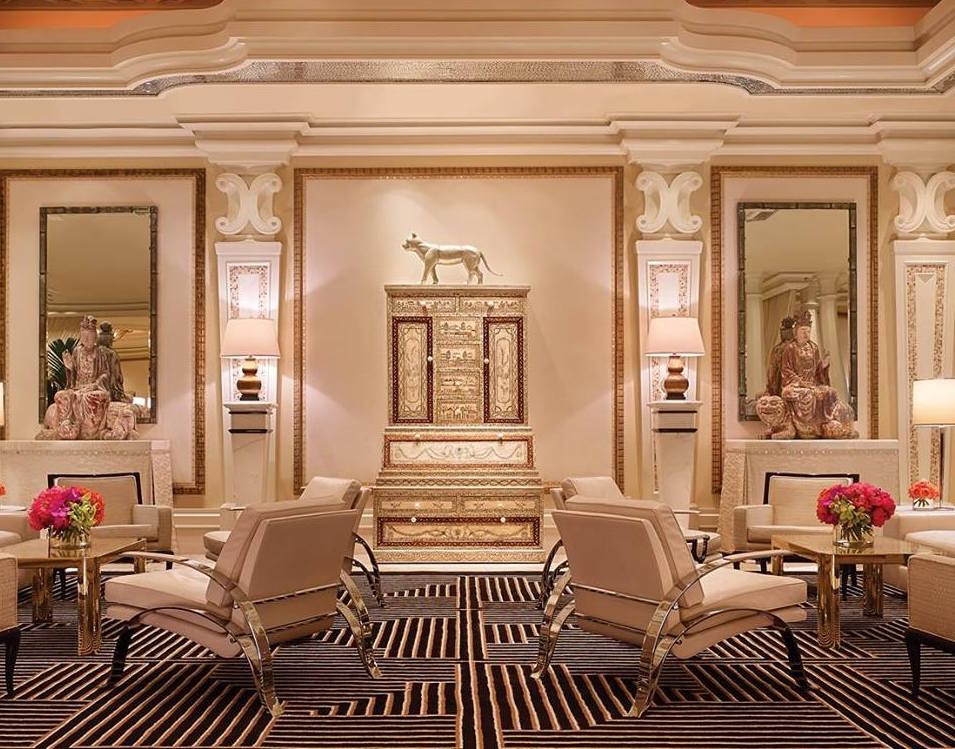 Facebook / Tower Suite Bar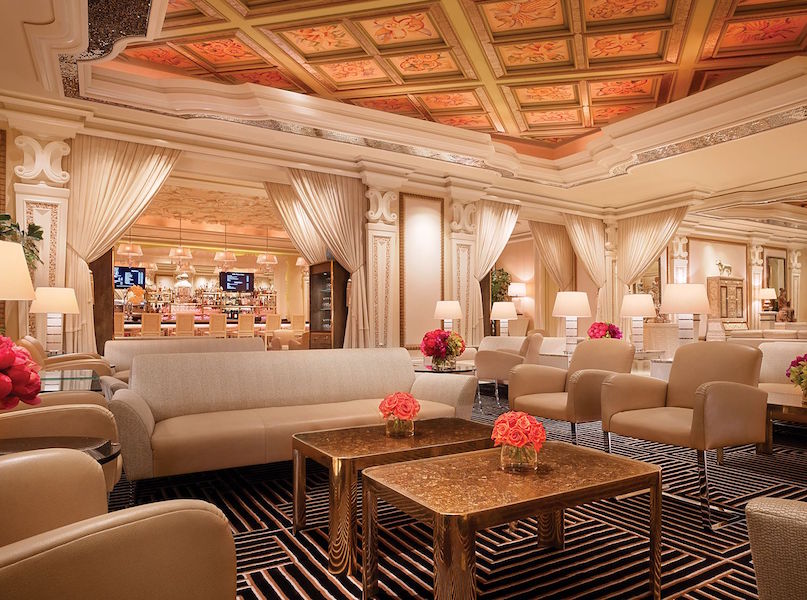 Facebook / Tower Suite Bar
The bar's sparkling aesthetics are incredible to see, making guests feel glamorous from the moment they step in. With late hours available throughout the week, it's perfect for a drink during the day or a late nightcap.