Getting a workout in with your daily run or exercise class doesn't have to be a chore, and you can certainly look your best while doing it. Stylish exercise apparel can help boost your confidence and self-esteem even while in the gym. With these 10 luxurious brands, you'll sure to find a perfect look for your next workout!
Alo Yoga
Alo Yoga was founded in 2007 in the city of Los Angeles for those dedicated to yoga. The light garments are comfortable and flexible, making them perfect at the yoga studio. The fabric also provides muscle support and is dry wicking, helping to manage sweat and sculpt your body.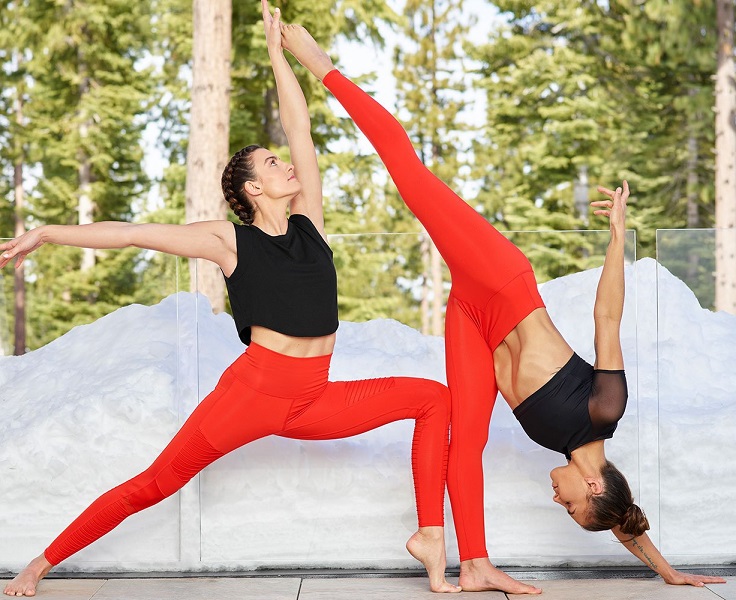 Celebrities like Gigi Hadid, Taylor Swift, and Kendall Jenner love the brand, which is also 100% sweatshop free. Tops at Ola run from $52-82, while leggings and pants are $78-130. Outerwear like hoodies and sweatshirts range from $78-$300.
FENDI
If you're feeling especially fancy, you can splurge on FENDI's activewear line. The Italian luxury brand has a wide variety of apparel with this athletic line, providing great color and style for your workout. FENDI offers a collection of t-shirts, tank tops, leggings, shorts, and sweatshirts. There's even a nice, multicolor Lycra one-piece swimsuit that retails at $630.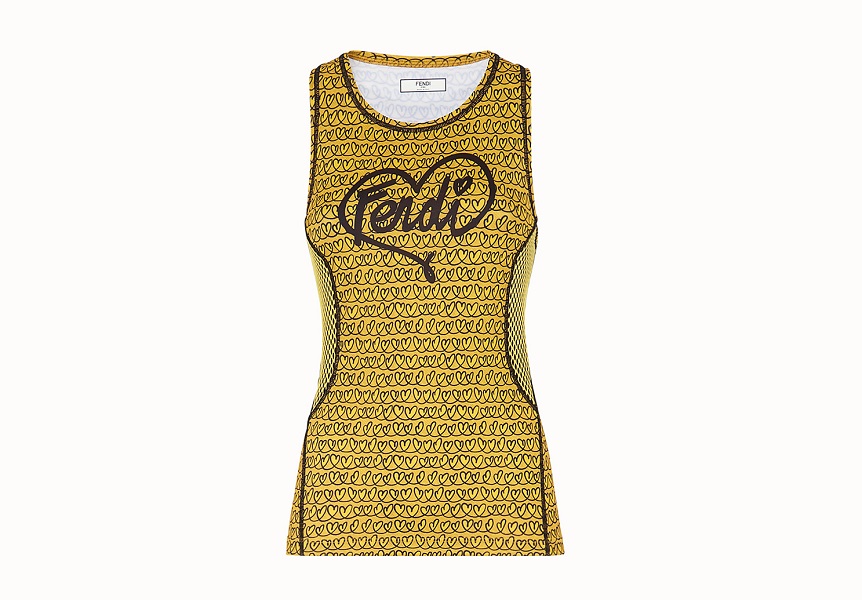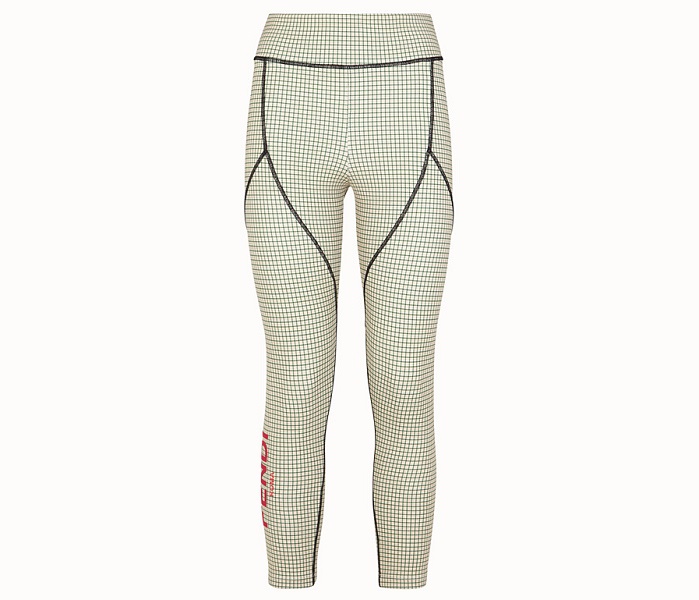 Sports bras start at $270, tanks and tops at $350, and leggings at $450. Jackets are pricier, ranging from $770 to $990. However, the quality of the apparel is top notch and definitely worth the purchase.