Going to your local gym is totally acceptable when you need to get your regular workout in. As long as it's got weights, some machines, and a shower and changing area, that should do just fine, right? Well, one look at these over-the-top gyms may change your mind. Check out the 10 most luxurious gyms in America.
La Palestra At The Plaza
La Palestra at the Plaza is a high-end fitness club in New York that feels like you've stepped into one of the city's great museums. Designed by Frank Gehry, with lighting designed by Herve Descottes, La Palestra is truly magnificent in its aesthetic appeal. Not only will you have steam rooms and private showers, but you'll also have trainers specializing in the full spectrum of fitness, from marathon training to pregnancy and postpartum exercise.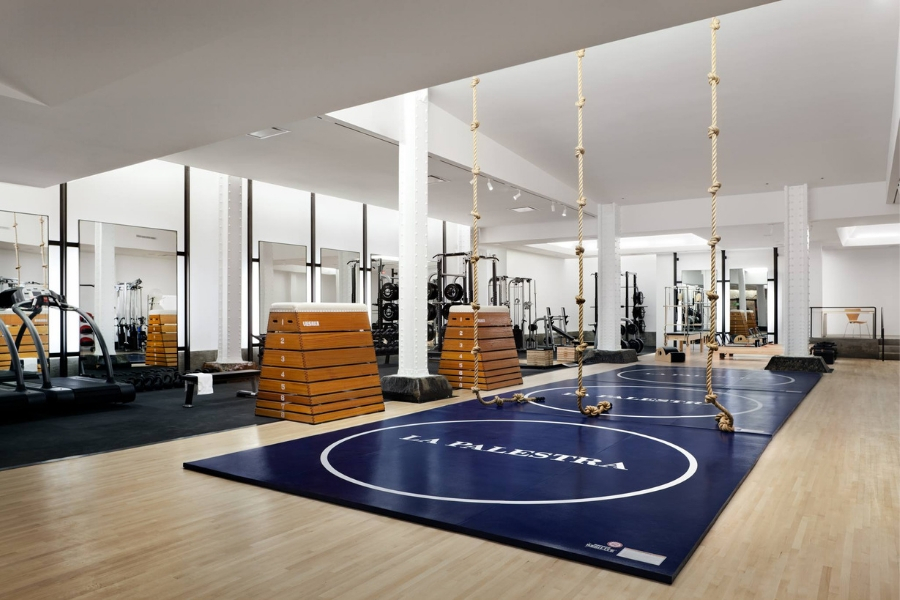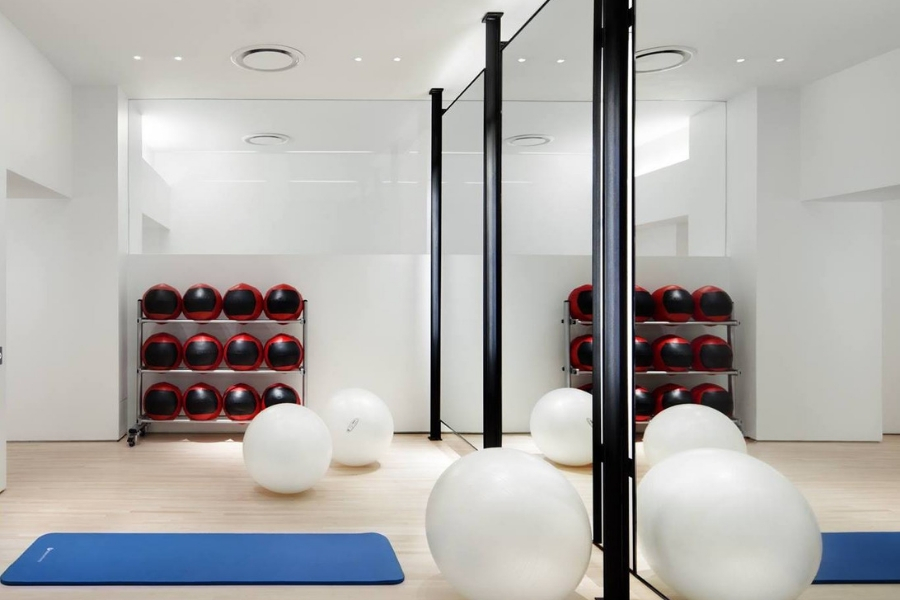 E At Equinox
Fitness buffs in New York love the Equinox, which is an excellent gym in its own right. However, to take it to the next level you'll want to join the E At Equinox, a high-end club-within-a-club that offers retina-scan entry and a limit of 200 members. You'll have a private shower and your workout clothes will be laundered and folded for you, waiting for your next visit. Your $23,500 annual fee also gives you access to a private golf coach.