Wild Willies Stache Wax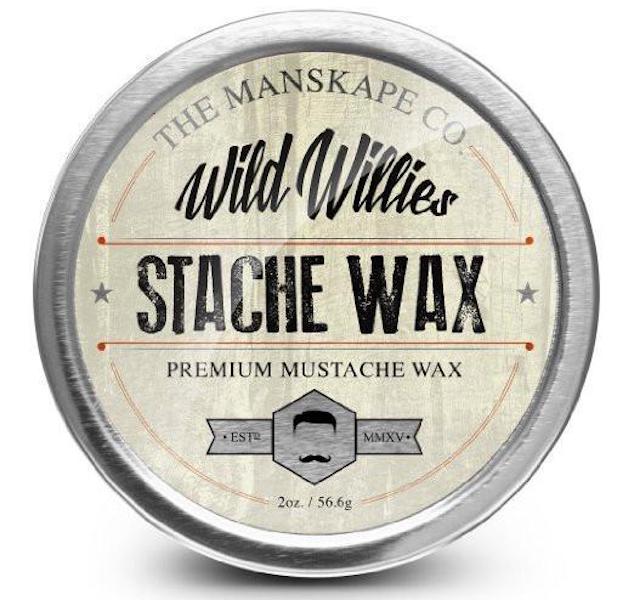 Wild Willies
Wild Willies Mustache Wax by the Manscape Co. will not only keep your mustache in place, it is made from all natural, organic ingredients. That means you know what you're putting on your face is healthy and clean.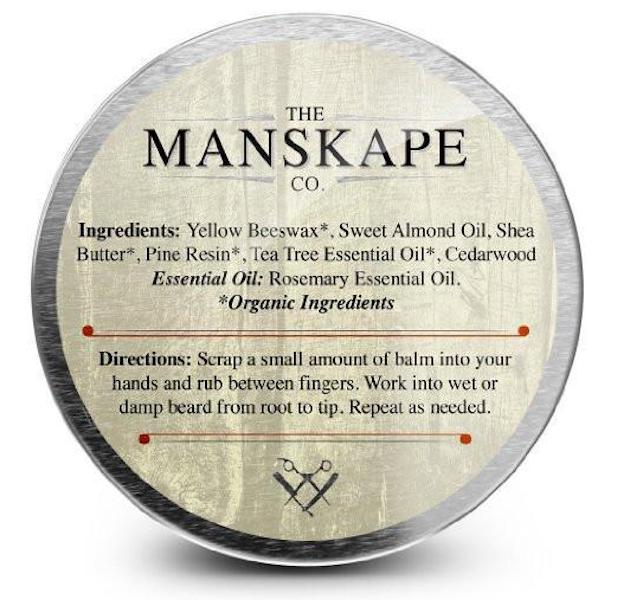 Wild Willies
There are no chemicals, no preservatives, no colorants, and no fragrances, so you can expect zero skin irritation, dandruff, or itchiness from the product. Wild Willies knows what they are doing for a man's face, making sure facial hair is always looking its best.
40 Proof Sea Salt Spray By Blind Barber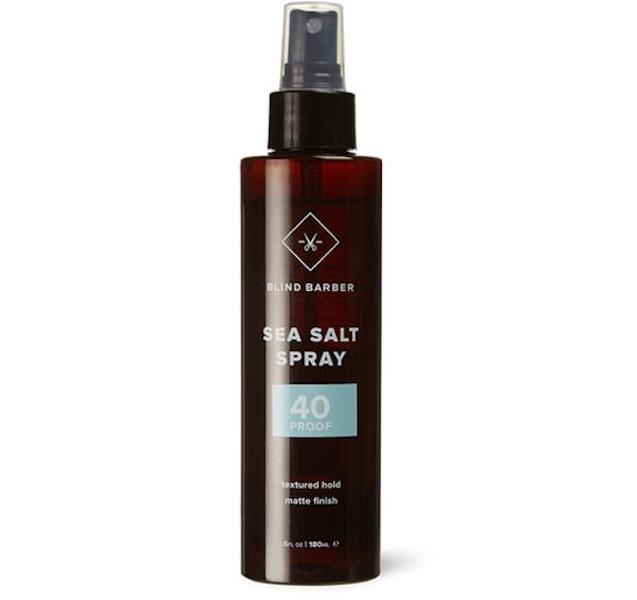 Blind Barber knows men's hair, and their 40 Proof Sea Salt Spray is no exception. Instead of being sticky and crunchy like hair spray, this spray is made from water, while still allowing for a light hold. The finish is matte, so there is no shine to make your hair look greasy.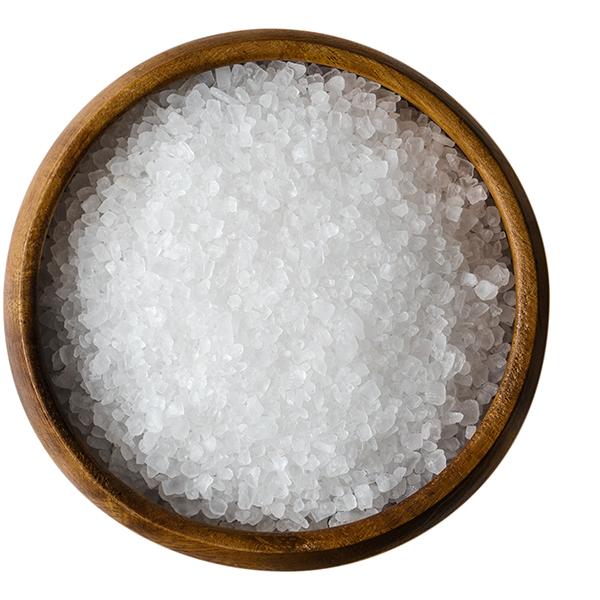 The sea salt infused into 40 Proof Sea Salt Spray allows for added texture and volume, leaving you with that sexy, always-coming-straight-from-the-beach look. Blind Barber has finished the blend in this product with tonka beans, so you'll leave of whiff of a lovely light vanilla scent everywhere you walk.