If you can't wait to share your love of fashion with your newborn, then get ready for some great news. These days, there are plenty of luxury baby brands that cut the wait completely. Here you'll find some of the world most upscale fashion brands for infants and babies. Whether you're looking for a stunning christening gown or an adorable "mini-me" style party dress, you're sure to find something both you and your child will love.
Thom Browne Kids
Find out first hand why designer Thom Browne has taken the New York fashion scene by storm when you wrap your arms around your cashmere-clad baby. Having made some of the most beautiful custom suits for the world's most powerful men and women, now the designer has crafted some of the softest babywear ever to hit the market. Get your child in on the trend early when one of these adorable onesies for the softest, most comfortable fashion statements ever made.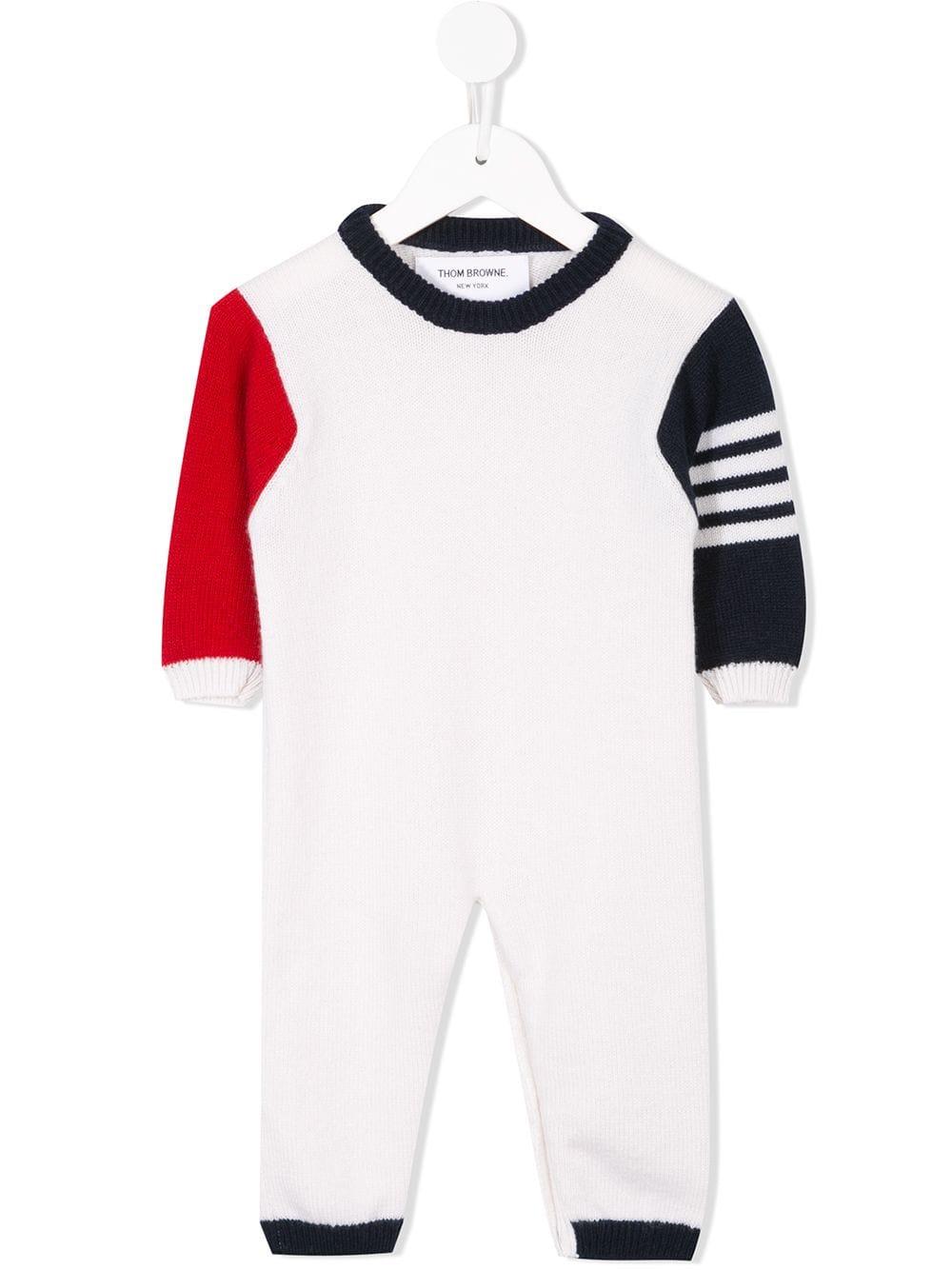 Farfetch
Colour Block Onesie: $1,042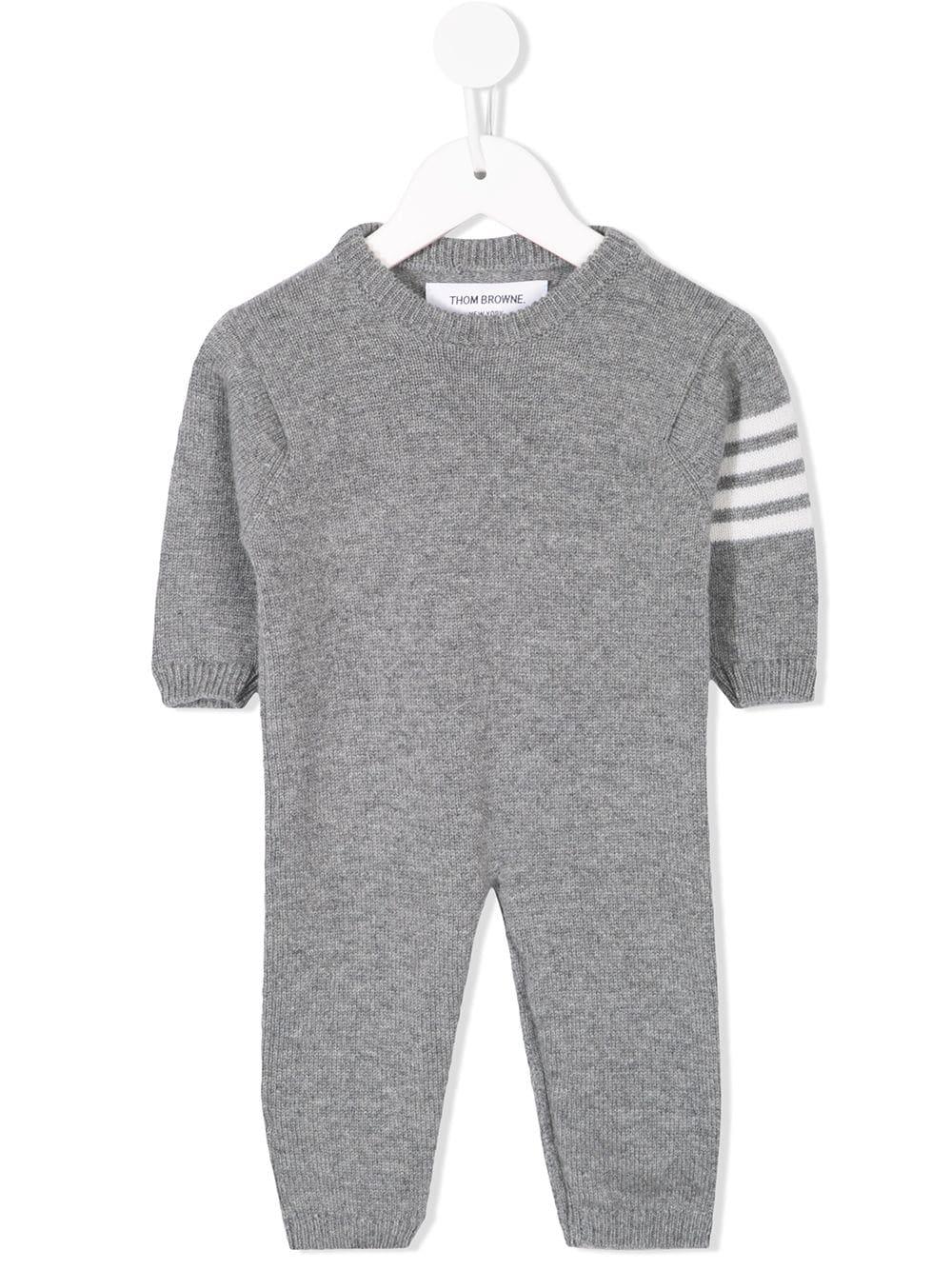 Farfetch
Stripe Detail Jumper: $964
Gucci Kids
Share your love of fashion with your new little one with Gucci's precious children's line. Each child's piece comes with the same fine Italian craftsmanship you'll recognize from the brand's adult creations. From fun bomber jackets to beautifully detailed dresses, Gucci kids offers the perfect baby's outfits for any occasion. Be sure to also take a look at their child's logo tees, playful shoes, and even little bags and belts.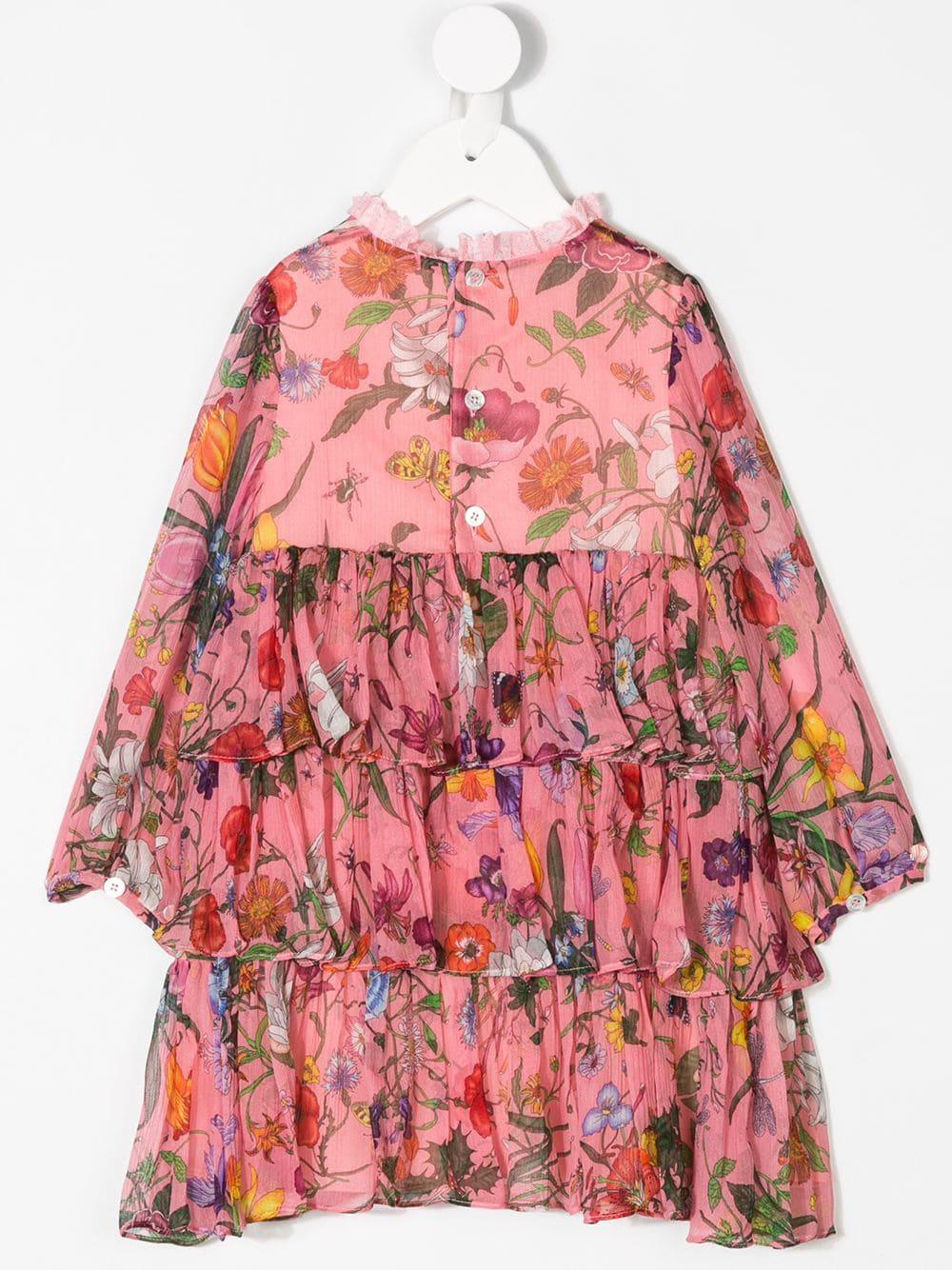 Farfetch
Baby Mini Flora Chiffon Dress: $890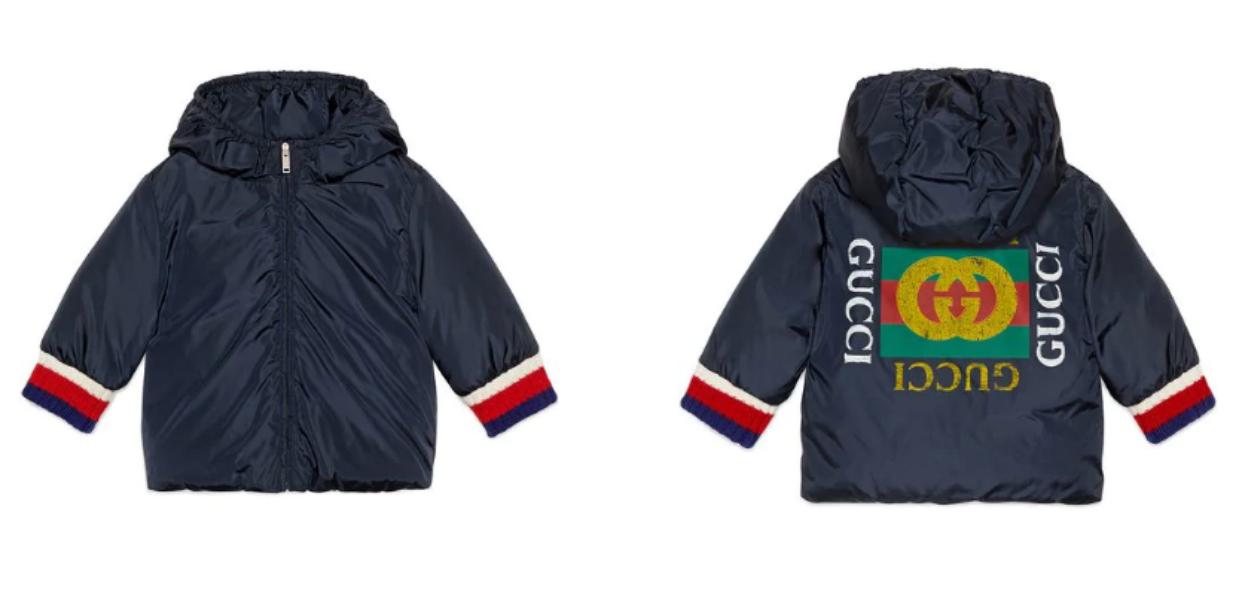 Farfetch
Gucci Logo Nylon Jacket: $780