It's nice to splurge every now and then, whether it's on a vacation overseas or front-row seats to your favorite team's home opener. No matter what you spend you're looking for a memorable experience. Eating out is a luxury most of us can afford from time to time, but sometimes you want to go all out for that once-in-a-lifetime dinner. Here are 10 most luxurious meals in the world you must eat.
Kyoto Kitcho Arashiyama
Located in Kyoto, Japan, Kyoto Kitcho Arashiyama is a beautiful restaurant where you'll pay over $500 per person. Thankfully, you'll get your money's worth when you order one of their prix fixe menus that features at least 10 courses, including fresh sashimi, steamed rice, and a variety of grilled and steamed dishes. The restaurant has been around for three generations, with chef Kunio Tokuoka leading the kitchen much like the previous chefs: his father and grandfather.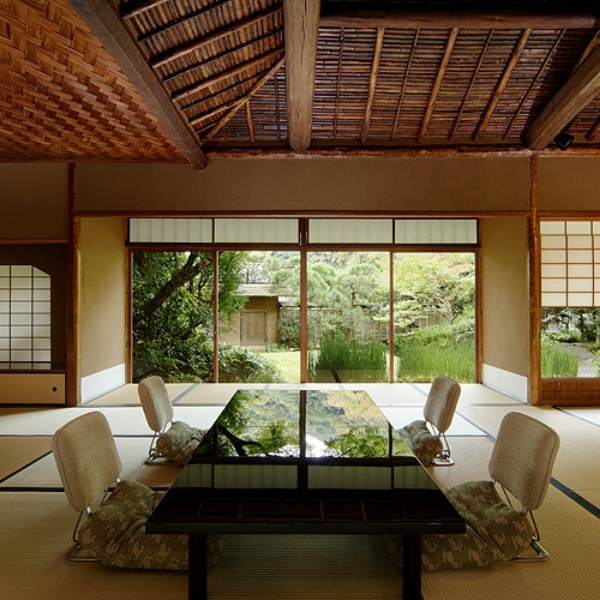 Kyoto Kitcho Arashiyama