Dining at a restaurant isn't always just about the food. The ambiance is also a factor in the experience, and there's nothing like a glorious view to take a restaurant's ambiance to the next level. From cliffside ocean views to panoramic vistas atop a world-class city, these restaurants offer so much more than just amazing cuisine.
The Barcelona Edition – Spain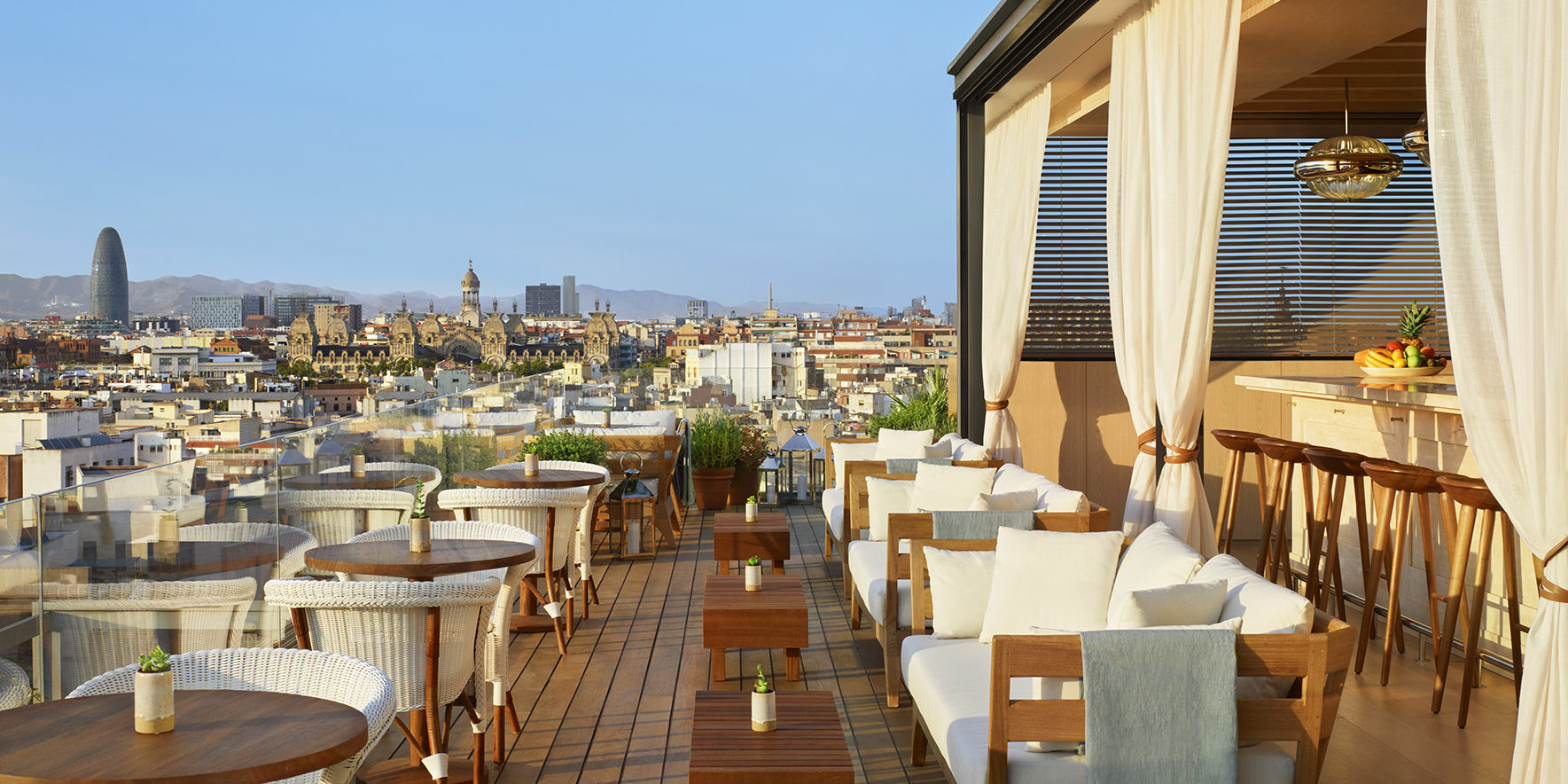 The Barcelona Edition
Barcelona is a unique city, in part because of its brilliant architecture. The Barcelona Edition located in El Born, a centrally located neighborhood near the sea, is 10-stories up and high enough to see everything. It is a rooftop space enclosed in glass walls, offering views of the whole city, including the sea.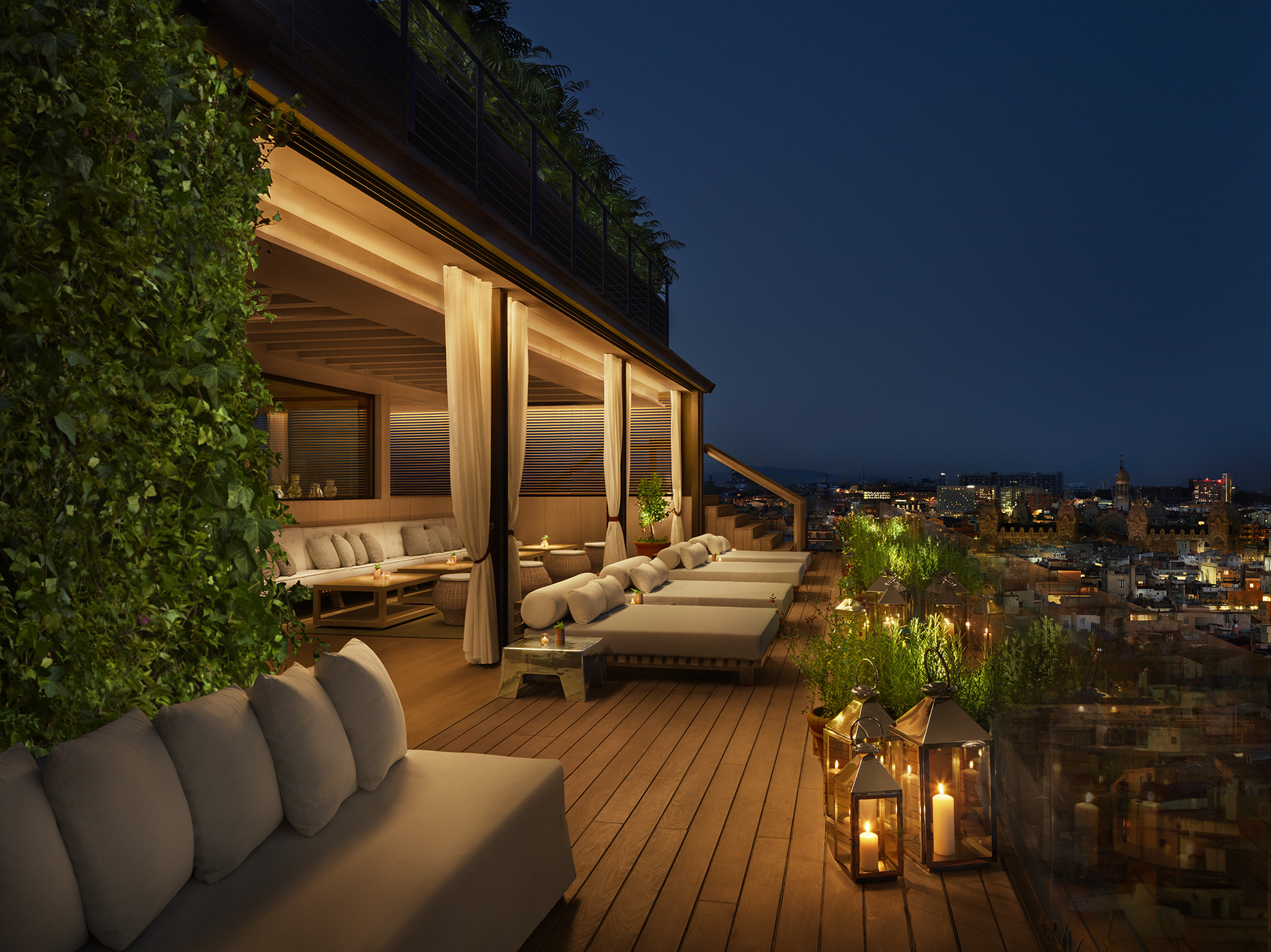 The Barcelona Edition
You'll be feasting your eyes upon the washed-out oranges and reds of the curvy buildings, the waves crashing into the beach, all the while feasting on scumptious Asian-style sharing plates.
Elephant Hill – New Zealand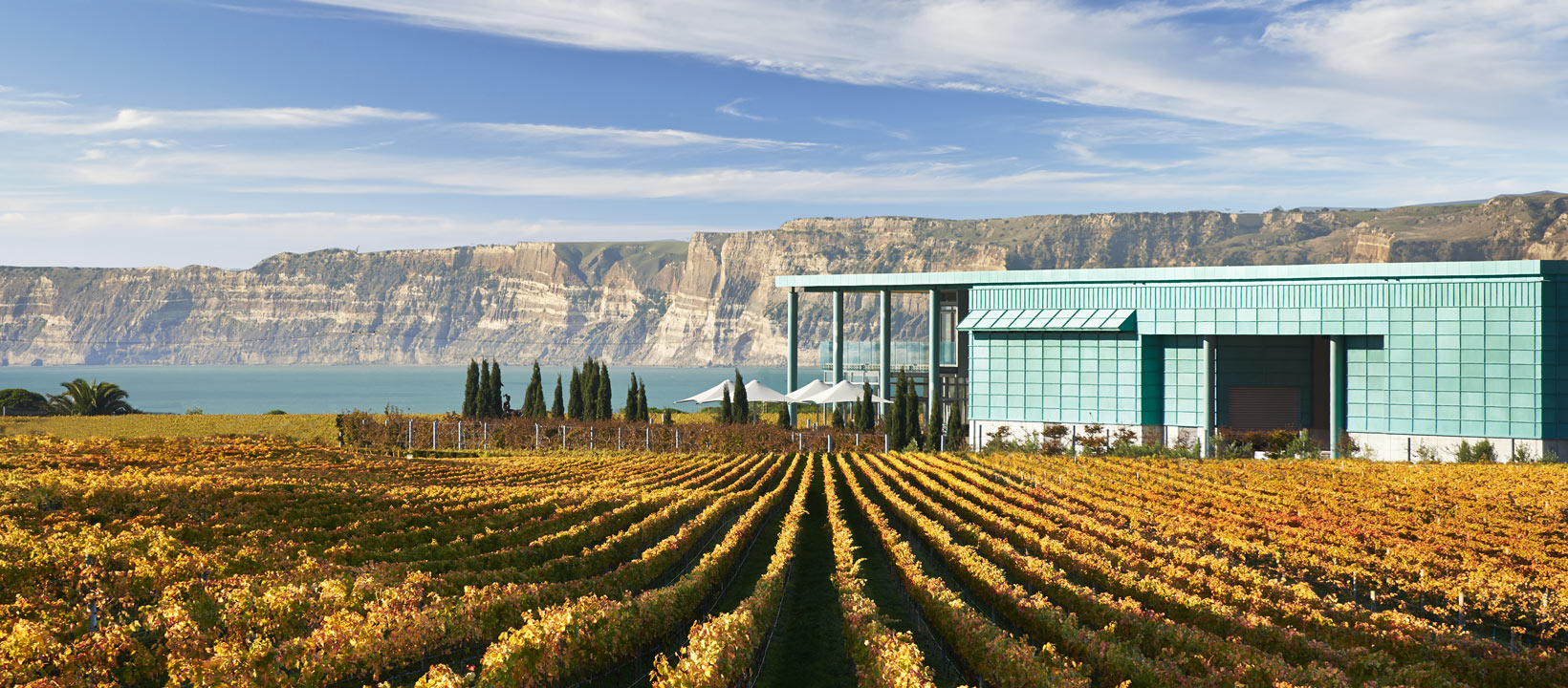 Elephant Hill
New Zealand is known for its wine, and Elephant Hill captures that essense in its location. The restaurant is on a rural vineyard estate, and the views offer a variety of options that will not disappoint. There is the gorgeous rolling vineyard itself, plus the immense Pacific Ocean, which lies just beyond it, all visible from your table.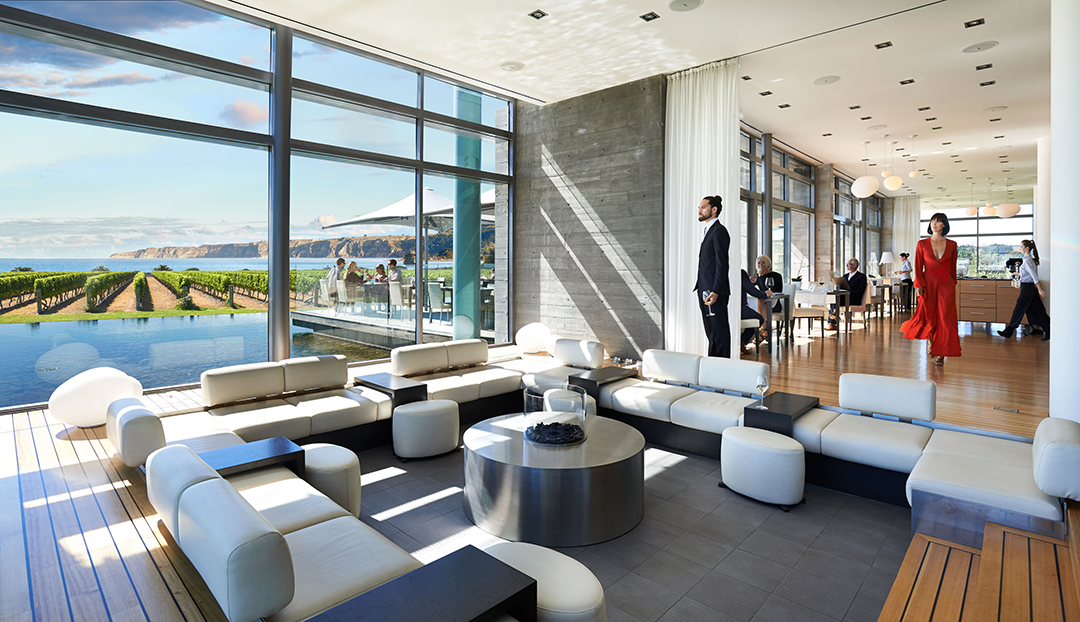 Elephant Hill
You'll have to trek out to the remote area of Kidnapper Cliffs to take this all in with your tasty wagyu beef and wine, but it will be worth it.