Custom suit linings are a fun way to add a bit more flare to a luxurious sense of style. It is a way for you to add more you to the suit lining. Although not many people will see it, it will be visible when you unbutton your suit jacket. Here are ten facts about custom suit linings.
1. Bold And Unique
When choosing a custom suit lining, you have the choice to be yourself. Choose from a variety of different graphic designs to express your unique style. A few brands featuring a bold, unique lining style are Thom Browne and Tom Ford.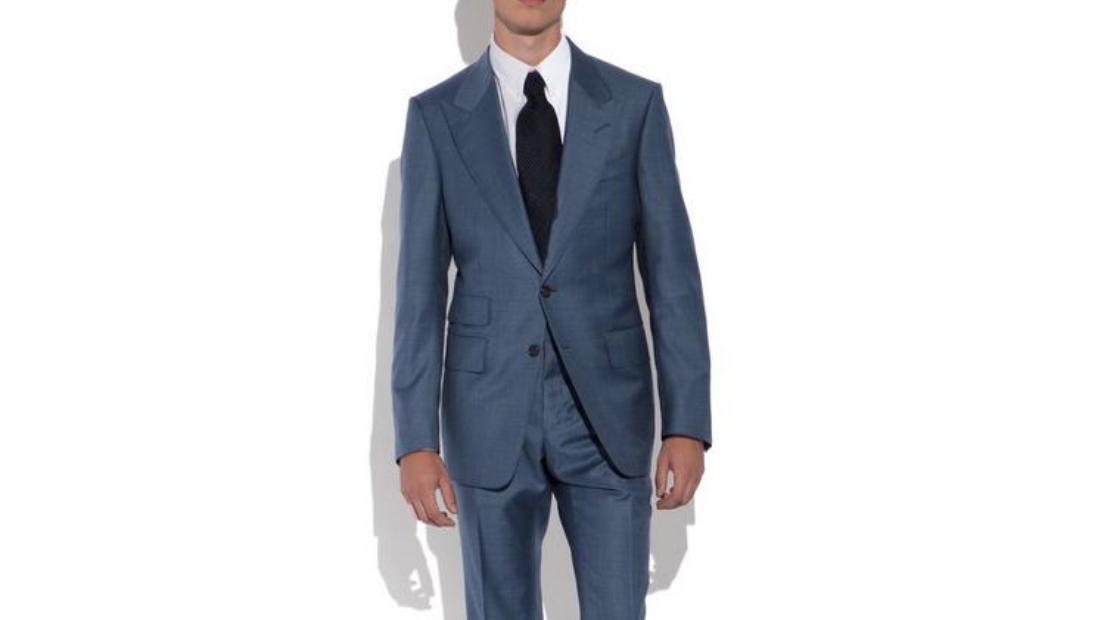 Tom Ford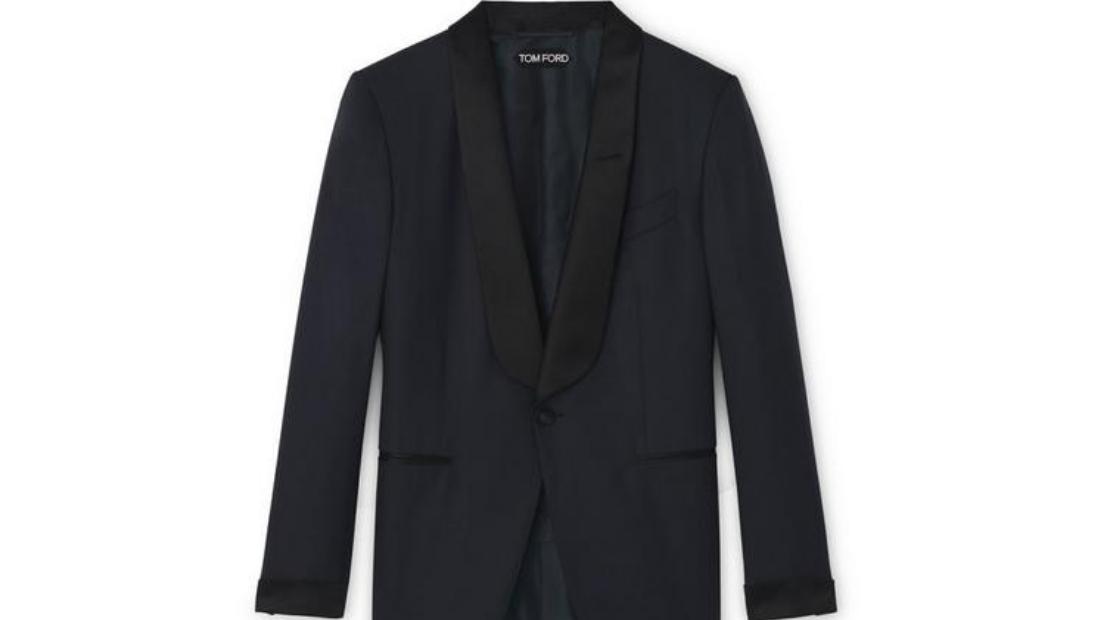 Tom Ford
2. Keep Warm In Colder Climates
A fully lined suit jacket is not only a beautiful mode of self-expression but it is also a means for insulation in a colder climate. The extra layer keeps heat closed in the space between suit and skin which is an added benefit when you're not trying to look bulky with another jacket. Brands that are best suited for a warmer lining are Hermes, James Perse and Sealup.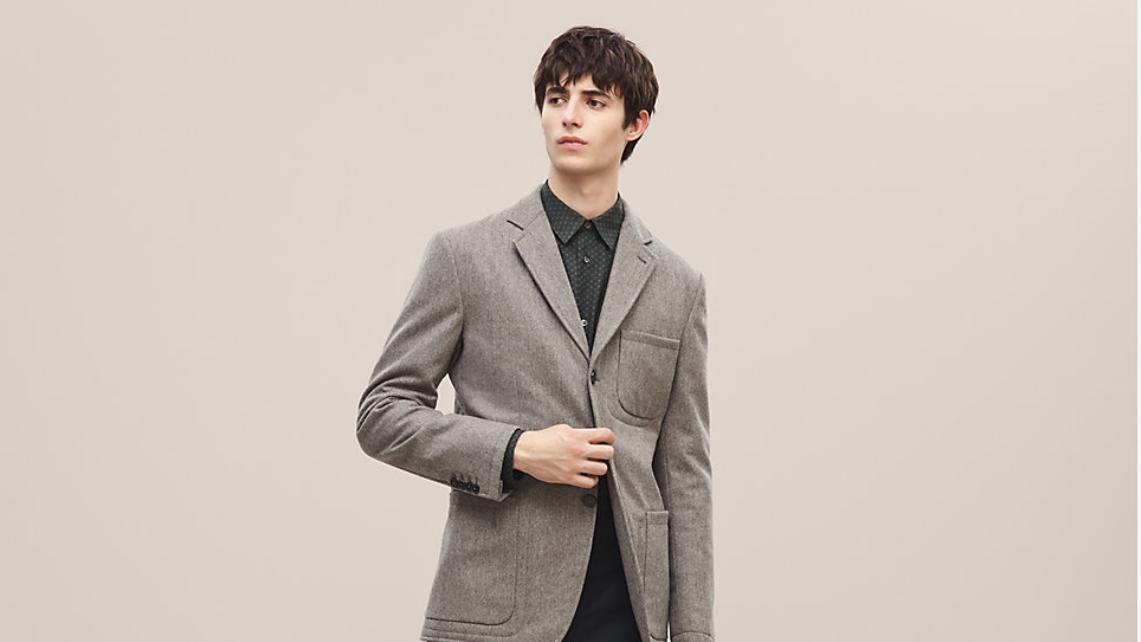 Hermes International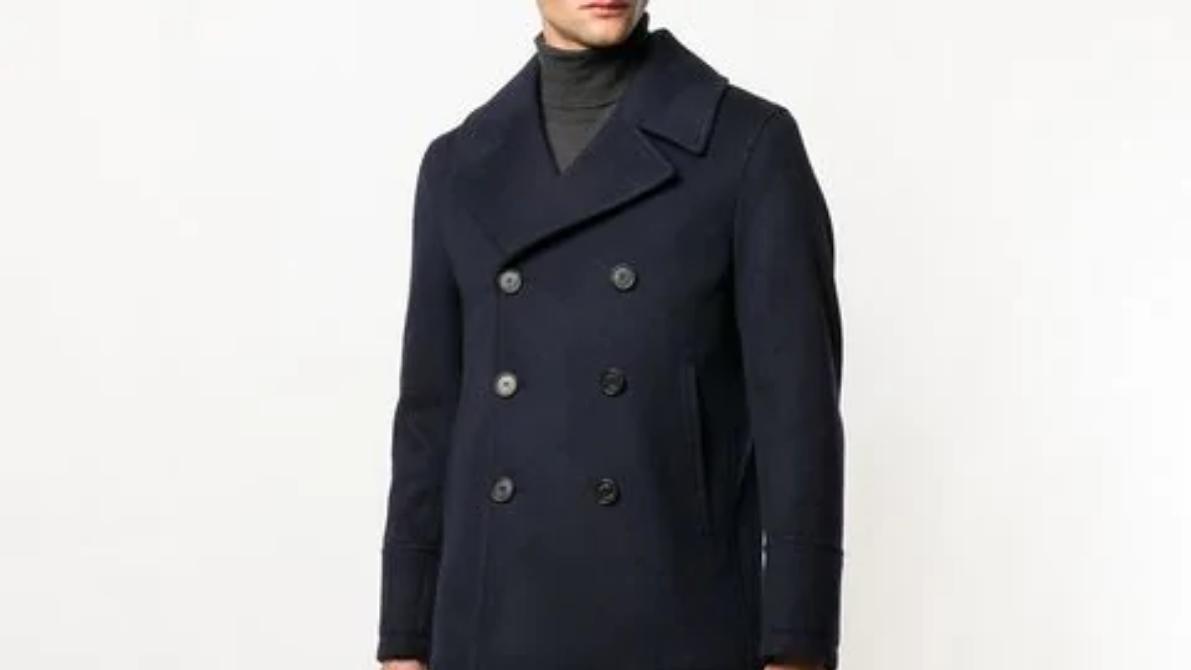 Farfetch