A city that has attracted artists, lovers, and dreamers for centuries, there's a magic to Paris unlike anywhere else in the world. Here you'll find a collection of luxury hotels that seem to channel that magic into their very essence. Experience the city like never before with these luxury Parisian hotels, all of which that guarantee you the chance to enjoy the timeless charm of France throughout your entire stay.
Le Meurice
If you find yourself drawn to the golden age of Paris, take the chance to live it firsthand at this 5-star hotel, located in the historic rue de Rivoli. Here you'll find contemporary elegance alongside timeless 18th-century style.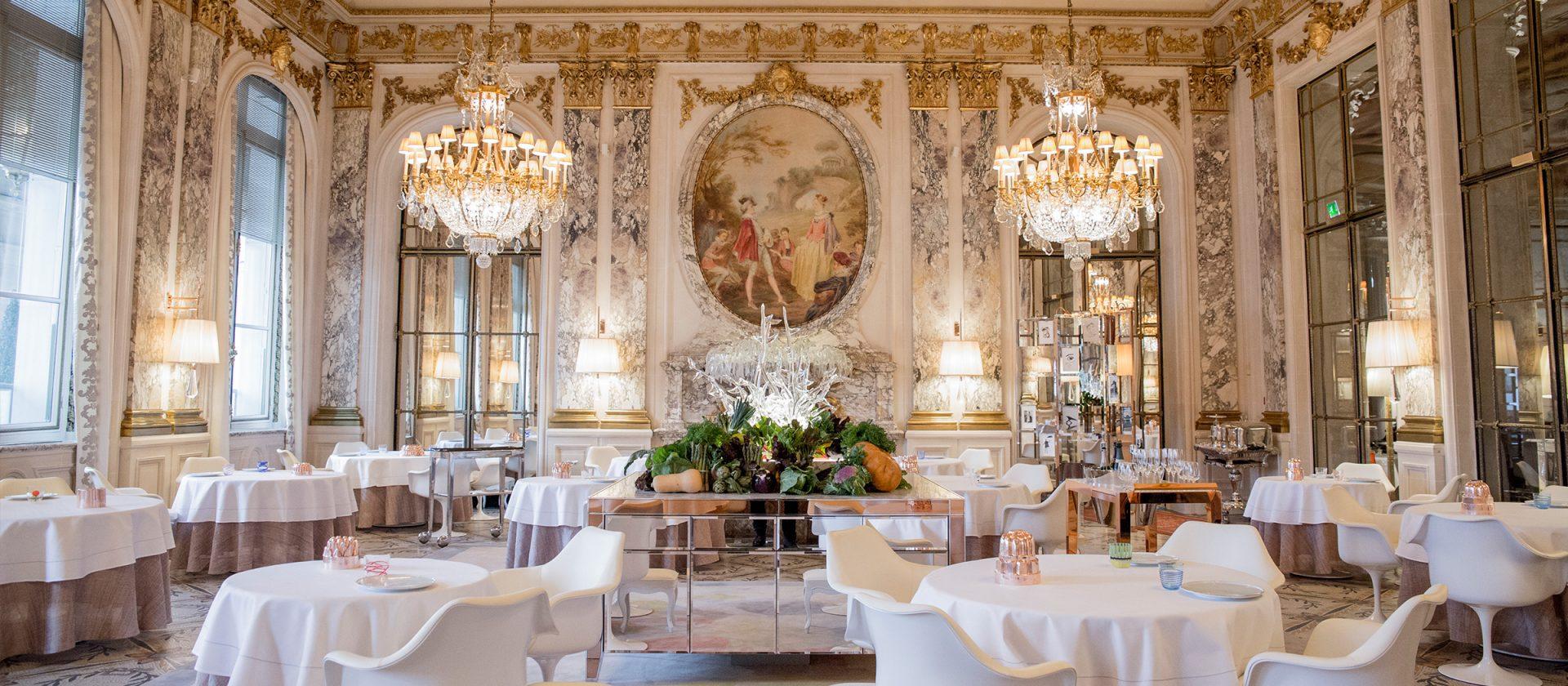 Le Meurice prides itself on being a "living work of art" which has attracted guests such as Dalí, Zola, and Warhol, as well as many contemporary politicians and celebrities. If you're looking for a place where you can live like royalty, then this gorgeous, Louis XVI style atmosphere belongs right at the top of your travel list.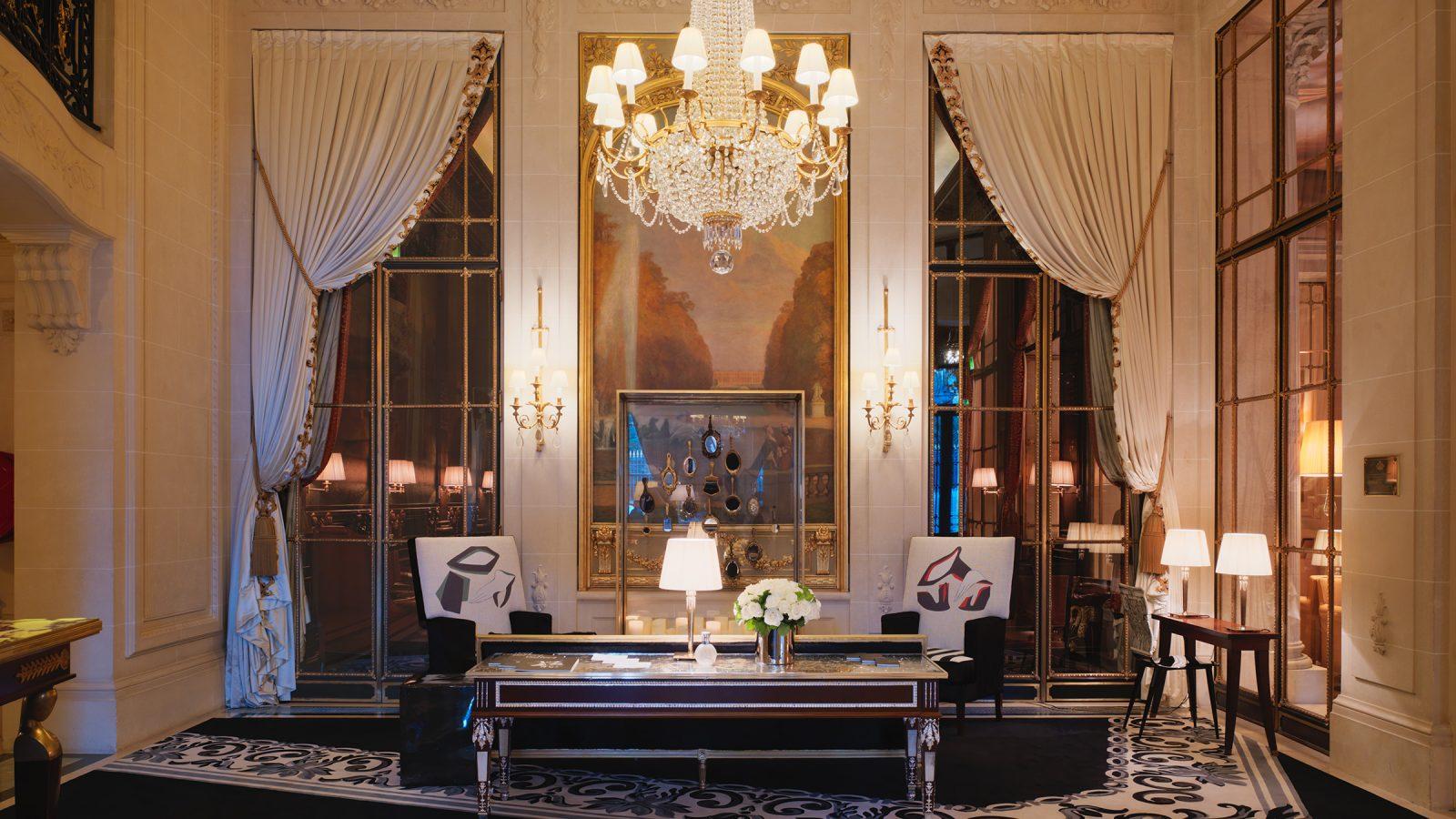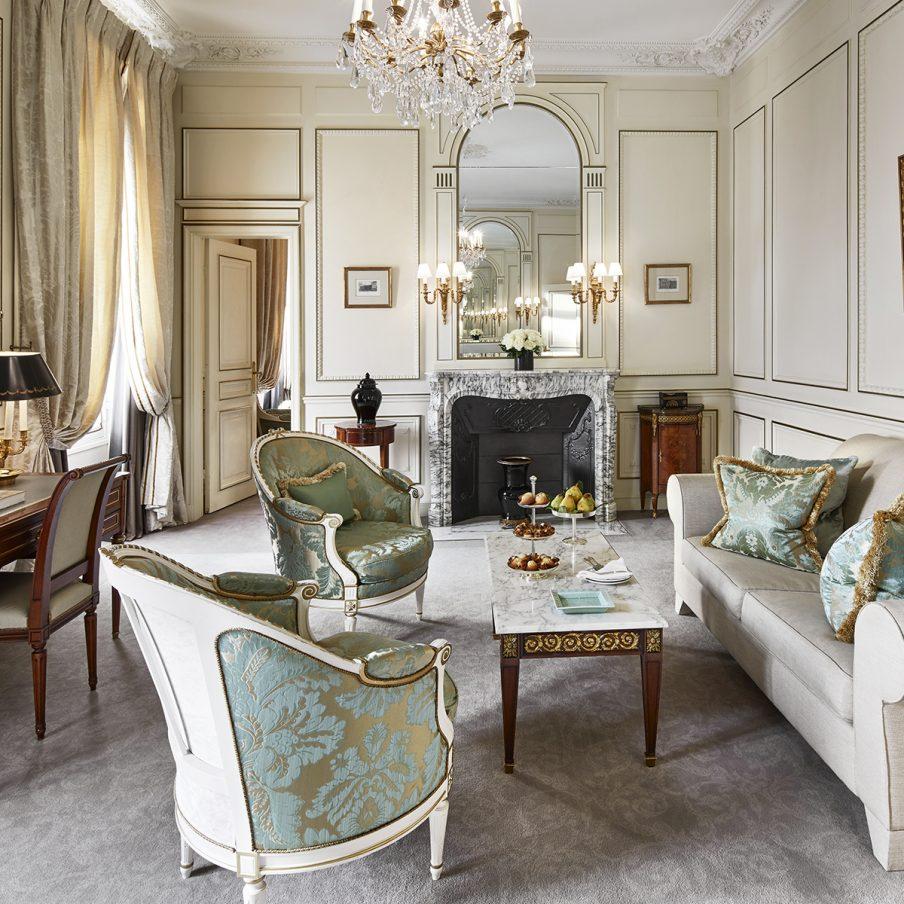 Mandarin Oriental Paris
At the Mandarin Oriental, you'll find yourself staying steps away from the Louvre, but also some of the most fashionable boutiques of rue Saint-Honoré. The hotel boasts a flawless blend of classic art deco, hints of Asian style, and contemporary luxury. Not only are the rooms gorgeous, but they're also among some of the most spacious in the city. Be sure to visit one of their luxury spas during your visit and treat yourself to the pleasure of their restaurants' culinary cuisines.