On a cold winter's morning or a relaxing day of rain, sometimes no luxury compares to nestling your feet into a cozy pair of house slippers. Here you'll find a collection of some of the softest, most fashionable luxury women's house slippers that money can buy. Get ready to browse selections from various up-scale brands that all offer candidates for your new favorite pair of lounge shoes ever.  Whether you prefer lightweight slip-ons or prefer maximum fluff, you're sure to find something you love.
Louis Vuitton Dreamy Slippers
Louis Vuitton's Dreamy slippers are indeed the stuff that dreams are made of. The Italian made slippers are crafted from luxuriously soft mink and even have sheared-mink linings that will take your feet straight to paradise. Embellished with large LV initials, they present the perfect blend of fashion and lightweight comfort.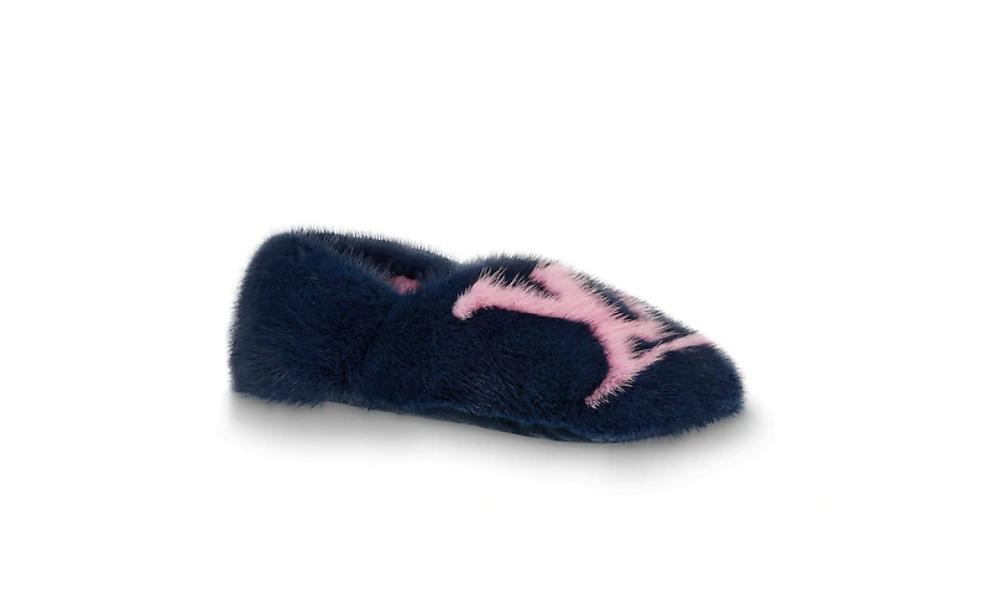 Louis Vuitton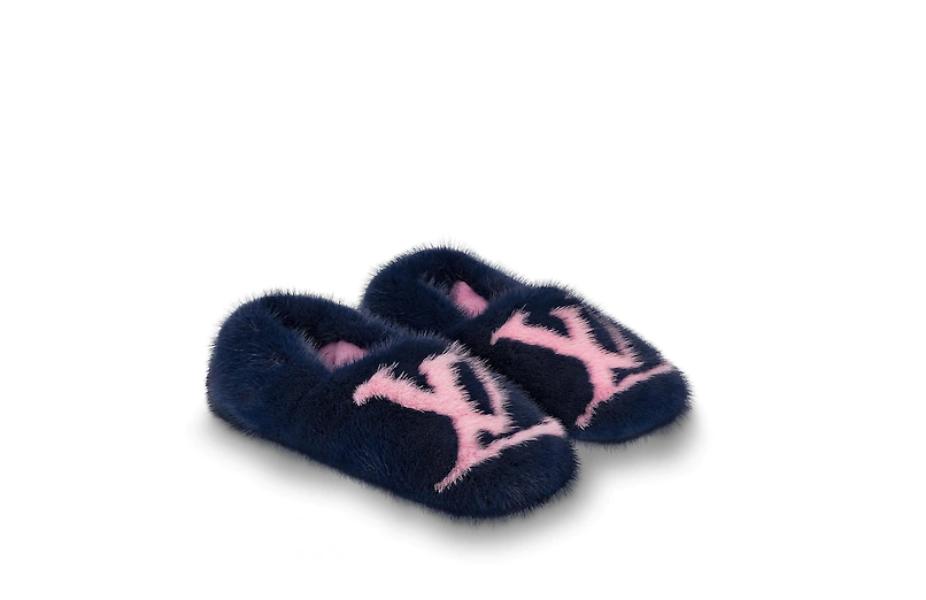 Louis Vuitton
Moncler Furry Slippers
Slip your feet into the height of Italian luxury with these furry slippers from Moncler. Atop their rubber soles, you'll find leather lining topped with red, white, and blue 100% lamb fur. The only problem you're likely to face once you've gotten a feel for these ultra-fluffy slip-ons is how hard you'll find it to take them off.