Musha Cay – The Bahamas
Another fantastic private destination, Musha Cay can literally be all your's for $39,000 a night. The price includes the run of the entire island, where you get to chose who your fellow guests are. You'll stay in one of five guest houses with enough from for 24 and enjoy a personalized island experience with all meals and beverages included. Enjoy diving, deep-sea fishing, a private fireworks show, or even a treasure hunt customized to you and your guests.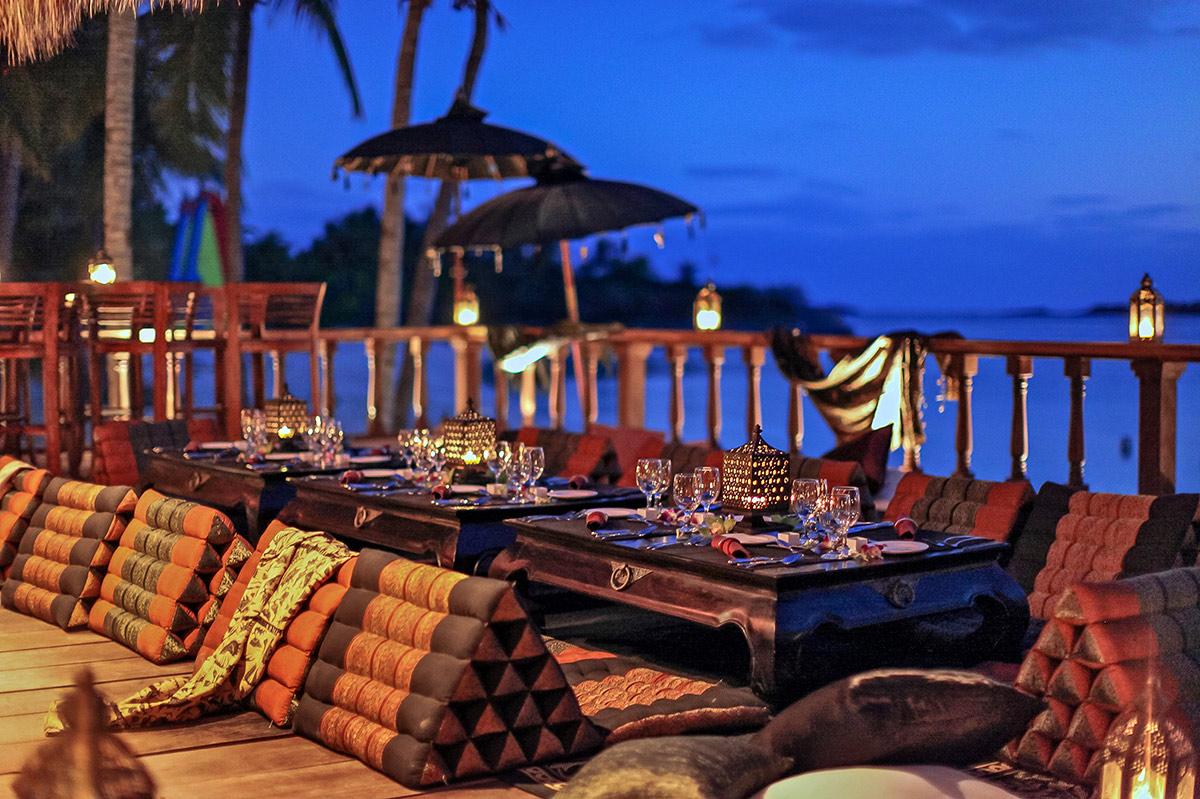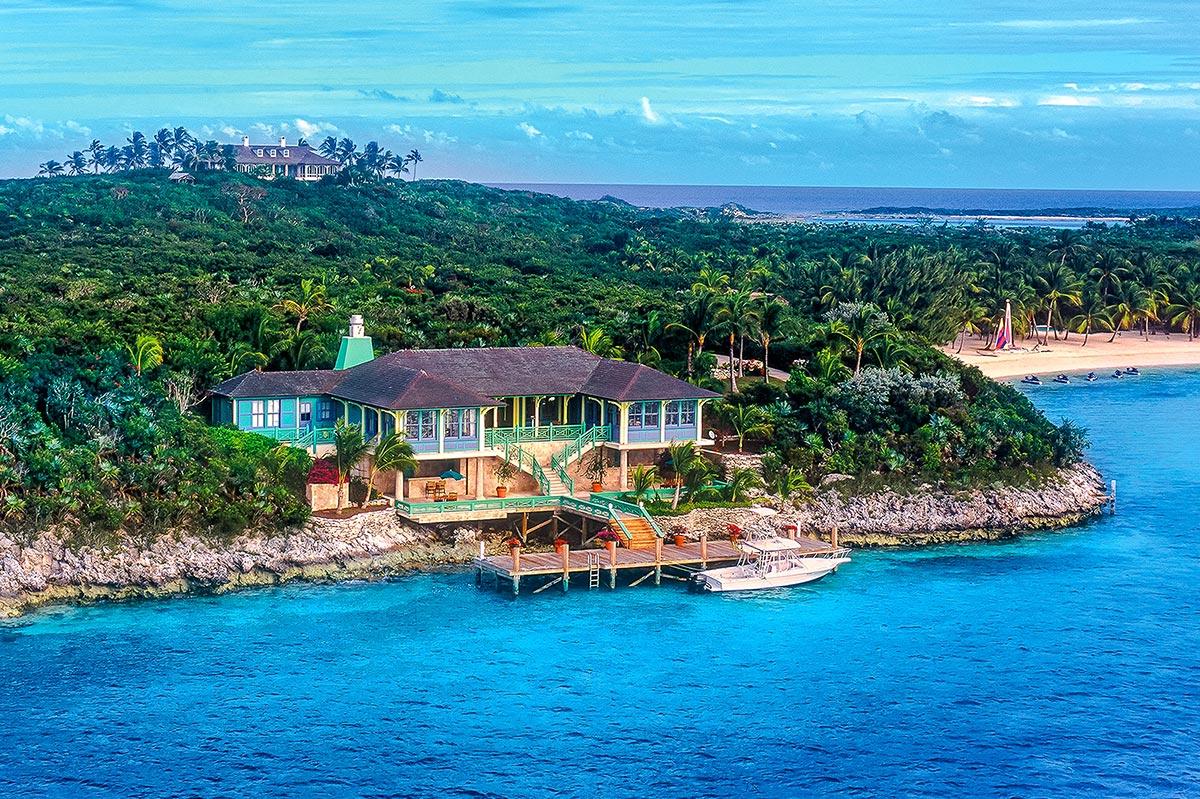 Cayo Espanto – Ambergris Caye, Belize
Enjoy luxury at its finest in a five-star villa situated along the crystal waters of the Carribean. Tucked just off the coast of Belize, the island offers guests private butler service, a personal chef, and the assurance that for every guest, there are two staff members to attend to your needs. Fish right off of your front door or enjoy a dive a mere 20 minutes away at the world's second largest barrier reef. This is one desert island you definitely wouldn't mind be stranded on.