Jade Mountain – St. Lucia
Jade Mountain is more than just a resort, it's a living work of art. Here you'll find breath-taking architecture, including columns, luxury balconies, and bridges among the lush natural landscapes. The accommodations on the island have just three walls, as the forth leads into your own infinity pool with incredible views of the Caribbean Sea. In the surrounding waters you'll find a vast variety of fish, multi-colored sponges, and coral as you swim alongside turtles through an underwater paradise.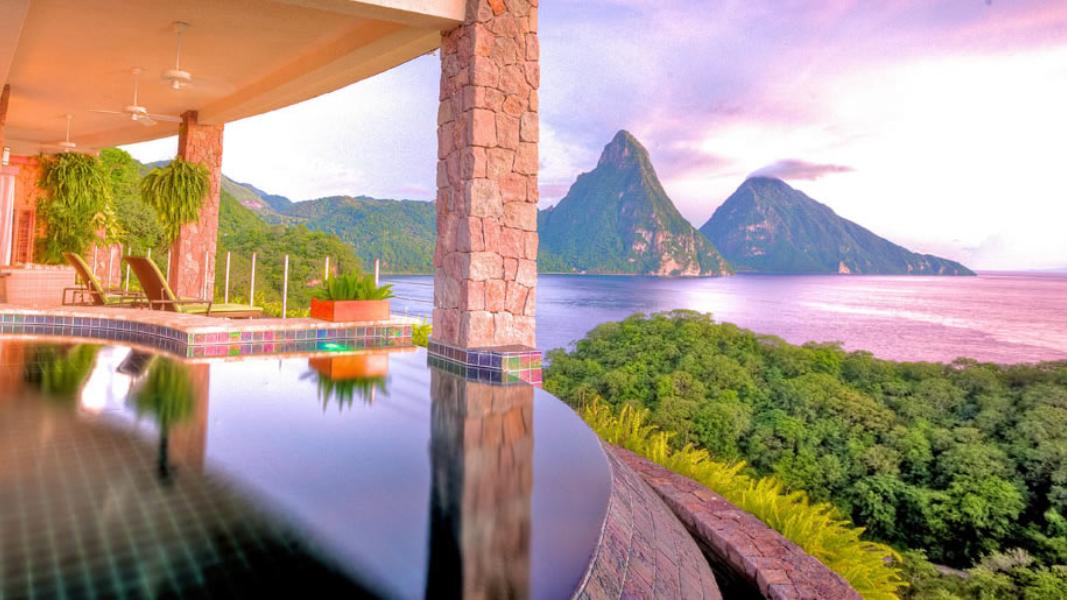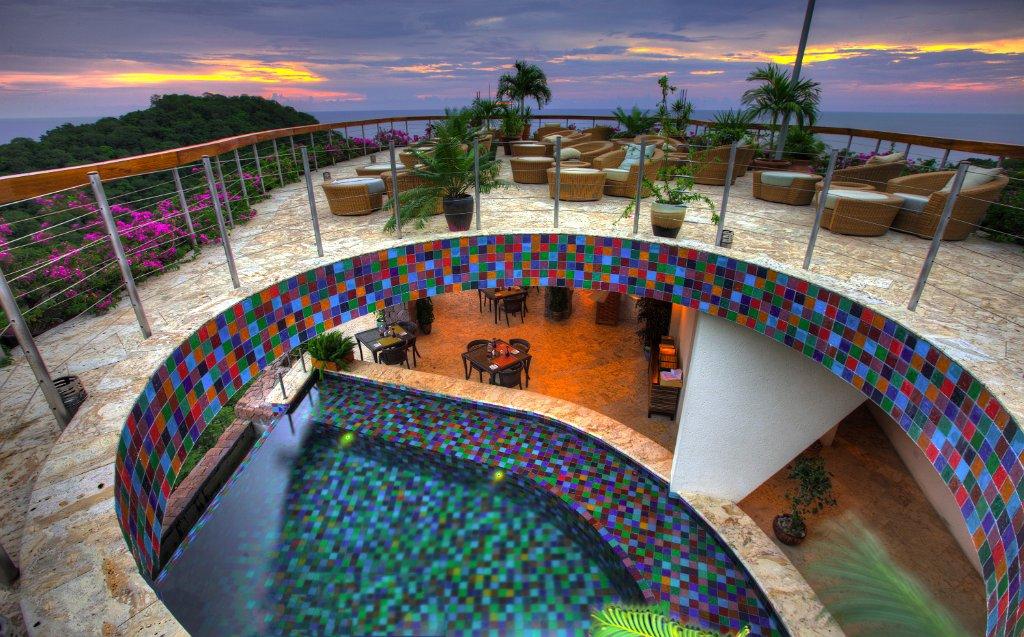 Le Tahaa Private Island & Spa, French Polynesia Exclusive Luxury Resort
Among the most famous resorts in French Polynesia, La Taha'a Private Island & Spa provides pure intoxication for the senses. Set along the Motu Tautau, the resort offers both bungalows an huge beach suits for the ultimate getaway. Take in the local culture or explore the surrounding water before relaxing as you enjoy one of their many world-class spa treatments.