There are cars and then there are vehicles that are so exquisite that calling them by the same name as normal automobiles seems disrespectful. Here you'll find a collection of some of the most high-end cars in the world that will leave you drooling for a ride. From luxury sedans to some of the fastest cars in the world, these are the type of vehicles you should drop everything if you ever get the opportunity to take for a spin.
Mercedes Benz Maybach Exelero
Not only has the Maybach Exelero been described as the most powerful car ever made, but it's quite possibly also one of the most expensive. This $8 million masterpiece has a 700 horsepower turbo V12 engine and the ability to climb to speeds over 200 mph. Owned by celebrities such as Jay-Z, a drive down the street in this bad boy is bound to be unforgettable.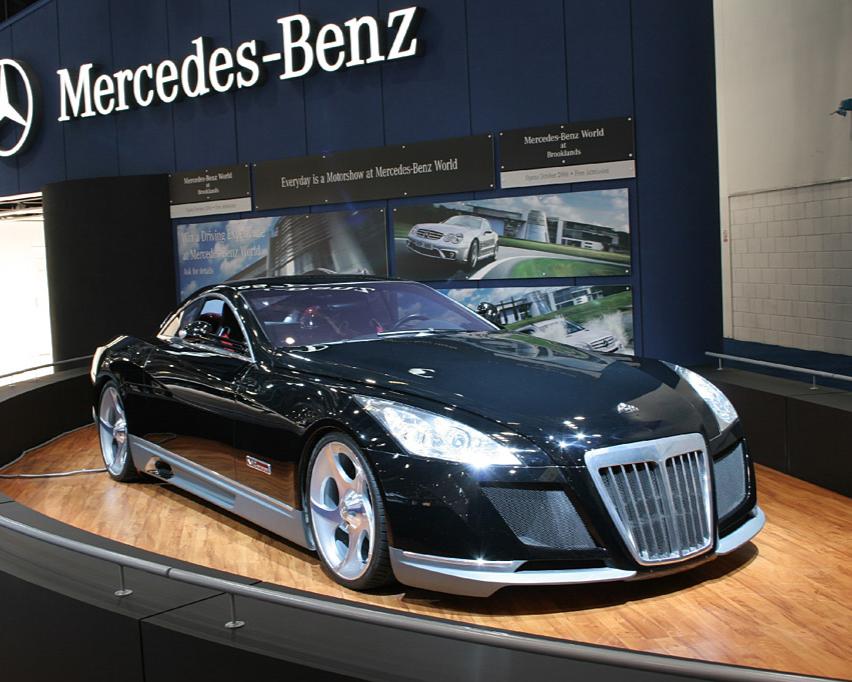 Reddit/ifiwonthelottery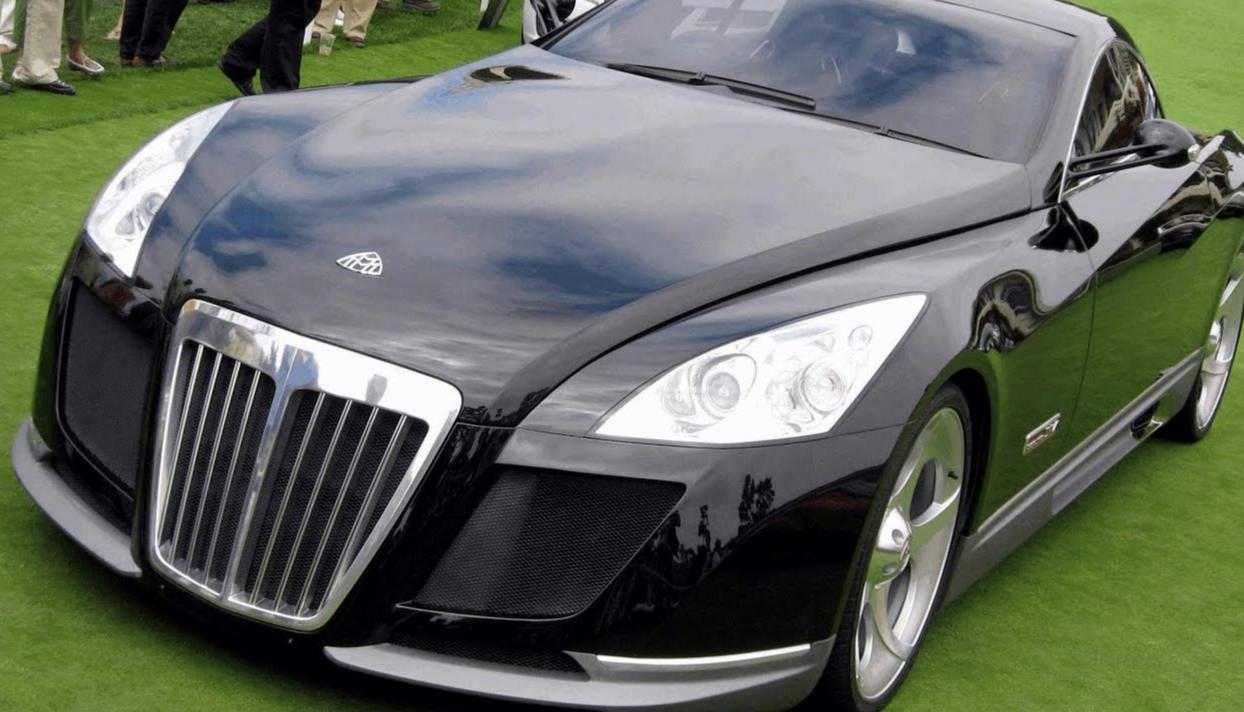 YouTube/Upcoming Cars
The Lamborghini Veneno
Think you've driven a fast car before? Way until you climb from 0 to 60 in under 3 seconds behind the wheel of Lamborghini's Venemo. This lightweight, insanely aerodynamic sports car guarantees an experience as outrageous as it's $4.5 million price tag. Designed with a 6.5-liter V12 engine capable of churning out 740 horsepower, this may just be the coolest car on earth.