With St. Patrick's Day right around the corner, many great celebrations are probably in the works already in Ireland and around the world. And what's a great St. Patty's party without some tasty Irish beverages to enjoy that day? Check out these ten luxury Irish whiskeys for your party in March.
Method & Madness – Ruby Port Cask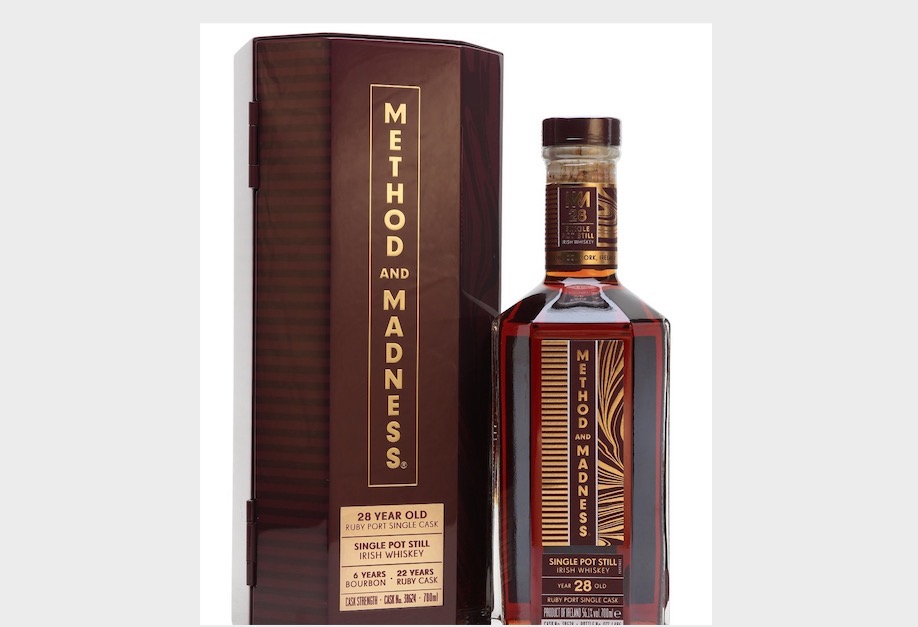 This 28-year-old Irish whiskey from Method and Madness combines rich and spicy pot-still spirit with a dark and fruity port pipe. The bottles all matured initially for six years on American soil but were reracked in Ireland for another 22 years.
The Whisky Exchange
Method And Madness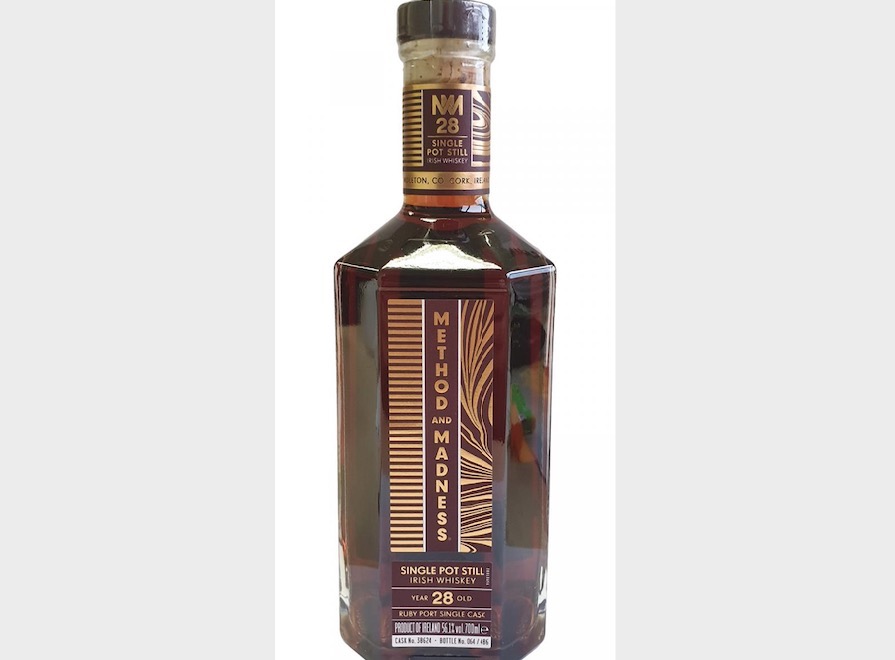 Whisky Base
Irish Distillers Master Blender Billy Leighton stated that the whiskey has a vanilla and cinnamon taste with a finish of lingering succulent fruits. There are 486 bottles of these in the world, with bottles averaged at $1,796.