A long time ago a man smelled like… Soap? Bay Rum? Old Spice? There weren't that many choices. Today, men can choose from a multitude of luxurious and expensive fragrances, blended from a huge variety of sources. Today, a man can smell like ambergris (whale oil), woodsmoke, peppercorn, vanilla, musk – and many more. Perfumers have become very resourceful and creative when it comes to blending scents. Let's take a look at ten of the most rare and pricey colognes out there.
Tom Ford Private Blend Soleil Blanc
Tom Ford is an American fashion designer, and he has been a film director, screenwriter, and film producer. In 2006, after working as Creative Director at luxury fashion houses Gucci and Yves Saint Laurent, Ford launched his own luxury brand.
Soleil Blanc (which translates as "sun white") is an aromatic floral scent with base notes of bitter almonds, tonka beans, and coconut milk. It also features floral notes of sandalwood, Ylang Ylang and Bergamot. It retails for $605 for 8.4 ounces.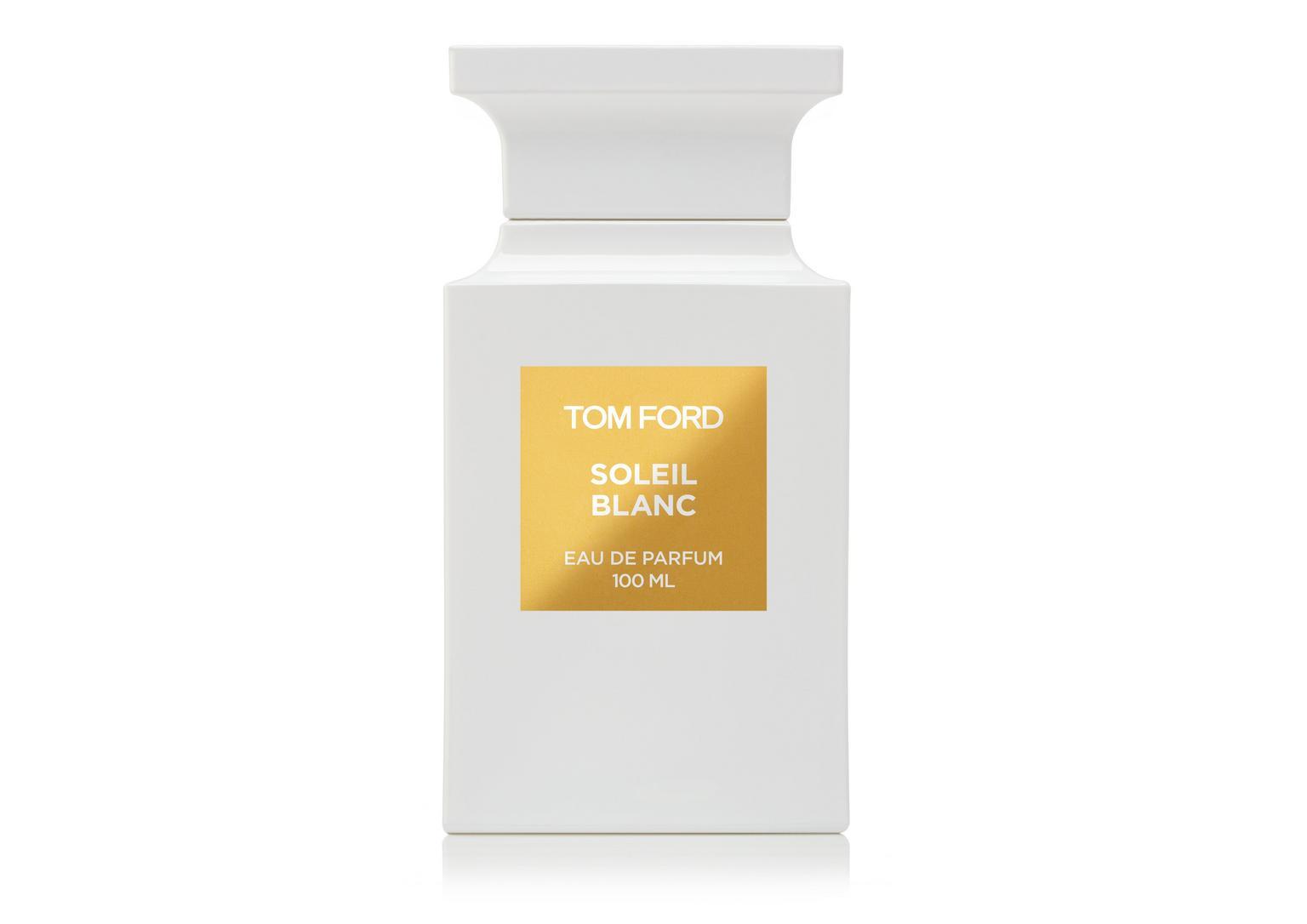 Tom Ford
Ambre Topkapi for Men
Launched in 2003, Ambre Topkapi is a spicy, woody fragrance created by Pierre Bourdon. The unique bottle is topped by a small bust of Caesar. The top notes are lavender, caramel, pineapple, melon, bergamot, cardamom, nutmeg, and ginger. Musk, vanilla, raspberry, amber, sandalwood, oak moss, patchouli, vetiver, jasmine, violet, thyme, and lily of the valley are just some of the middle notes. Experts agree the combination creates a scent that is both exotic and warm. It retails for $250 for 60 ml.