Coffee is the most common commodity for most of the Western world. Barring a few countries and that small fraction of humankind that despises the rush of caffeine and that unique brand of bitterness, there are few people who don't enjoy coffee. There are many coffee chains today, from the local roast house to the big franchises across the globe. One of the most famous chains, now a global franchise, is of course Starbucks.
Starbucks To Move To Milan
Starbucks has had a rich history and its pleasing product can attest to this. Its influence in America is obviously widespread. However, sometimes it's just good to move location or expand the empire of your world-wide franchise across the globe. The first American Starbucks may have been in Seattle, however, the original Starbucks was from Milan. And why wouldn't it be? Italy is the cradle of luxury and with that said, the most luxurious of coffee brands deserve to be right in the center of luxurious culture!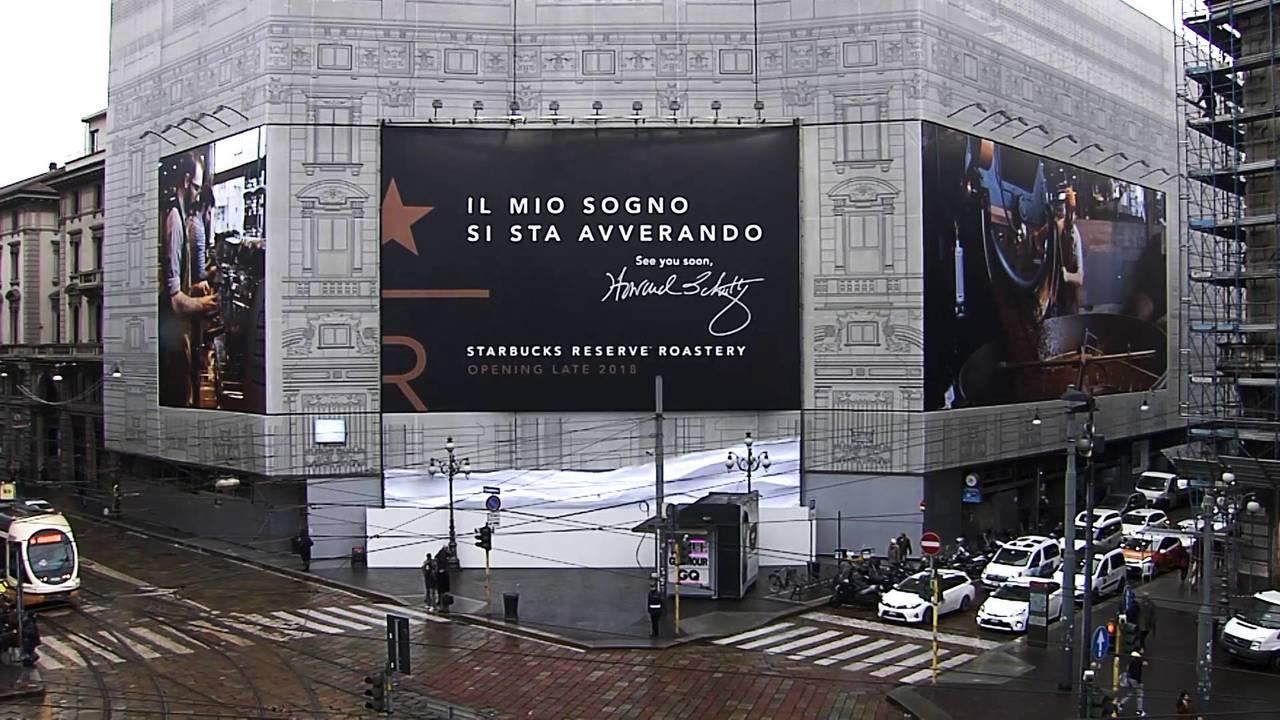 Starbucks Newsroom
The Most Luxurious Starbucks Experience
Some people may think that Starbucks is an ordinary experience. For most Americans, it is pretty normal to grab the Macchiato on the route to work. Who has time to sit down for a good roast just to enjoy it? In Milan, the culture is much different, and the coffee culture demanded a unique drinking experience. Milan has finally opened up a roastery, a luxurious coffee-drinking experience.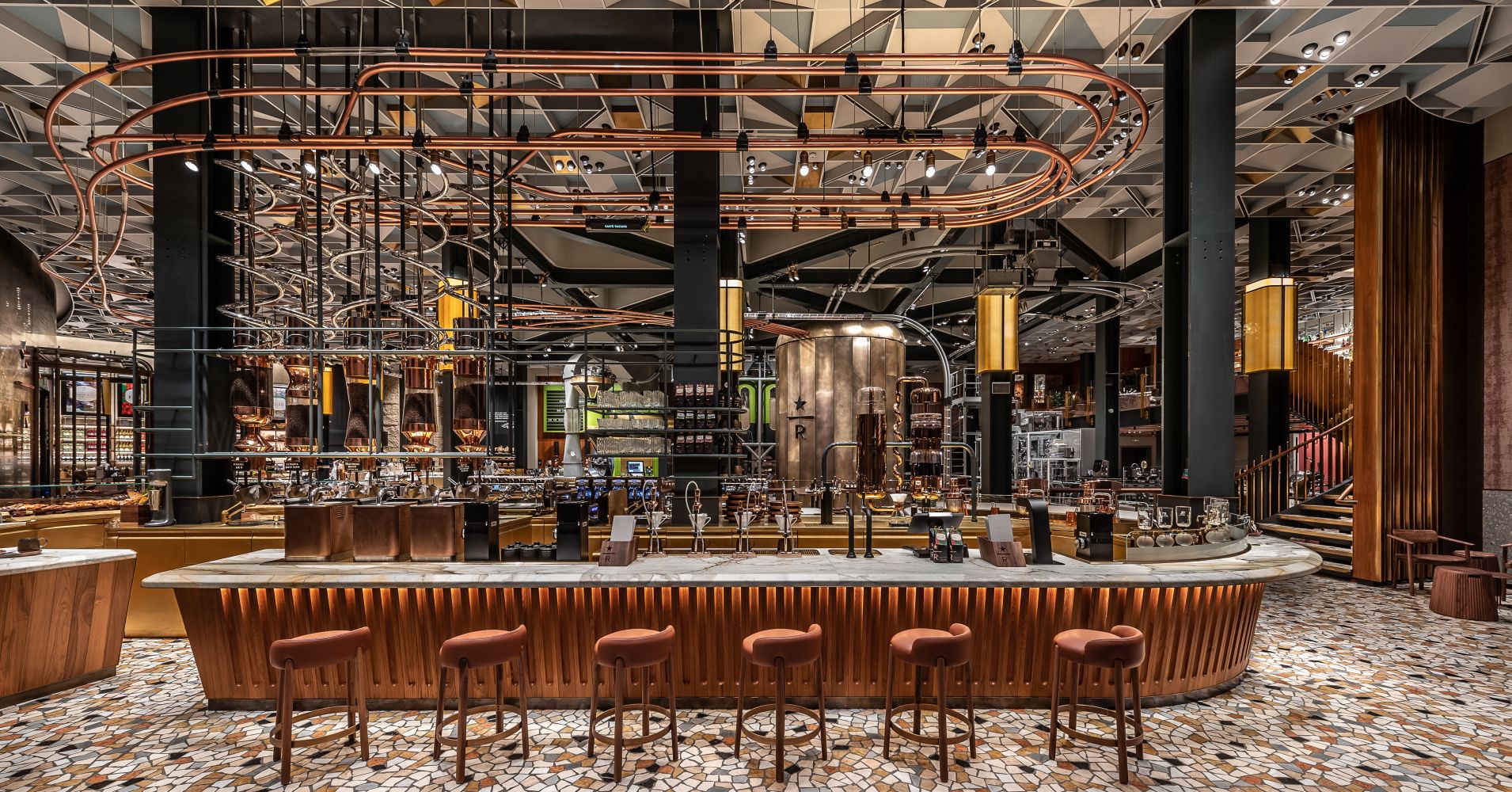 CNBC