Ten Of The Most Luxurious
From India to Africa, there are some pretty incredible rooms and suites for your next travel excursion. With grand floors, paintings, and furniture, these stunning bedrooms look like they're fit for royalty, and they could be yours to rent! Take a look inside 10 of the most luxurious rooms across the globe.
Olarro Lodge (Loita Hills, Kenya)
Olarro Lodge is built on a Masai game reserve in Southwestern Kenya. The private lodge showcases traditional African style, with rough-hewn wood-beamed ceilings, mud walls, and a woven grass roof. The tribal furniture and huge canopy bed also make the luxurious room pop.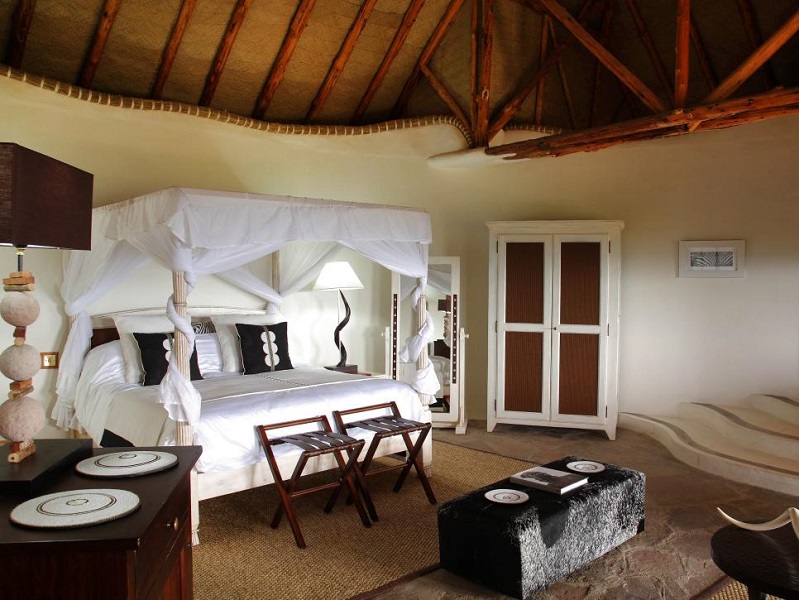 Olarro Kenya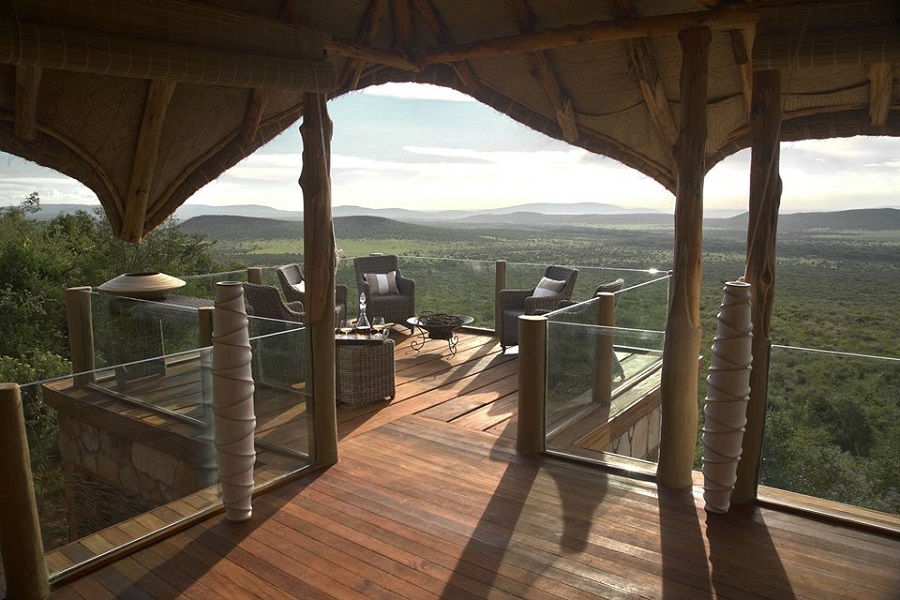 Facebook / Olarro Kenya
The all-inclusive lodge also gives guests a personal view of the savannah right from the bedroom. With 20,000 acres on the property, visitors can book private safaris to see the wild and wonderful animals living in the area.
Taj Mahal Palace (Mumbai, India)
A room in the grand Taj Mahal Palace has 1,800 square feet for guests to relax. The luxurious resort is said to be rooted in Indian history and tradition to give visitors an experience they will never forget.
That is very true of the style and architecture of the rooms. With bold colors and unique designs, this suite gives guests India's true Rajasthani welcome. Everything from the gold-and-white marble floor to the grand paintings and vases makes this room a perfect spot to visit in Mumbai. Presidents Bill Clinton and Barack Obama, the Beatles, and Jacqueline Kennedy Onassis have all stayed here as well.