Over hundreds of years, some of the most luxurious pieces of jewelry have been created for and worn by royalty, socialites and other high-profile dignitaries. These luxurious stones were also provided as gifts, used for trade, or even showcased in museums. Here are ten of the most expensive pieces of jewelry known to man.
The Hope Diamond
Probably the most known jewel in the world, the Hope Diamond is a whopping 45.42 carats. The grayish-blue diamond was first discovered in Golconda, India in 1666 and it was purchased by King Louis XIV in 1668. It remained with French royalty until it was stolen during the French Revolution.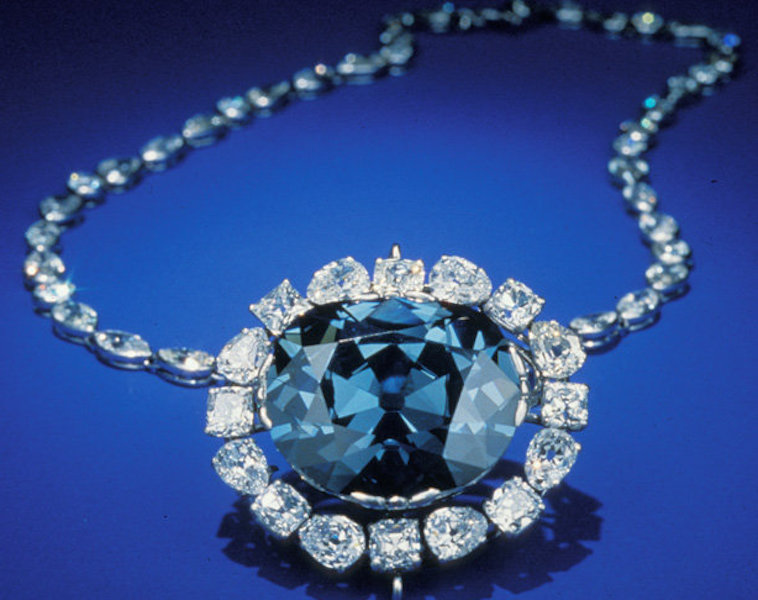 Facebook / The Hope Diamond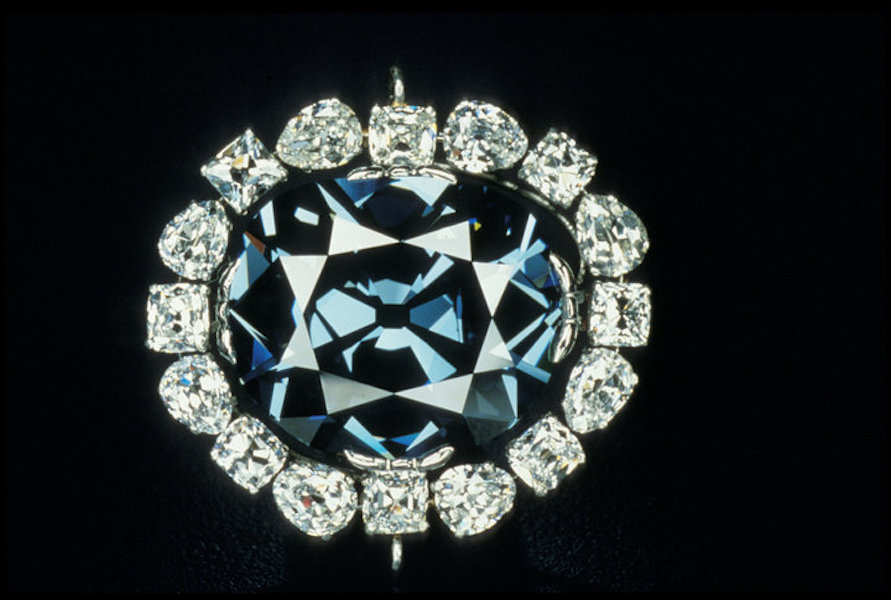 Facebook / The Hope Diamond
After going through several more owners, the Hope Diamond was purchased by jeweler Harry Winston in 1949. He eventually gave the jewel, worth $200-$250 million, to the Smithsonian Museum for visitors to see.