Ocean House – Rhode Island, USA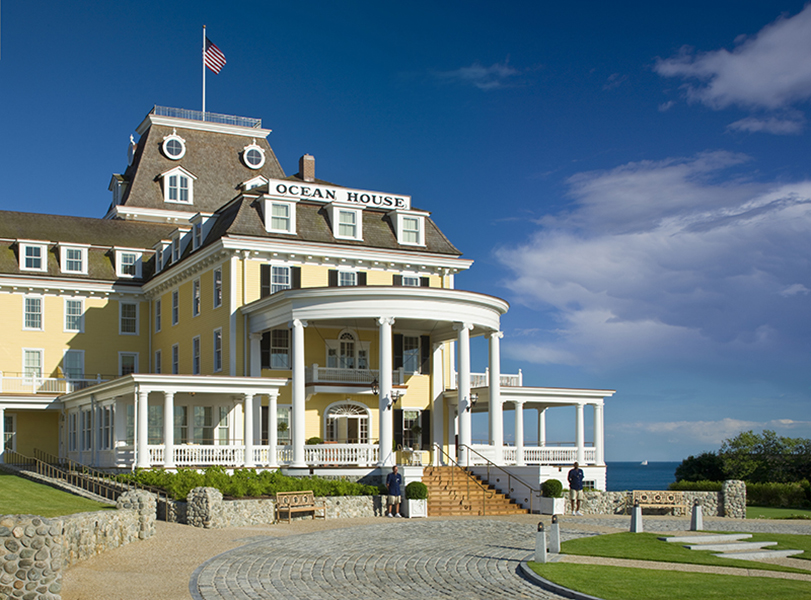 Ocean House
Ocean House comes equipped with an in-house spa, a great big lap pool, and its own private beach on the beautiful Rhode Island coast. Its views of the powerful Atlantic ocean and its great crashing waves are unhindered.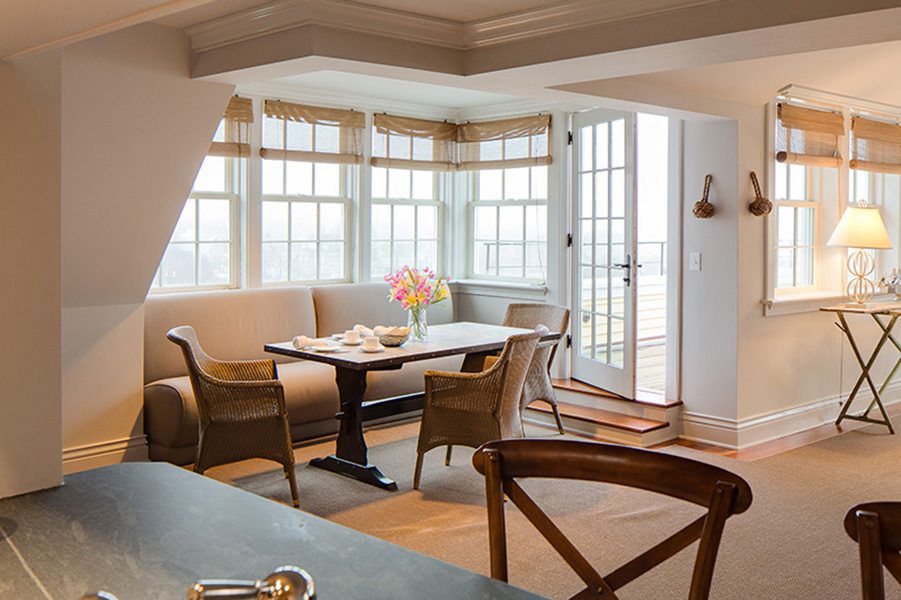 Ocean House
The hotel was built in 1868, but has since been renovated into a quaint colonial style, with a farm-to-table restaurant and rooms painted in colors which call back to yesteryear, in blue, yellow, cream, and turquoise. 
Finca Cortesin – Casares, Spain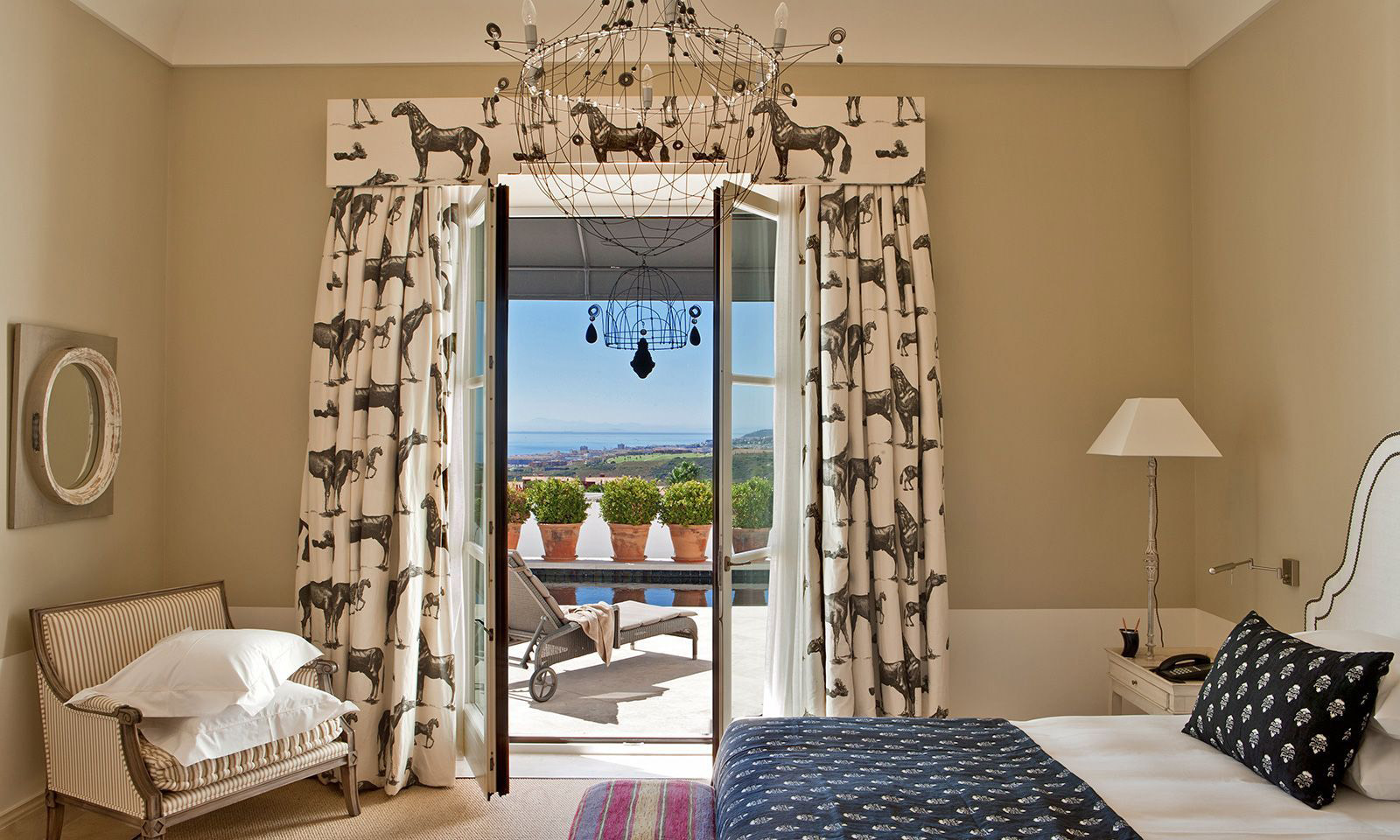 Finca Cortesin
Located on the Andalusian coast of Spain, the style and architecture of the Finca Cortesin is reminiscent of the classic Spanish style. There are acres upon acres of green gardens to walk through, comfortable sunbeds on the beach to take your siestas, and expansive views of the Mediterranean Sea.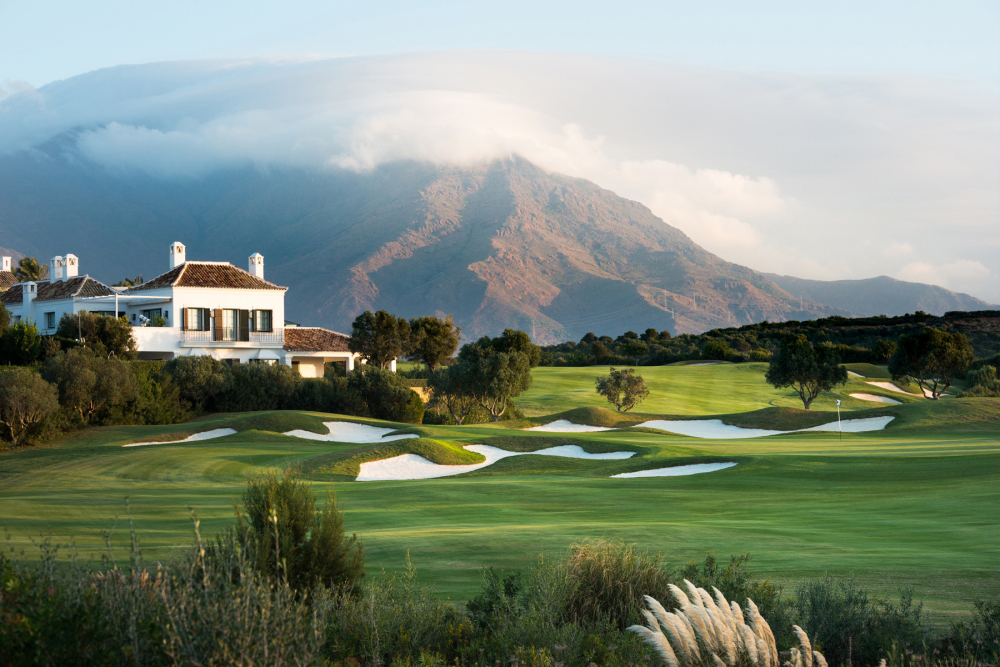 Finca Cortesin
The hotel's infinity pool has views of that famously breathtaking sea, and the rooms, with their ceilings stretching to four meters high, provide an ambiance of tranquility during your stay. For avid and casual golfers alike, there is an acclaimed golf course right on the property.