Knob Creek Limited Edition 2001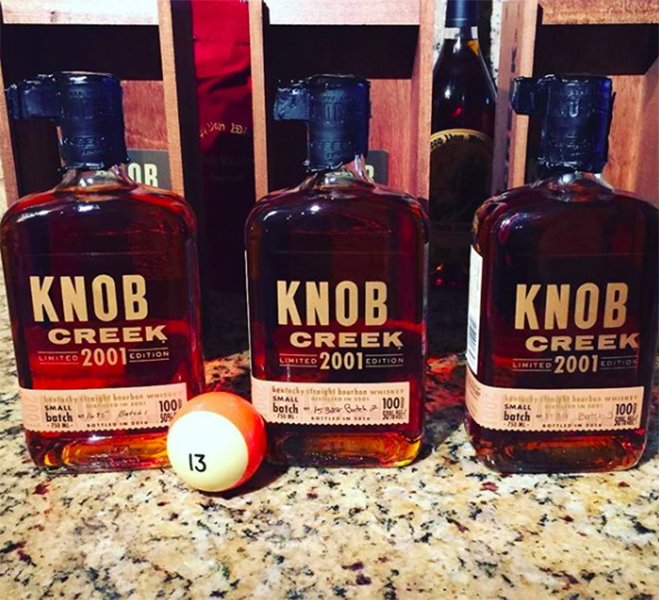 Liquor afficionados and beyond have all heard of Jim Beam bourbon, but what many don't know is that their late master distiller Booker Noe introduced Knob Creek in 1992. Knob Creek was one of the first small-batch bourbons on the market, and now, because of their smooth taste, small batch boubons have become all the rage.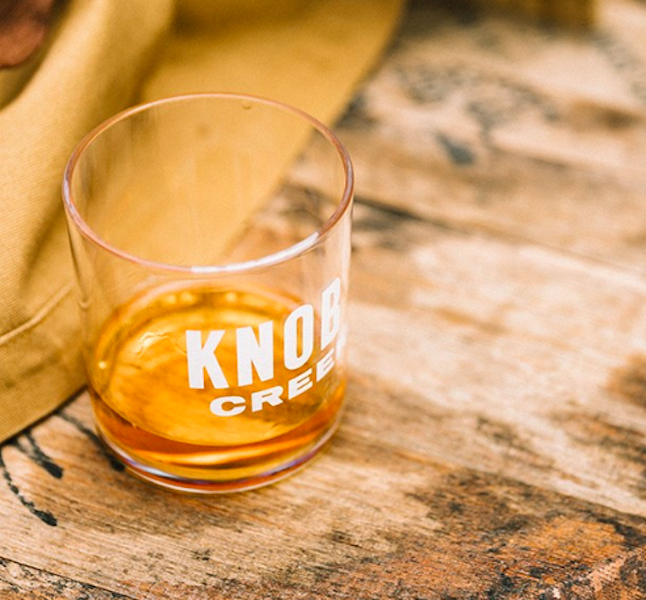 Knob Creek Limited Edition 2001 was made in five batches when Booker retired, and his son Fred took over for him. In 2016, it was released at $130. Expect oak and char notes alongside warm spices and sweet vanilla, finishing rich, long, and exquisite.
Al Young 50th Anniversary Small Batch Bourbon from Four Roses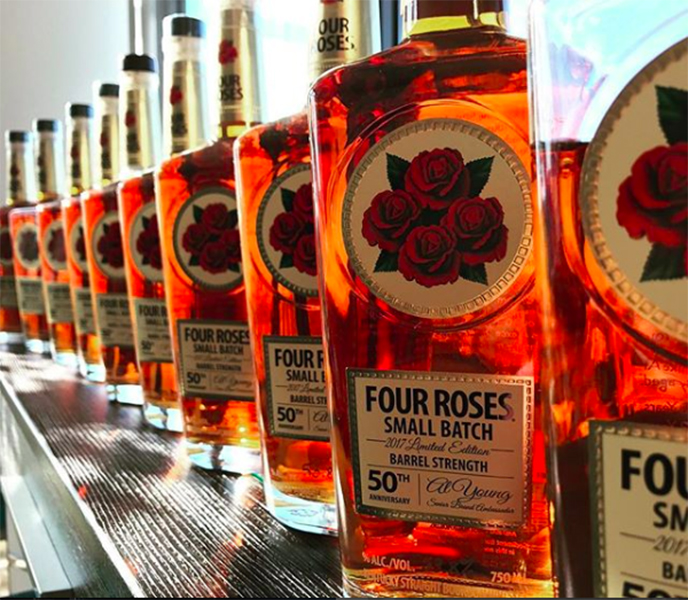 Four Roses
This release by Four Roses came out in 2017 as a tribute to a legendary member of the Kentucky Distillers' Association Hall of Fame, Al Young, after fifty years serving the company. What is affectionately known as the "Al Young," blends four recipes, and upon opening its cap, you may notice a scent of floral honeysuckle and sweet caramel.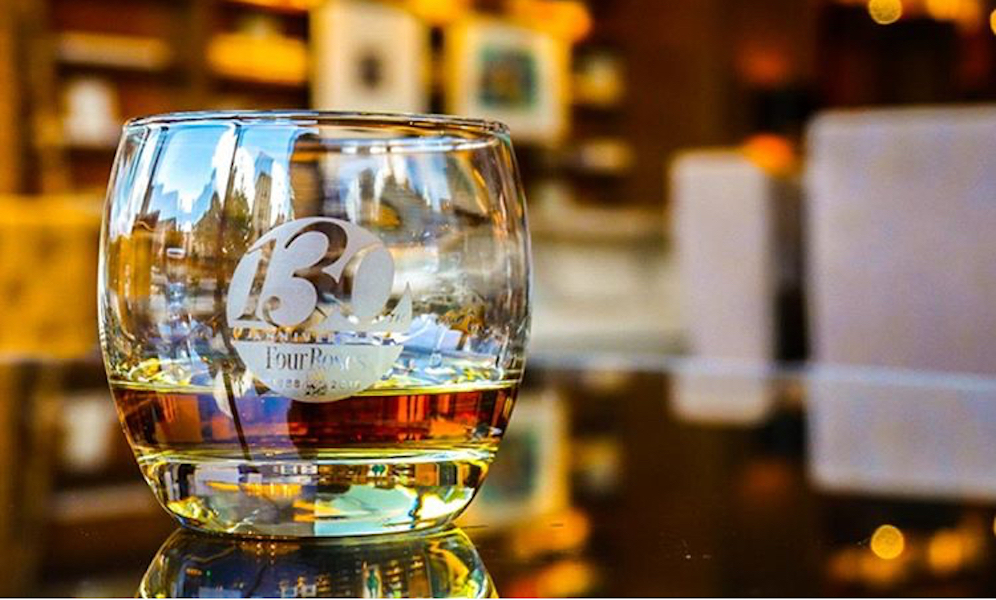 Four Roses
In taste, this bourbon hints at peach and apricot, complementing rich oak and warm fig, and finishing with just a bit of mint. While the "Al Young" originally went for $150, the price has likely gone up by now.