There is no price too high when purchasing exclusive cosmetics which utilize the rarest top-tier beauty ingredients. These luxurious products promise both to pamper and upgrade your appearance, return skin to youthful suppleness, and incite a little envy. These sophisticated beauty products are a perfect match for dedicated beauty regimens.
Le Soin Noir Creme By Givenchy
Givenchy has created a luxurious cream in a midnight black color that boosts and firms the skin. This beauty cream from Givenchy taps the age-defying properties of Le Soin Noir Black Algae, which helps balance the skin and protect it against free radicals.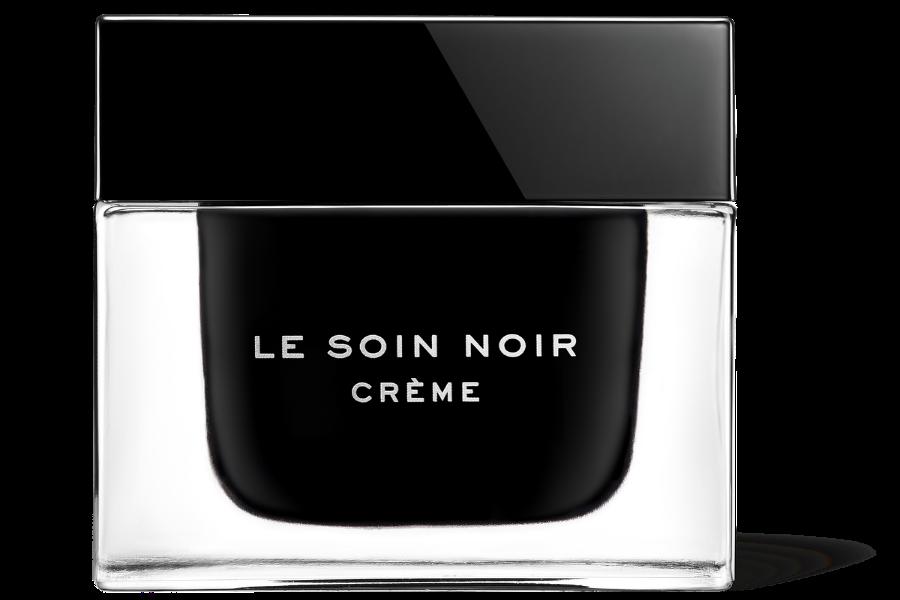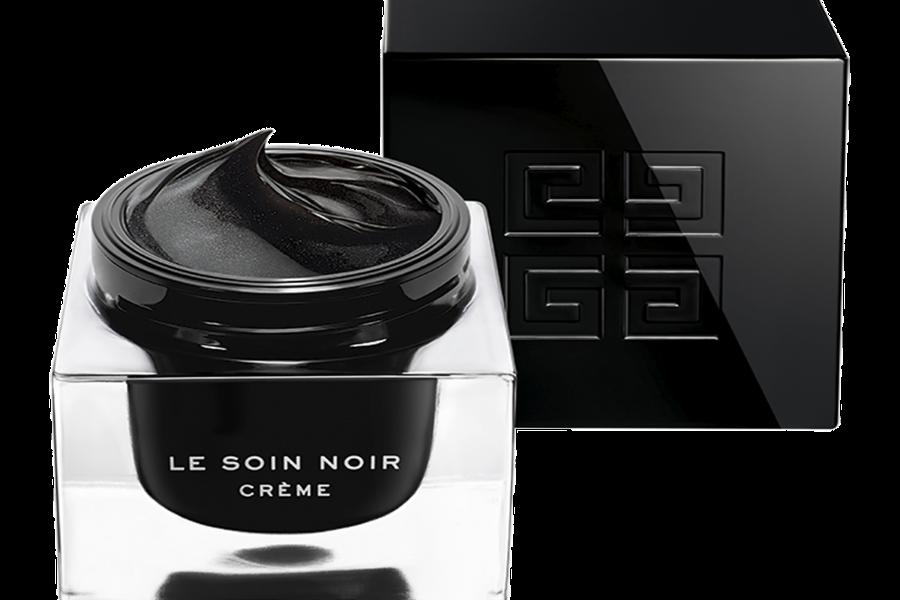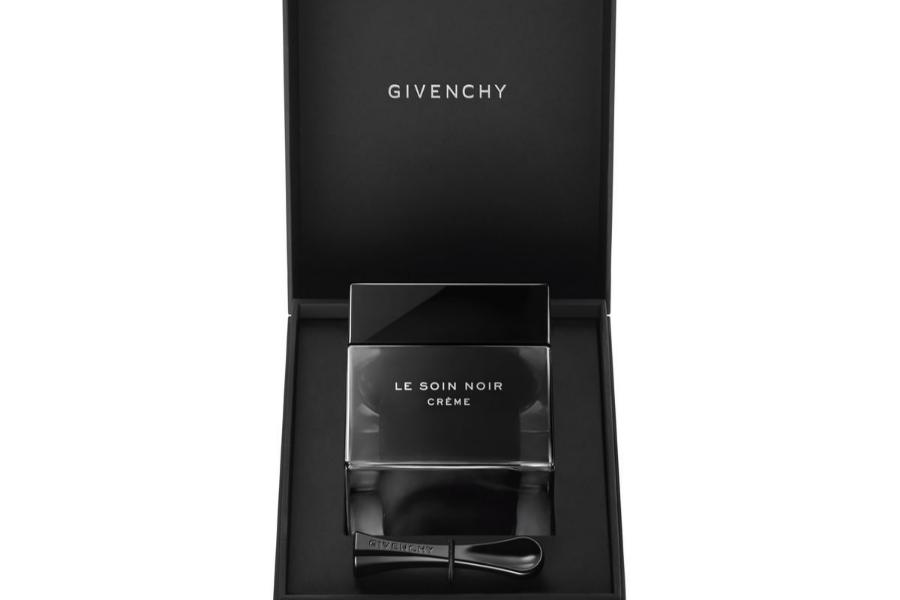 Regular applications of Givenchy's Le Soin Noir Black Algae dramatically reduces the appearance of wrinkles and fine lines, improves skin luminosity, firmness, and gives a radiant complexion.
Eau De Parfum By Helmut Lang
Make this Eau De Parfum from Helmut Lang the accessory for your favorite ensemble. This perfume expertly combines lighter floral scents like orange, rosemary, and lavender. Additional notes of earthy amber, patchouli, sandalwood, and cedar provide this perfume with a masculine balance to the lighter feminine ingredients.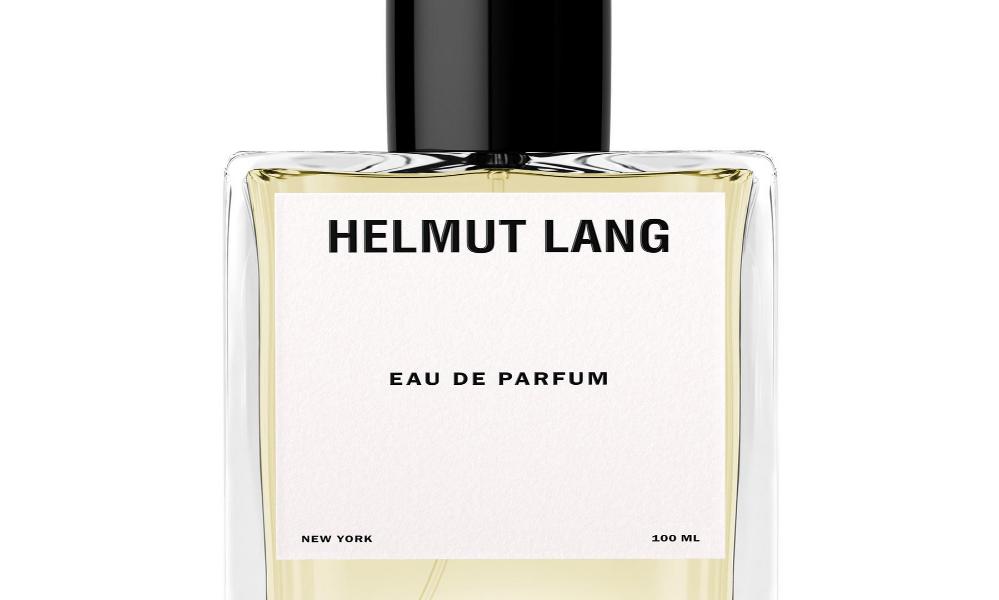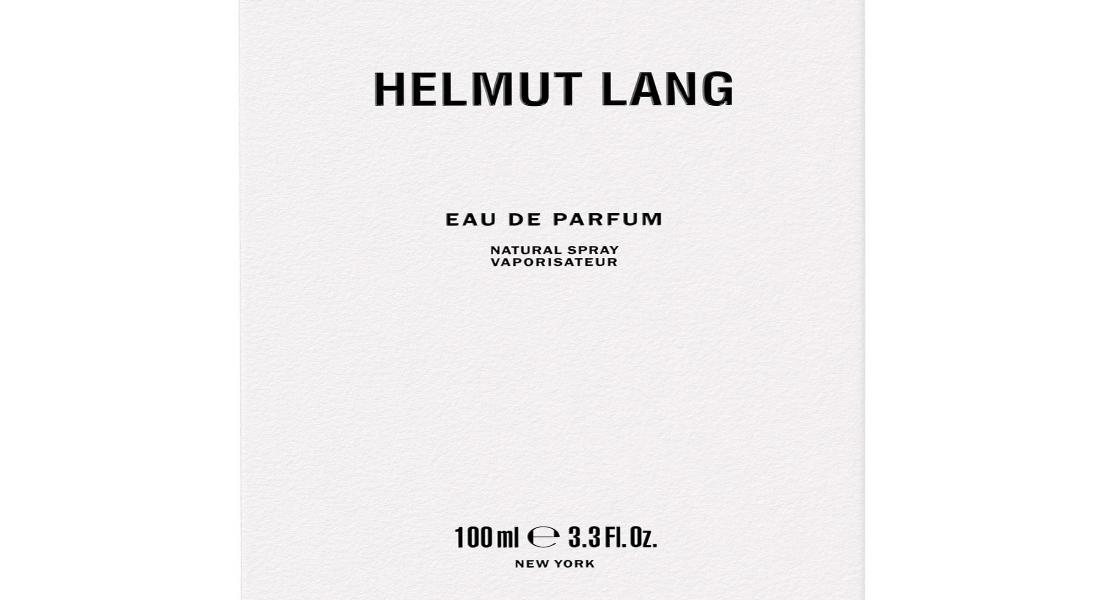 Enjoy creating a sense of mystery when wearing this Helmut Lang perfume,  as it offers a mix of warm, mellow, and sensual energy.