The Spa At SHA Wellness Clinic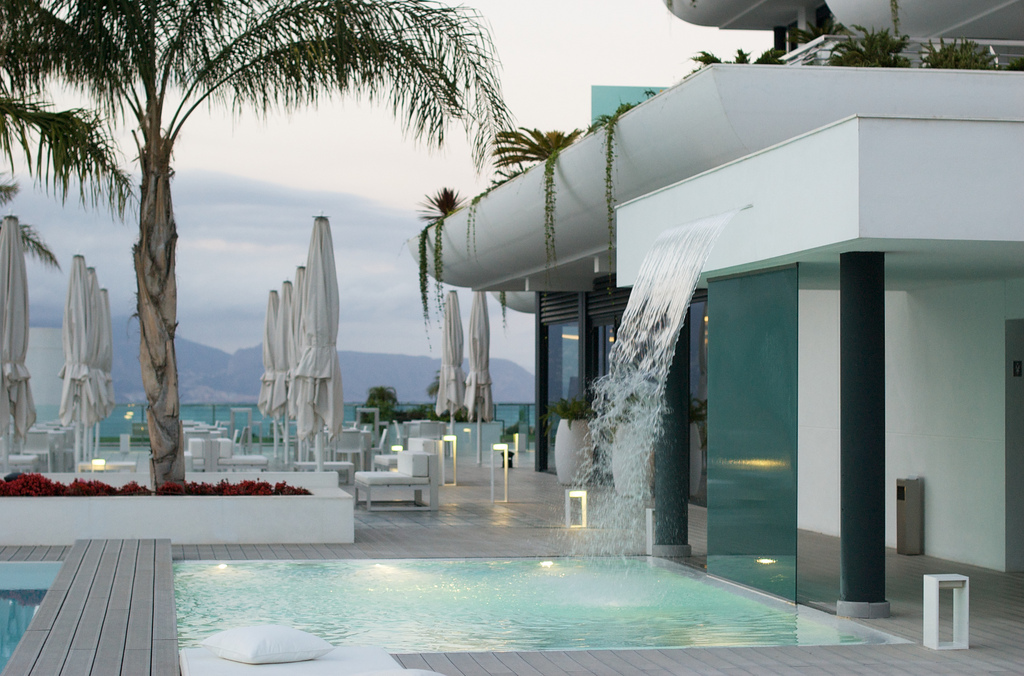 The Spa at SHA Wellness Clinic
Based a few miles from the Sierra Helada mountains, Spain's SHA Wellness Clinic is built on taking care of your health. One of their biggest attractions is their massage area. If you're looking for some relief, this will make you feel better in no time. Their srotabhyanga massage will cleanse you of all sorts of ailments. This massage is included in their SHA Essence package, which costs around 2,600 Euro brutto ($2,966 in U.S. dollars).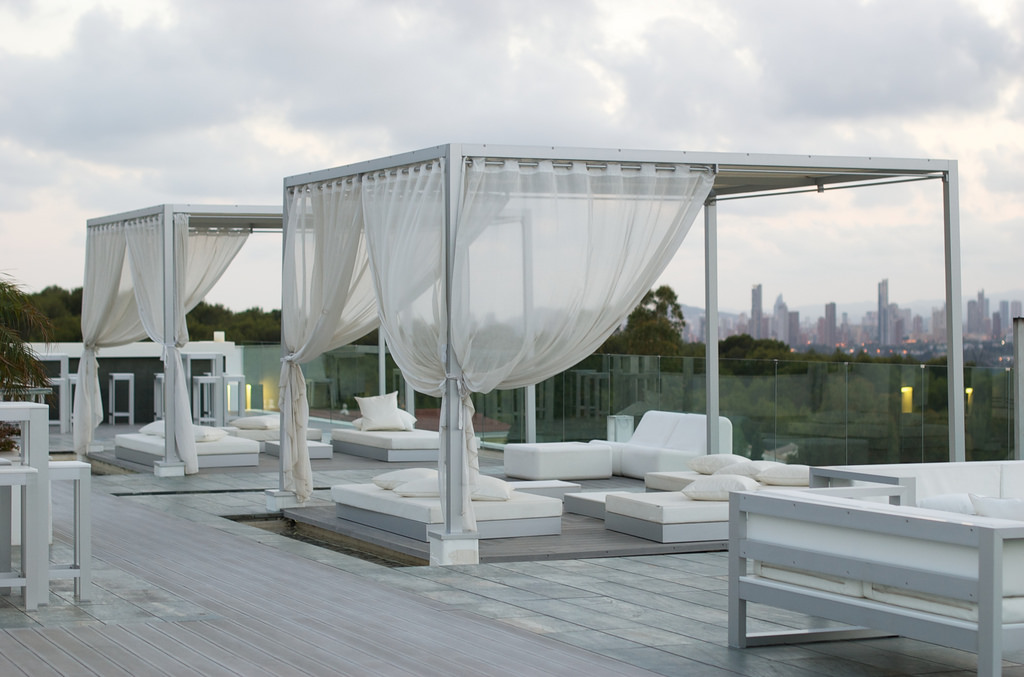 The Spa at SHA Wellness Clinic
Talise Ottoman Spa At Jumeirah Zabeel Saray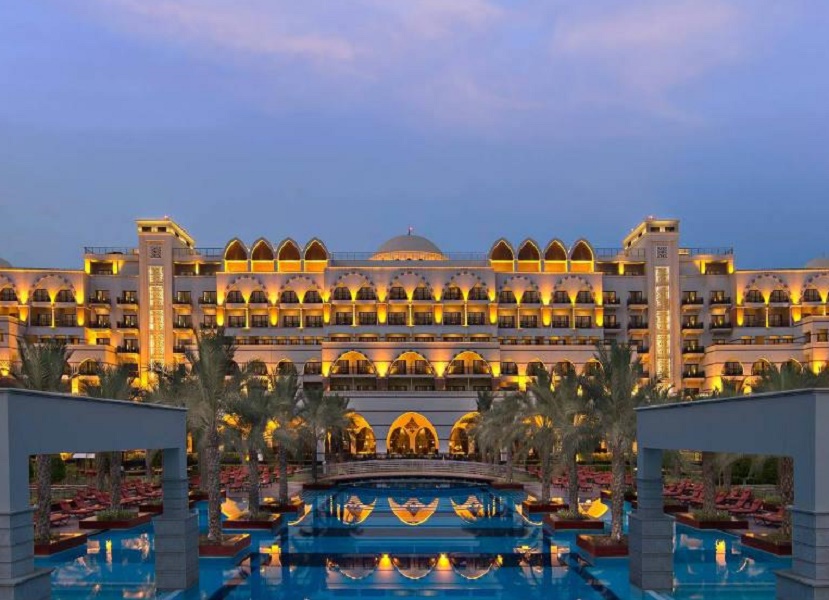 Jumeirah Zabeel Saray
No one knows big-time treatment like Dubai's Jumeirah Zabeel Saray Hotel. Their Talise Ottoman Spa has received numerous accolades in its name, including Best Turkish Hammam Treatment. This spa features one of the most insane treatments around with The World's Most Luxurious Spa Experience. This package includes a milk and rose oil bath and a glamorous 24 karat gold face mask. This full day package will cost you $6,800.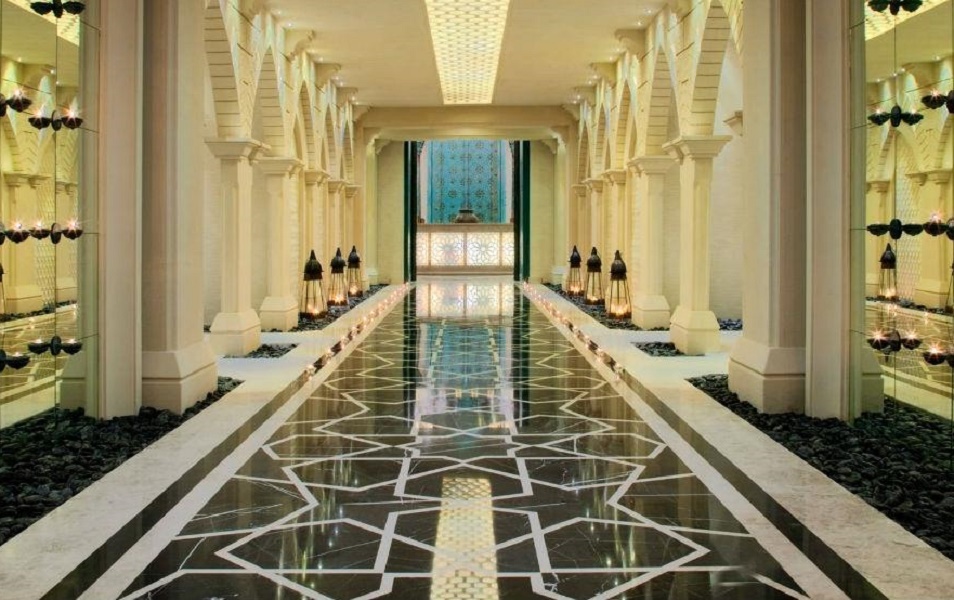 Jumeirah Zabeel Saray