Ananda Spa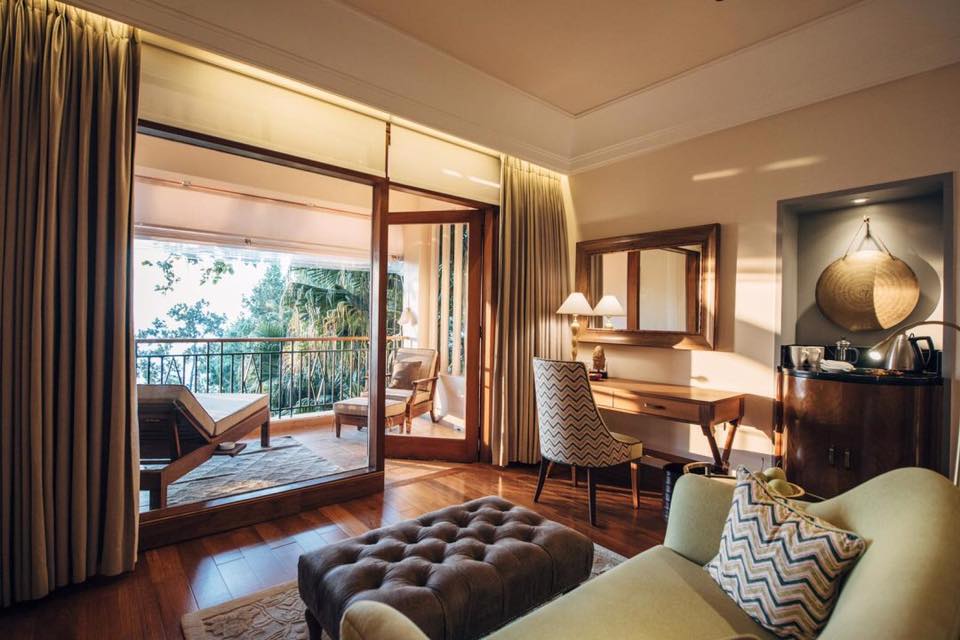 Ananda in the Himalayas
India's Ananda Spa has seen its fair share of popular celebrities gracing its presence. Oprah, Bill Gates, and Camilla, Duchess of Cornwall are among those that paid this spot a visit. With 80 different spa treatments available, it might be a bit hard to choose one that's right for you. The go-to treatment for frequent visitors has been the Abhyanga. This hour-long session is also known as the "four-handed massage" due to two therapists at the helm. This will cost you around $70.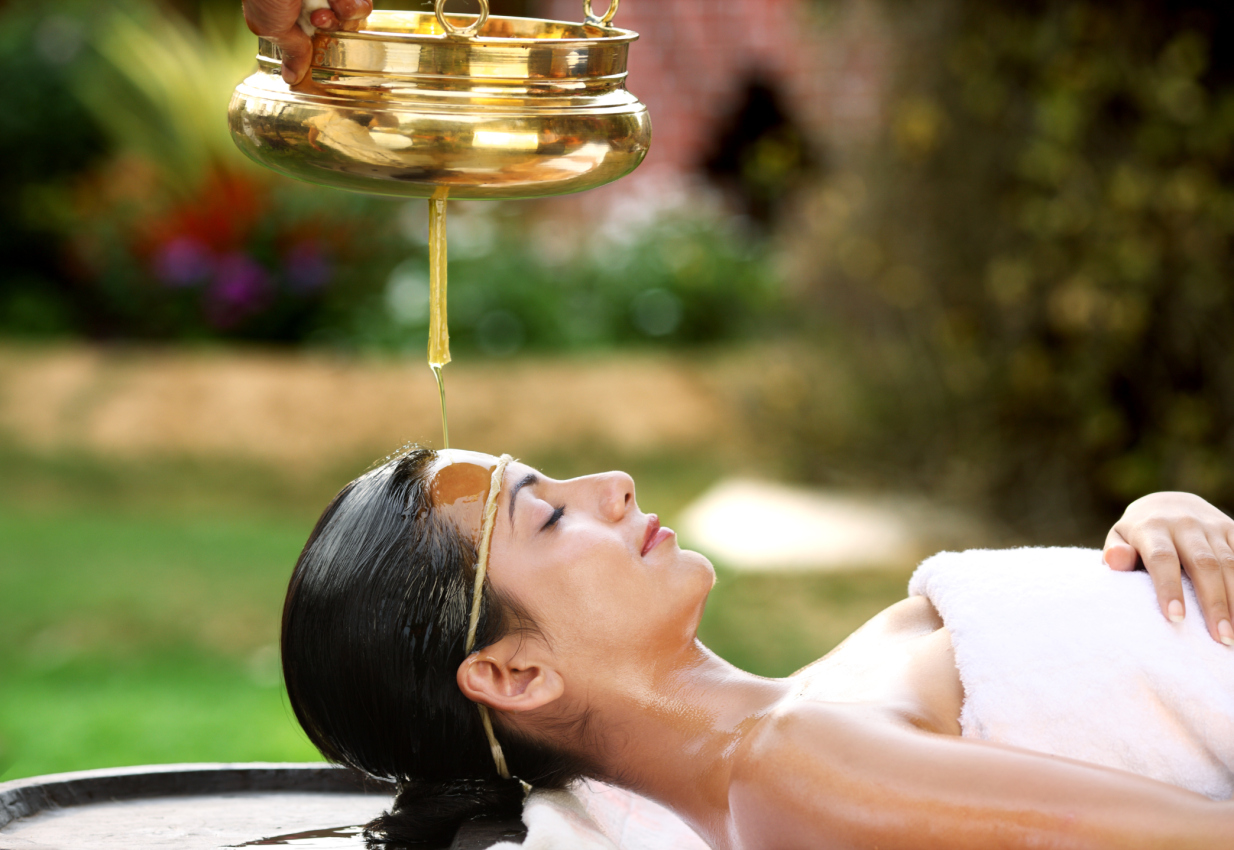 Ananda in the Himalayas
The Chuan Spa At Langham Chicago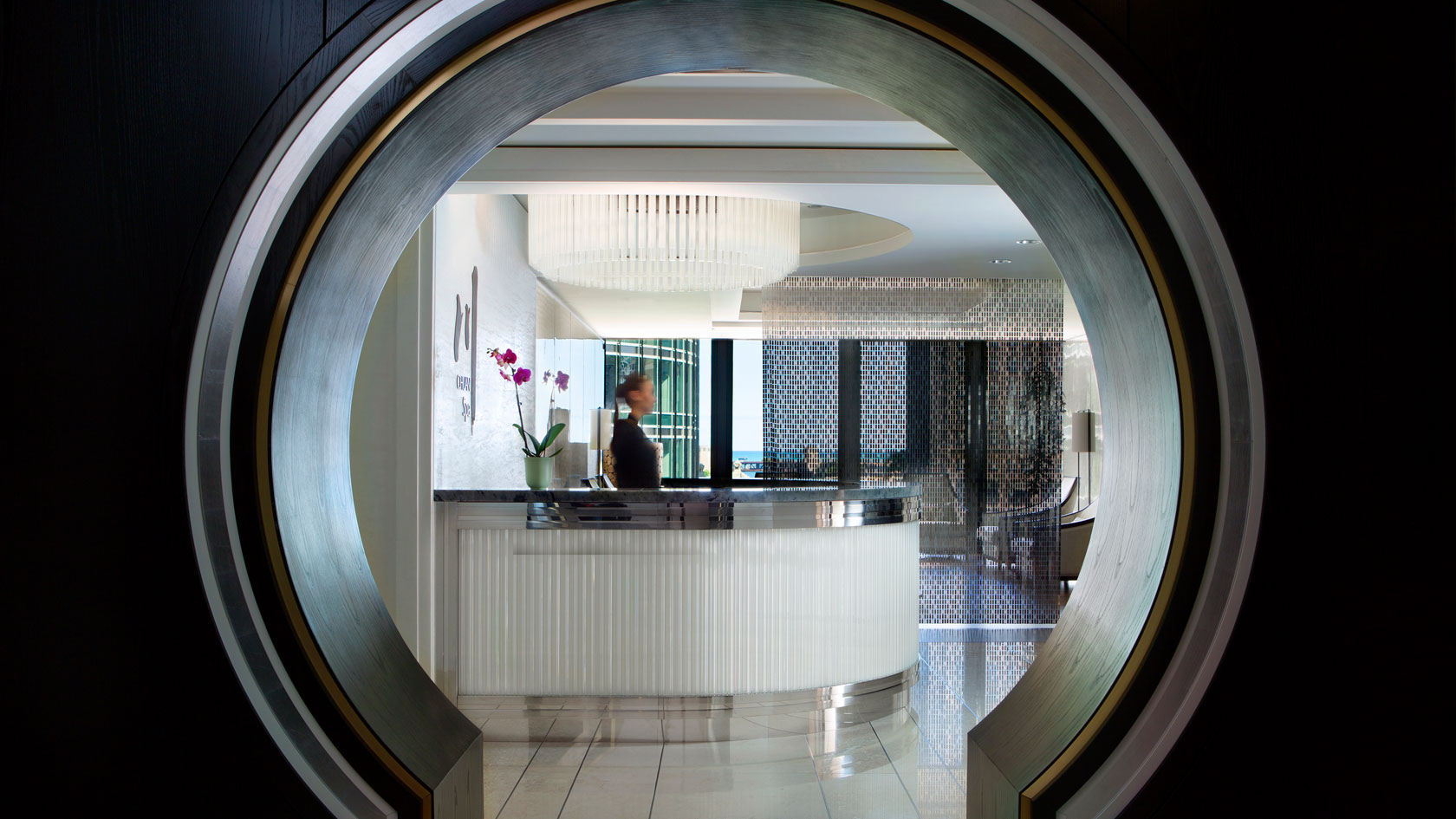 Langham Chicago
Whenever celebrities come through Chicago, they always check in at Langham Chicago. The Chuan Spa is probably a great reason why they keep coming back. This space features a plethora of packages for your choosing. Each treatment includes a Chuan Bathing Ritual, which helps soothe your body. The HydroPeptide treatment features halts aging with its various peptides. You'll come out looking 10 years younger. This 80-minute treatment costs $325.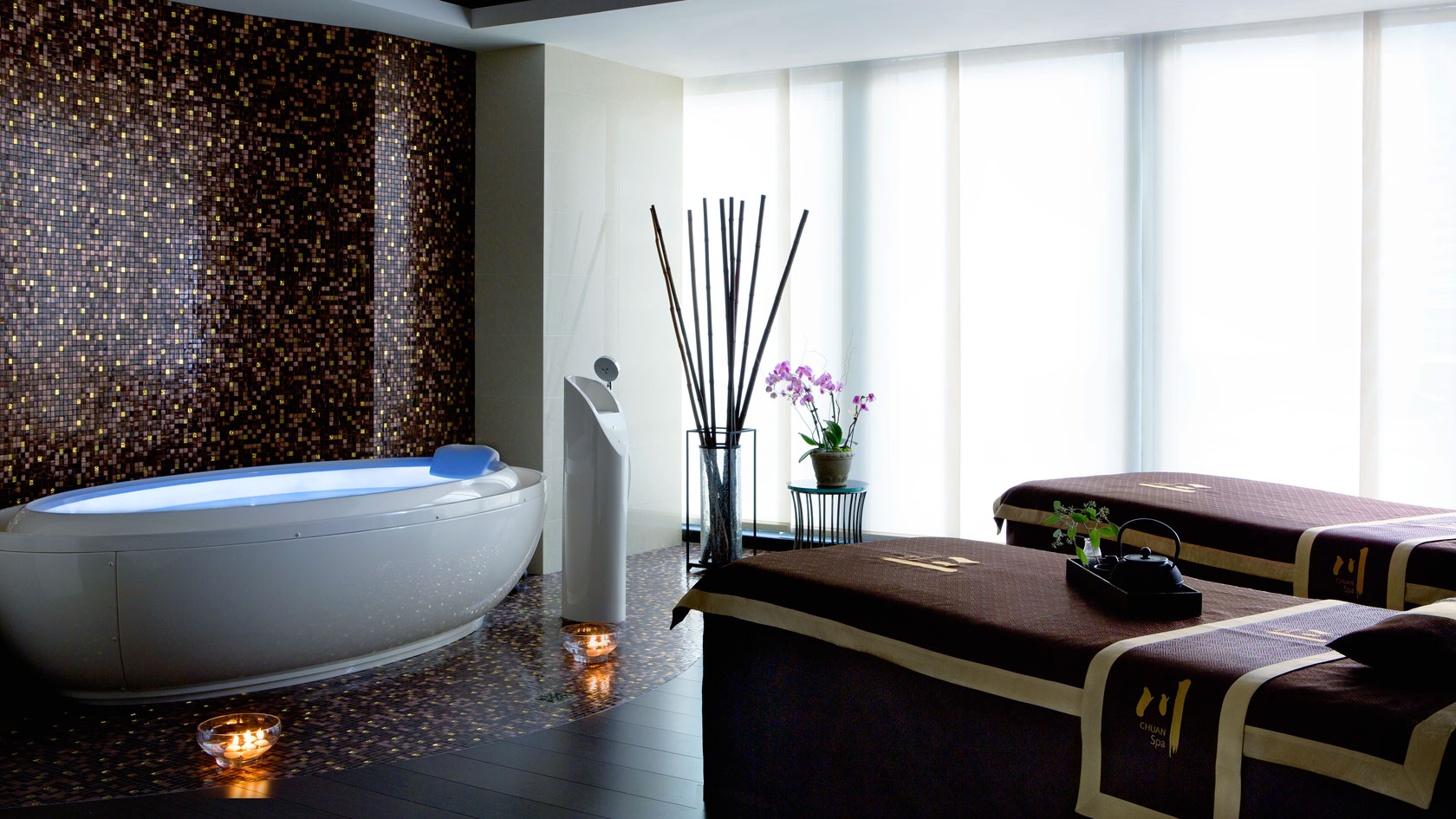 Langham Chicago