Hermes 24 Faubourg
Price: $500
If you haven't already bought one of these bottles, it's very unlikely that you'll be able to purchase one. They were only manufactured one time, and a lot of 1,000 was made. Despite the short supply, this scent has been a hit in the fine fragrance world. This fragrance also features ylang-ylang along with iris, ambergris, patchouli, vanilla, sandalwood, jasmine, and orange blossom. Each crystal bottle only has one ounce of the exclusive scent.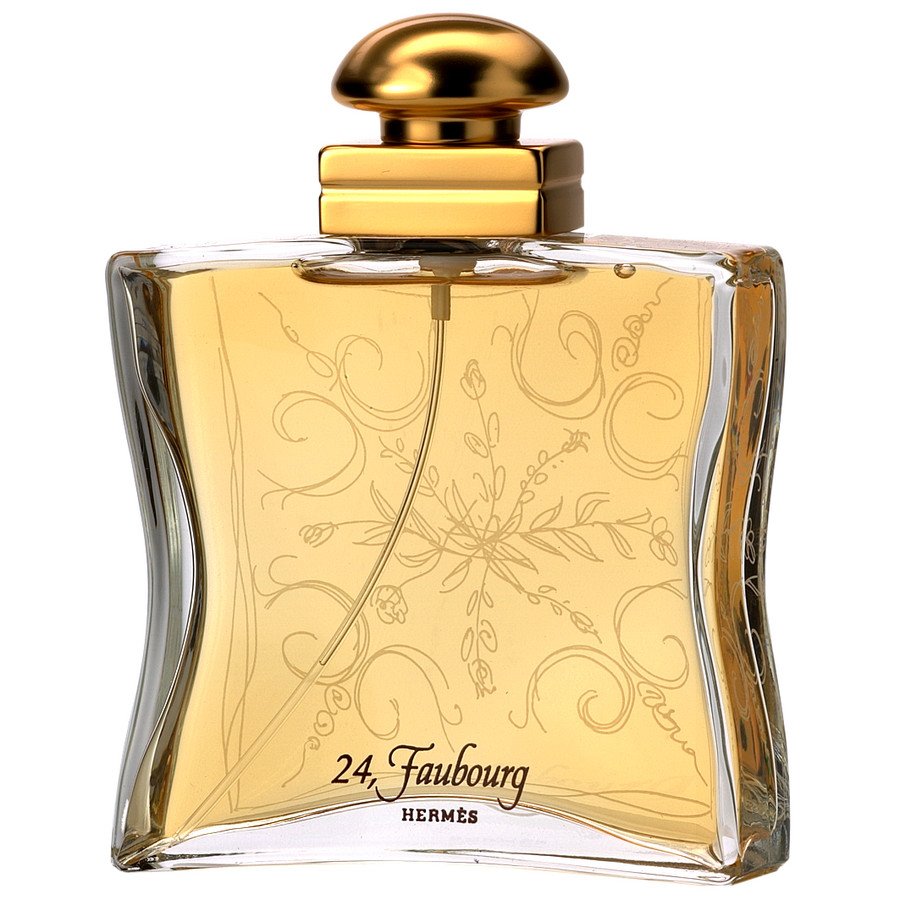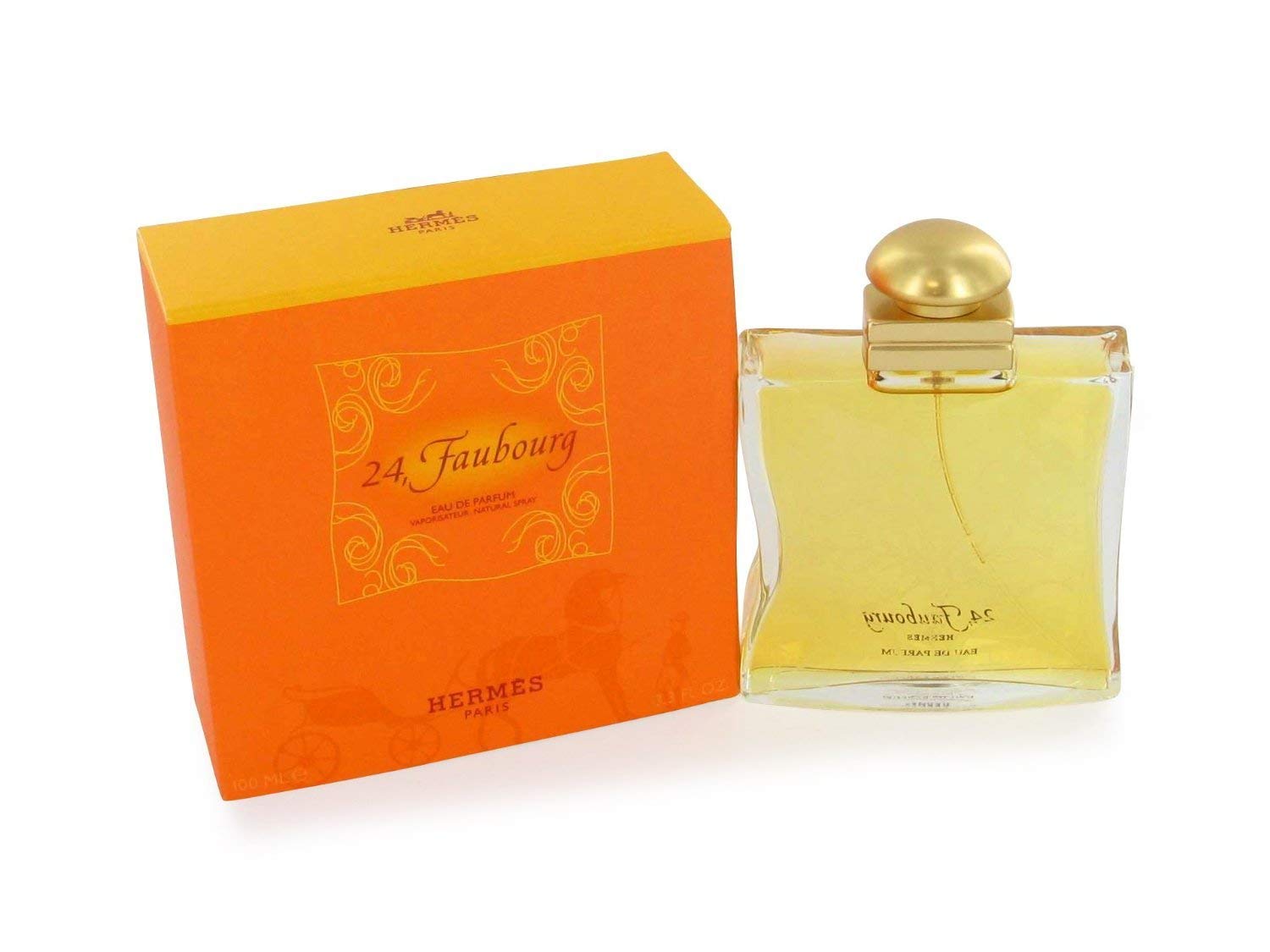 Clive Christian No. 1
Price: $1,975
This signature scent from Clive Christian comes in a women's scent and a men's scent. Each blend has the same ingredients, but the men's scent has more prominent woody tones while the floral terms are more heavily accented in the women's edition. The complex aroma has a laundry list of ingredients including jasmine, cedarwood, sandalwood, cardamom, nutmeg, and bergamot. The bottle has gold, silver, and a solitaire diamond.