Porsche is making strides in the auto industry with its first electric, sleek-looking, four-door sedan option. It doesn't hurt that the Porsche Taycan boasts over 600 horsepower and a fast-charging system. Saddle up, and get ready to go behind the wheel and under the hood. The Porsche Taycan comes with some remarkable features that reinforce Porsche's dominance in the auto world.
Say My Name
The first-class Taycan underwent a name change after it was initially dubbed the Mission E. Taycan is a much more fitting name, as it is Eurasian for "spirited young horse," and matches the ionic Porsche logo.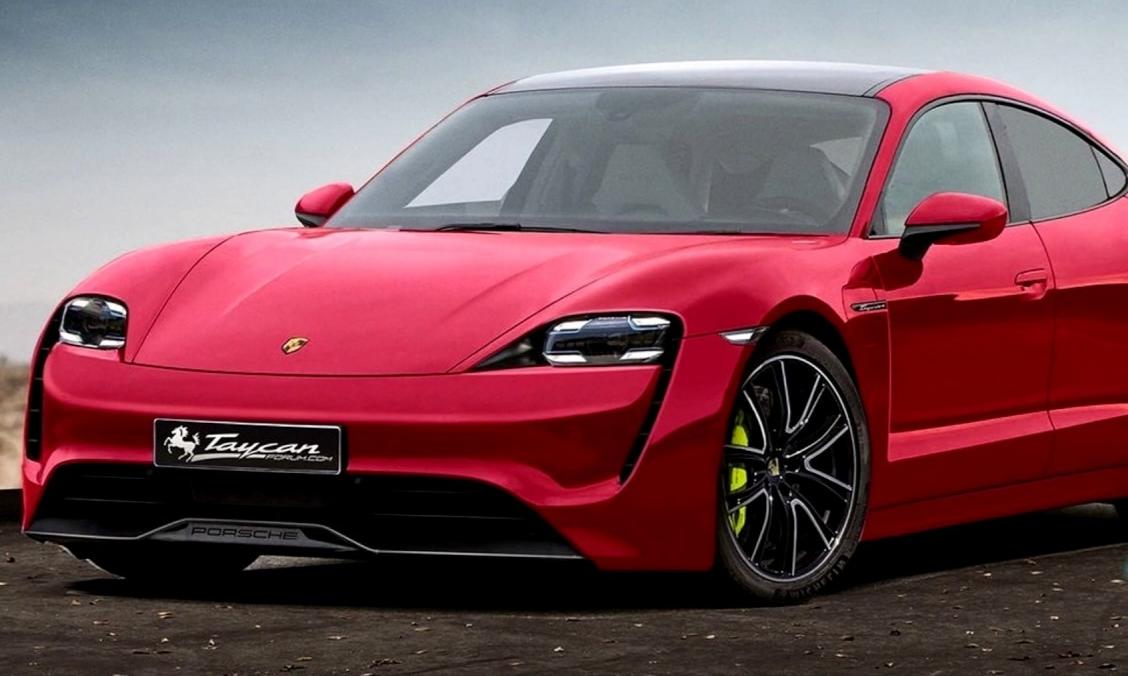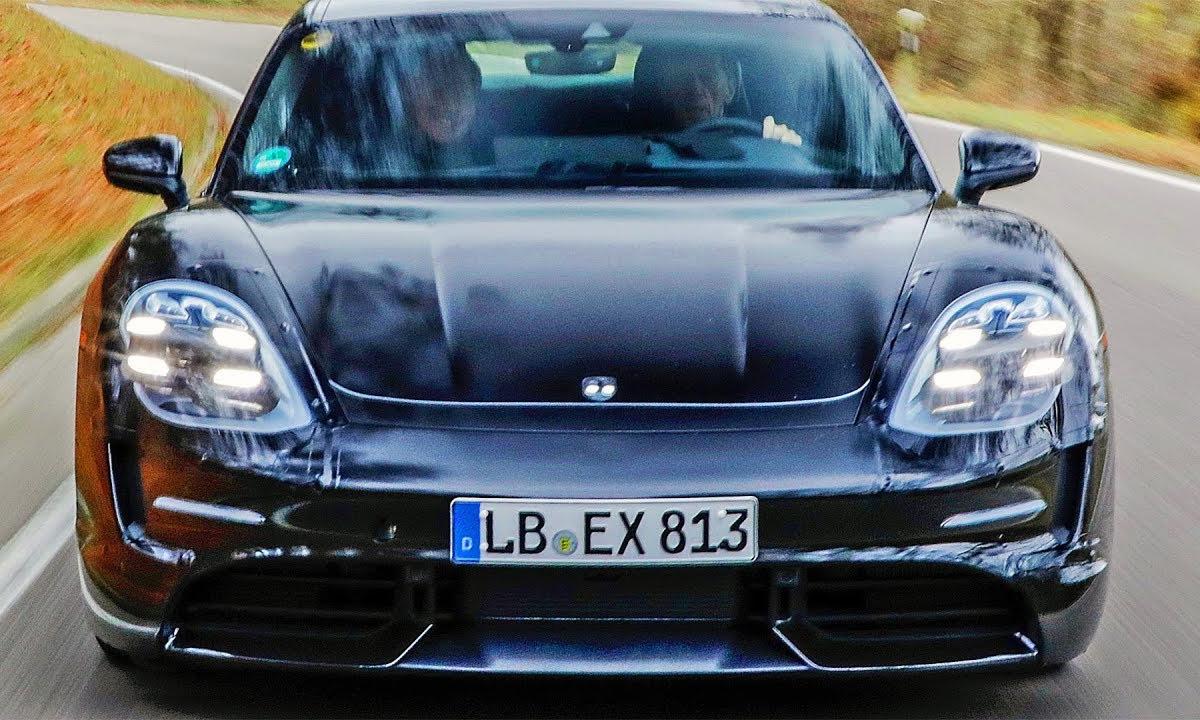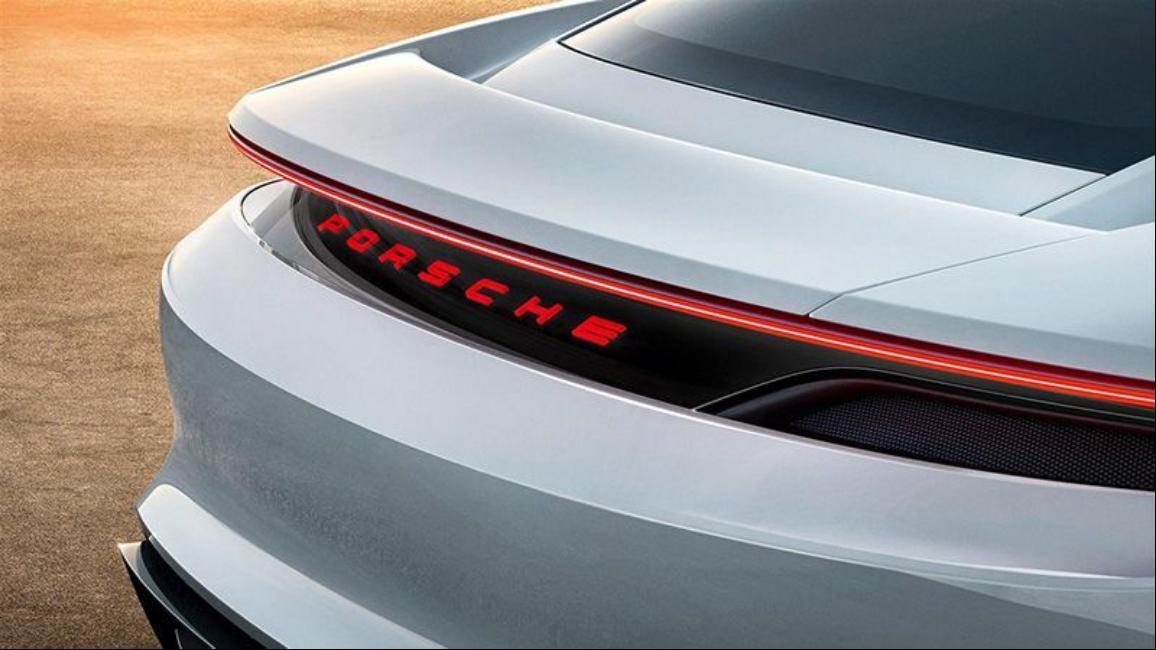 Make sure to pronounce Taycan like "tie-con" when talking about this electric steed. Porsche has stepped up to the plate and turns heads by releasing a vehicle with a memorable name, which matches its equally stunning exterior.
One Bad Motor Scooter
The smooth ride produced by the Porsche Taycan is thanks to its two synchronous motors. One motor is situated at the front axle, with its opposing twin at the rear axle.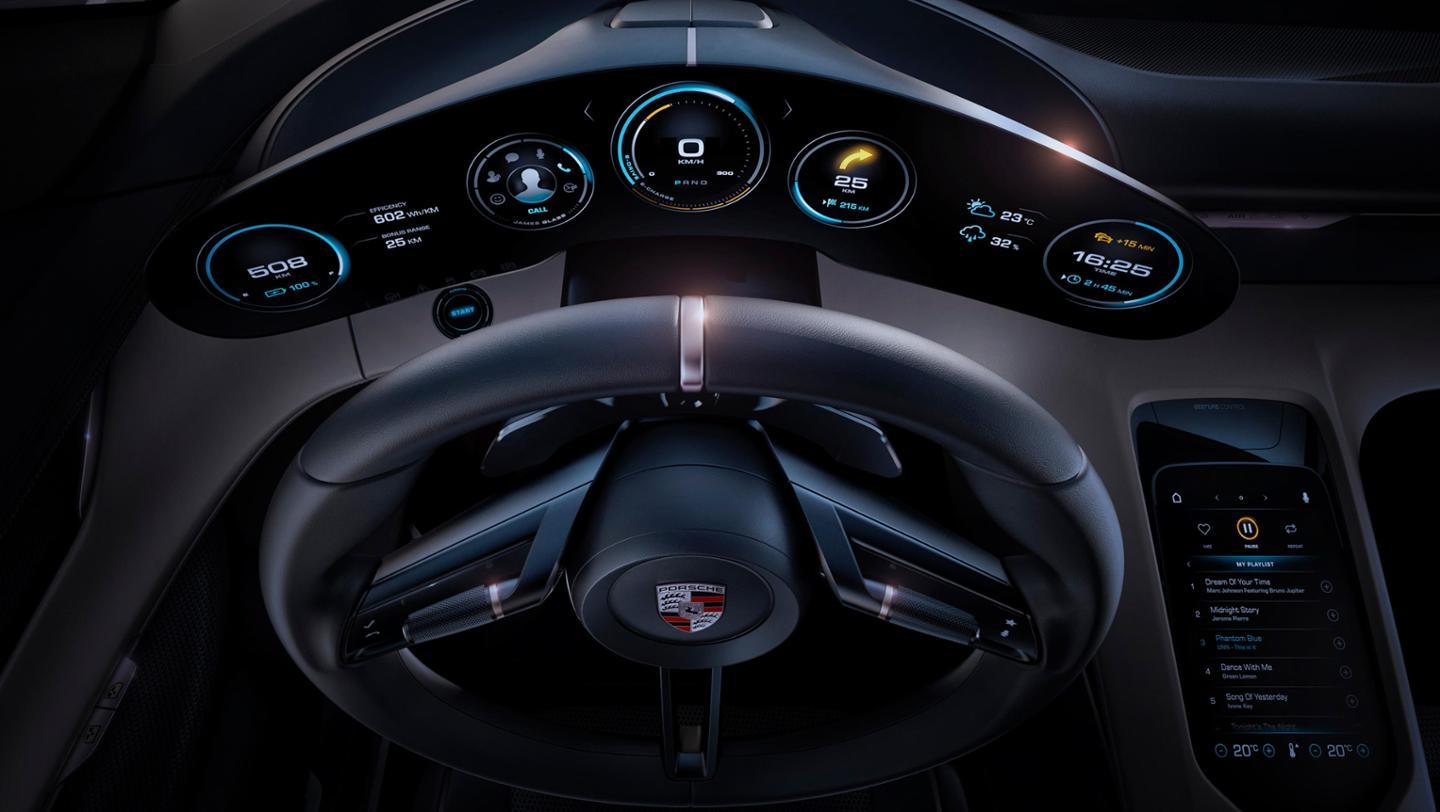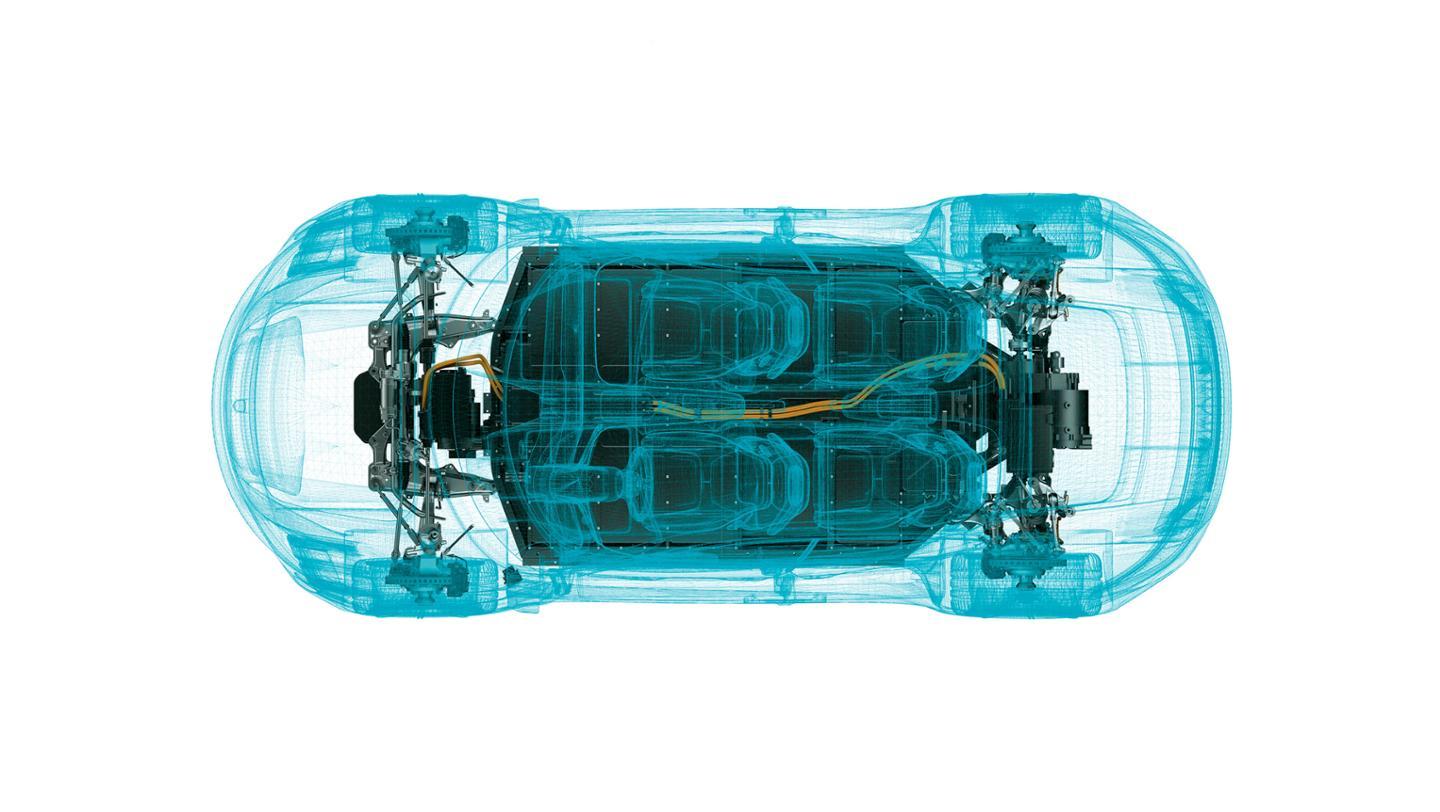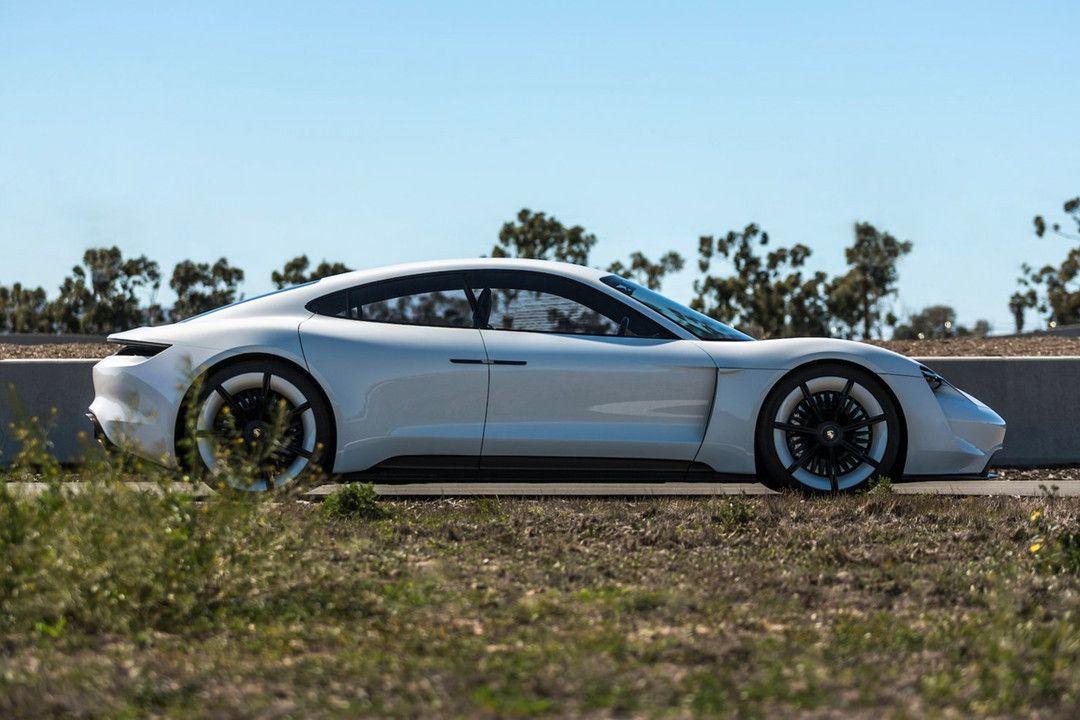 The motors in the Taycan help this car reach the top speed of 155 miles per hour and are similar to the equipment found in the 919 LMP hybrid. Enjoy more heat recovery when braking, and jump into the future with motors using a rectangular solenoid coil.