It's no surprise that this exceptional vehicle happens to share the namesake of the largest ever discovered gem-quality diamond in the world. The Rolls Royce Cullinan stands out like a diamond in the rough and comes with unique top-class features. Prepare to travel the world in the lap of luxury behind the wheel of this stunning crossover auto.
Coach Doors
Don't sully the image of Rolls Royce's Cullinan by uttering "suicide doors," as this crossover SUV comes with coach doors. Passengers won't have to wait on a chauffeur for entry or exit, as the doors close electronically with the touch of a button.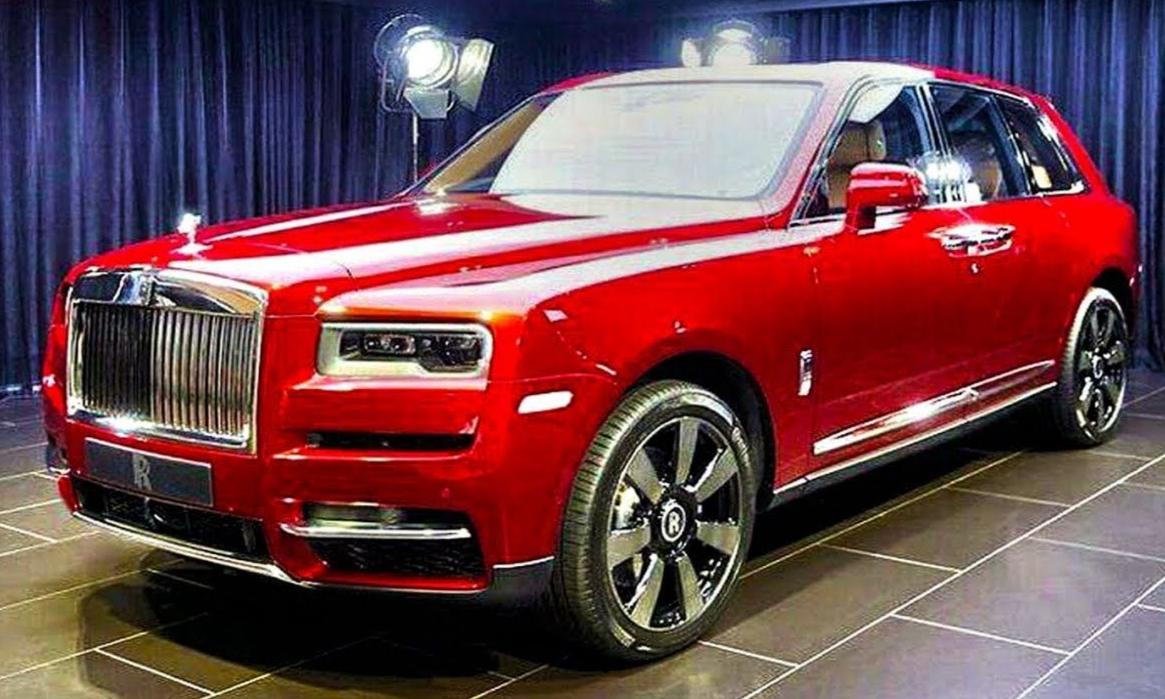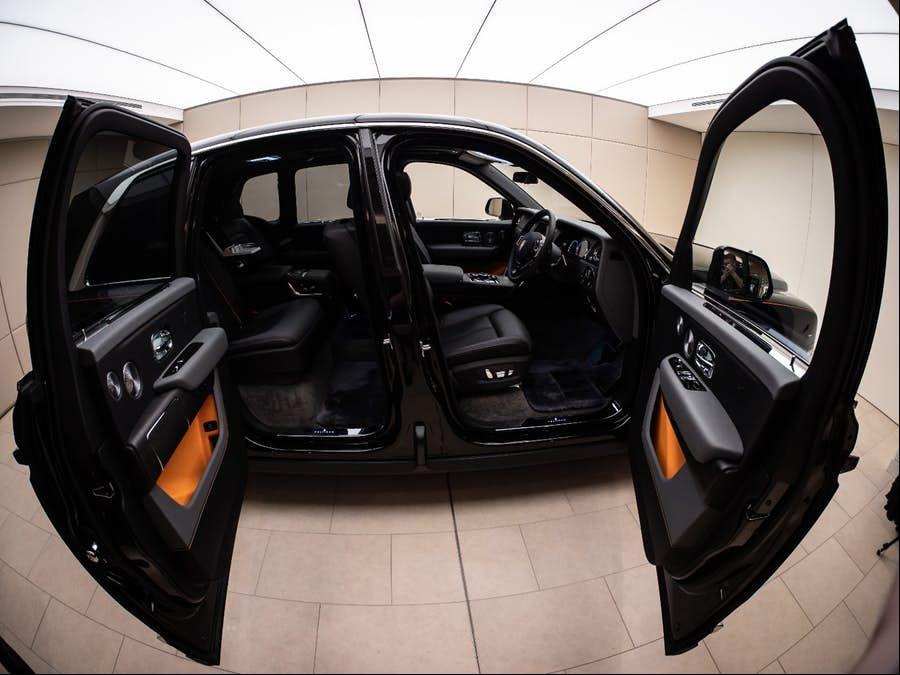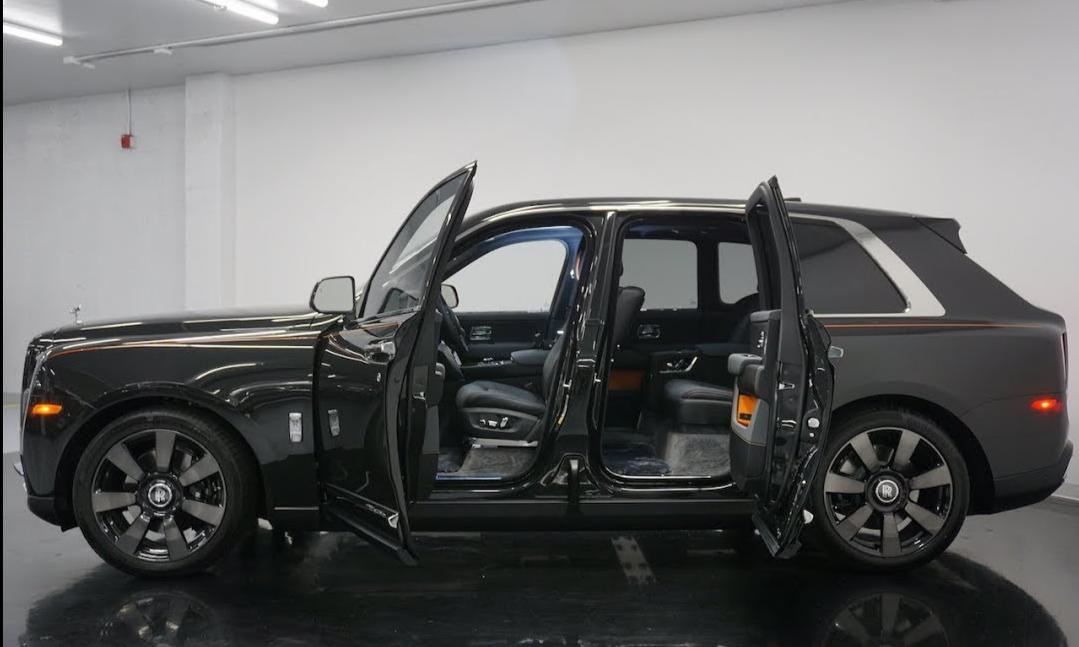 The Cullinan's coach doors are of particular interest because they are mounted at the rear, and wrap underneath the car's body to keep out dirt. Thanks to this little detail, the Cullinan maintains its exclusivity.
All Wheel Drive
Rolls Royce makes sure to stay ahead of the pack, by committing to details that make the Cullinan a first-class ride. Among crossover SUVs, the Cullinan is the only Rolls Royce of its kind to provide all-wheel drive.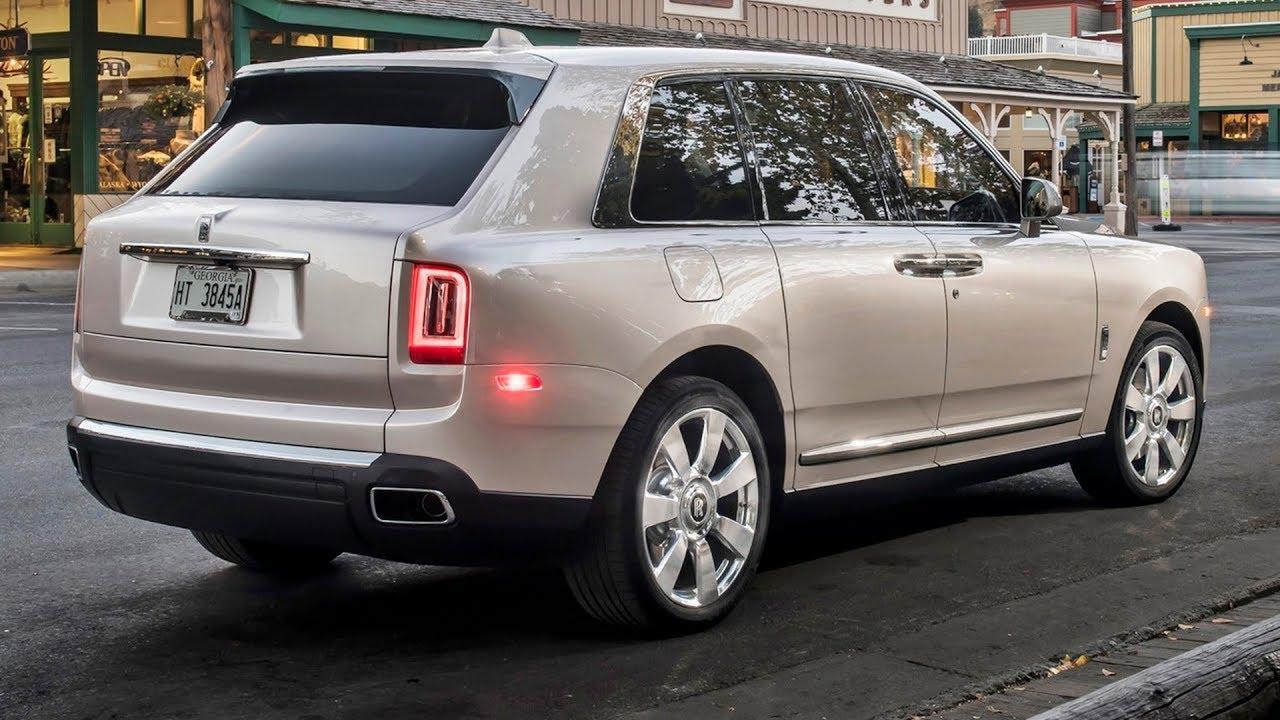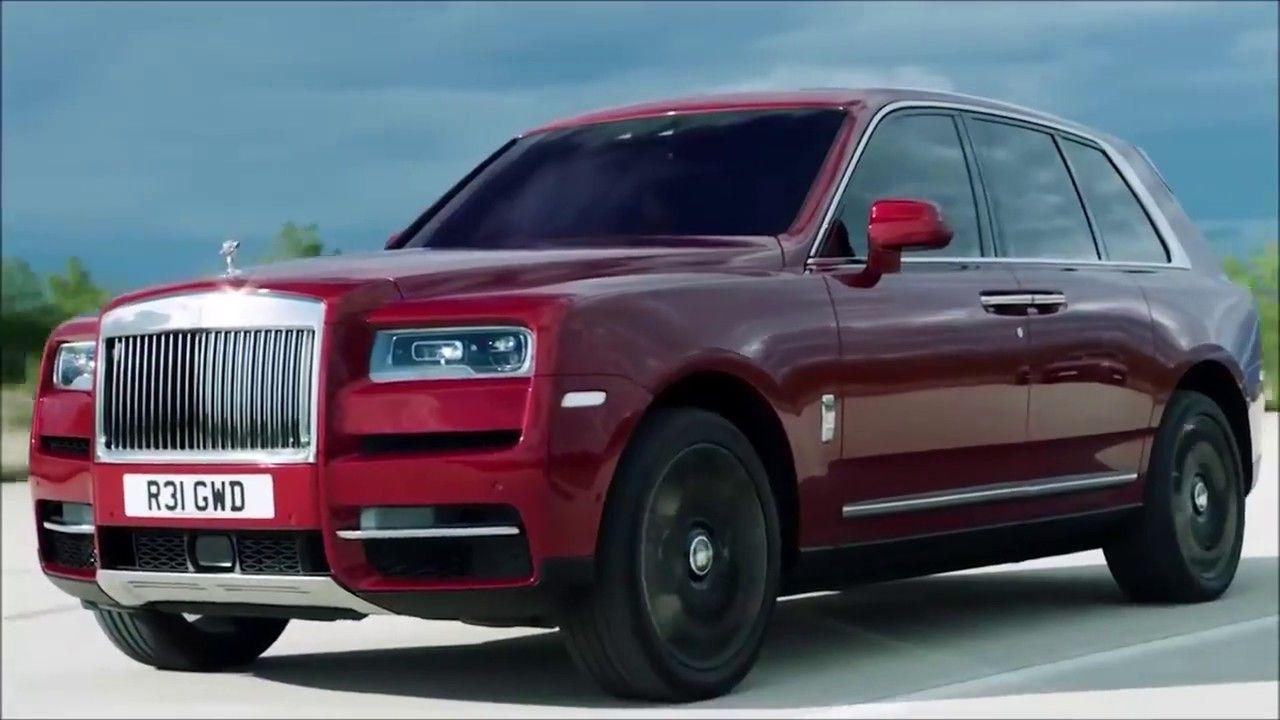 Take on terrain of all types with ease, thanks to the power behind all four wheels. The computer onboard the Rolls Royce Cullinan constantly makes adjustments for the road up ahead, so the driver maintains excellent control.