Massaging Seats
Not only can you relax with the sheepskin floor mats, you can enjoy a real massage with the Wraith's comfortable seats. Sure, other cars offer massaging seats that poke and prod you in the back. However, they're nothing like this car.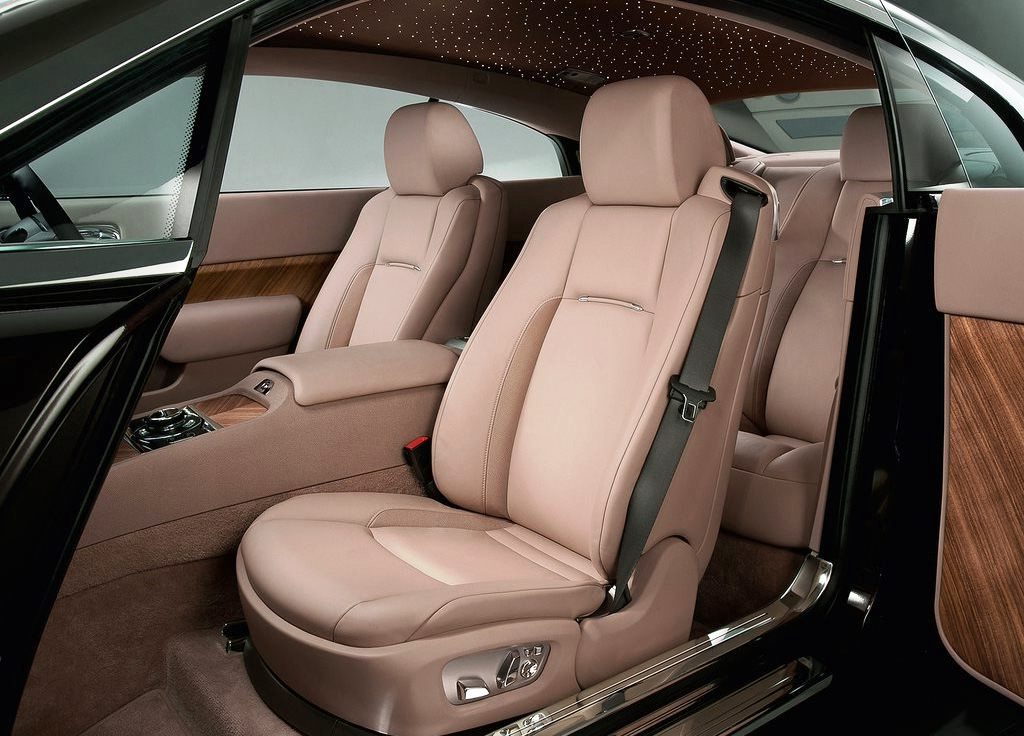 Wayne's World Auto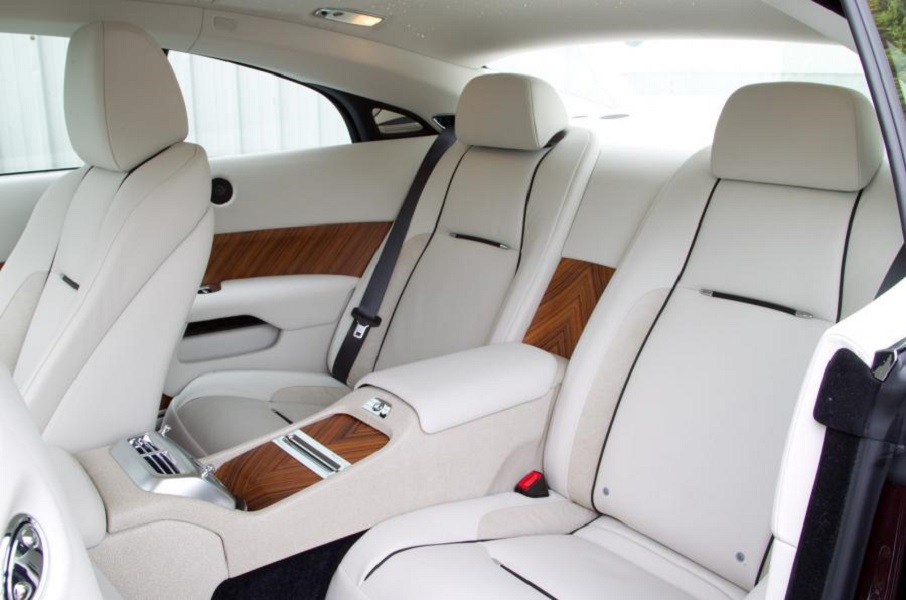 Rolls-Royce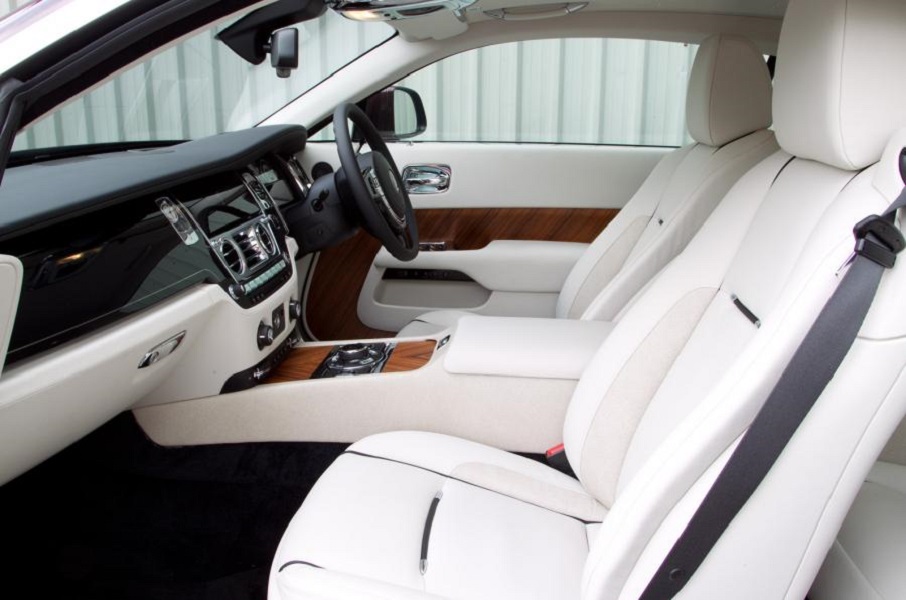 Rolls-Royce
The seats in the Wraith will not only take care of your back, they will pretty much give you a full-body experience. They will rub your things and gently move your hips around as you drive so you don't get stiff. That will make long commutes and road trips much more enjoyable.
Fiber-Optic Starry Roof
In big cities full of man-made light pollution, it can be hard to enjoy the beauty of the night sky. With the Wraith, you don't have to escape to the forest to see the stars. Rolls-Royce has taken care of that with this popular add on.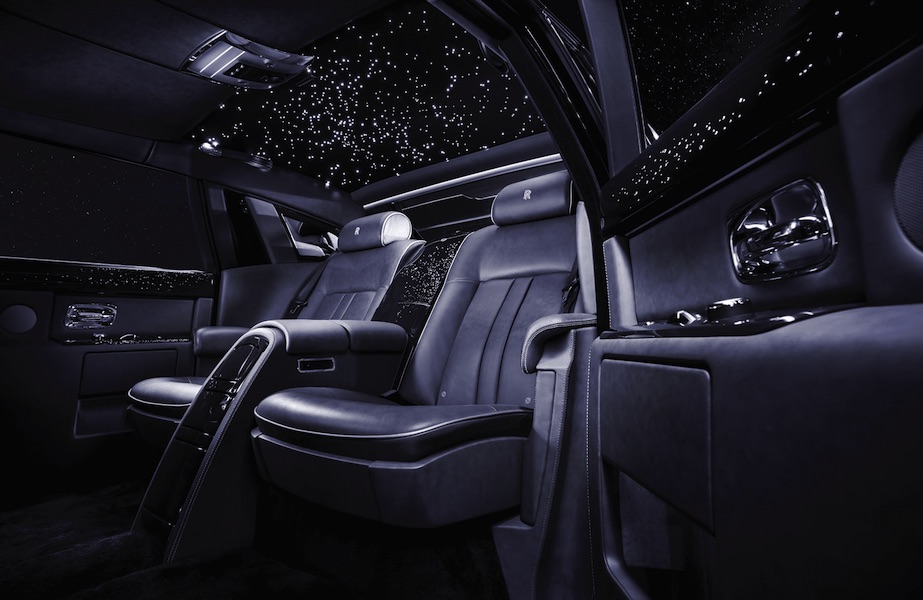 Rolls-Royce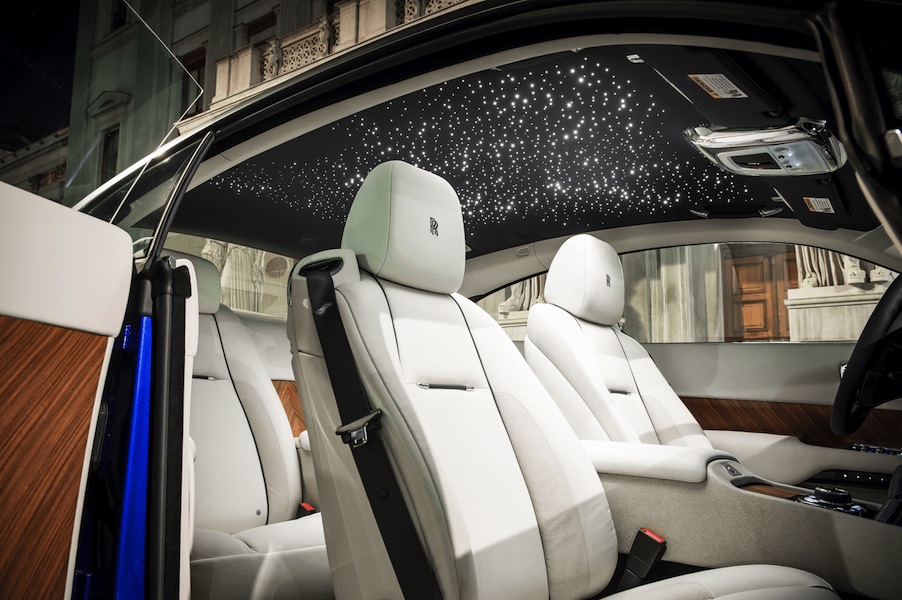 Rolls-Royce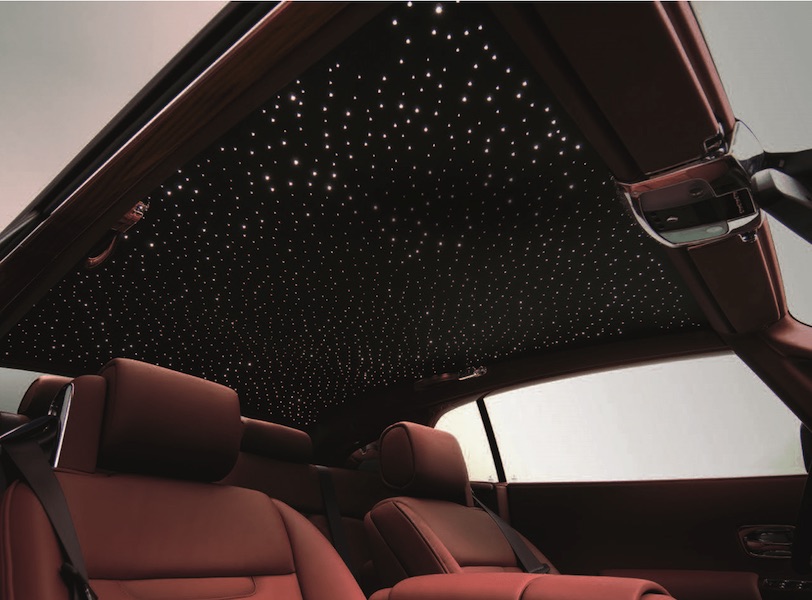 Rolls-Royce
When ordered, factory workers will install 1,340 individual fiber-optic lights into the ceiling. The lights are woven by hand, showcasing again that attention to detail Rolls-Royce is known for. The final result is an experience that replicates passengers gazing up at the night sky.