There are amazing luxury hotels all over the world in perfect tune for all of your needs. With breathtaking views, incredible accommodations, and fun activities, here are ten of the best romantic hotels for you and your partner!
The Caves (Negril, Jamaica)
The Caves Hotel is described as a "handcrafted utopia" in the beach resort town of Negril. The stunning beachfront property boasts 12 cliff-side accommodations for couples. You can also enjoy private dining with everything from authentic Jamaican jerk barbecues to candlelit five-course meals.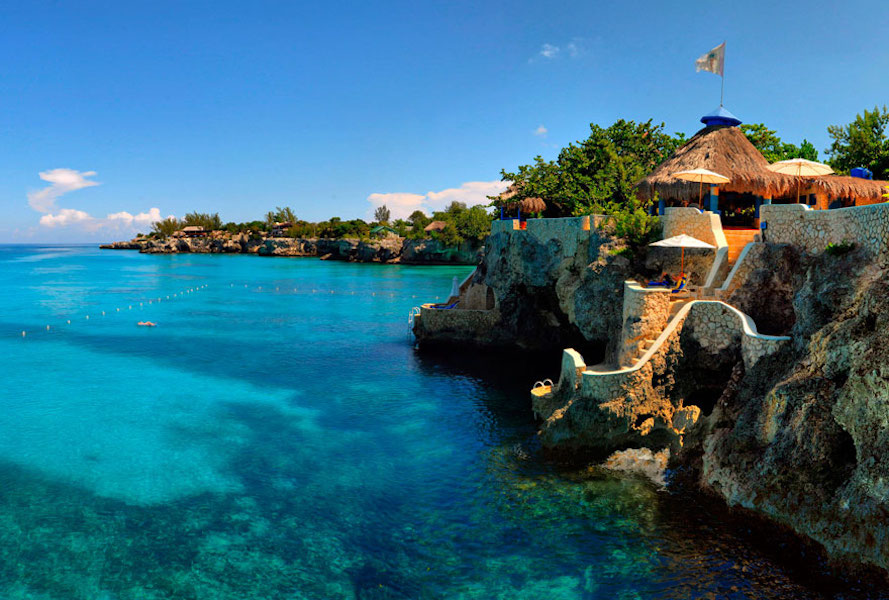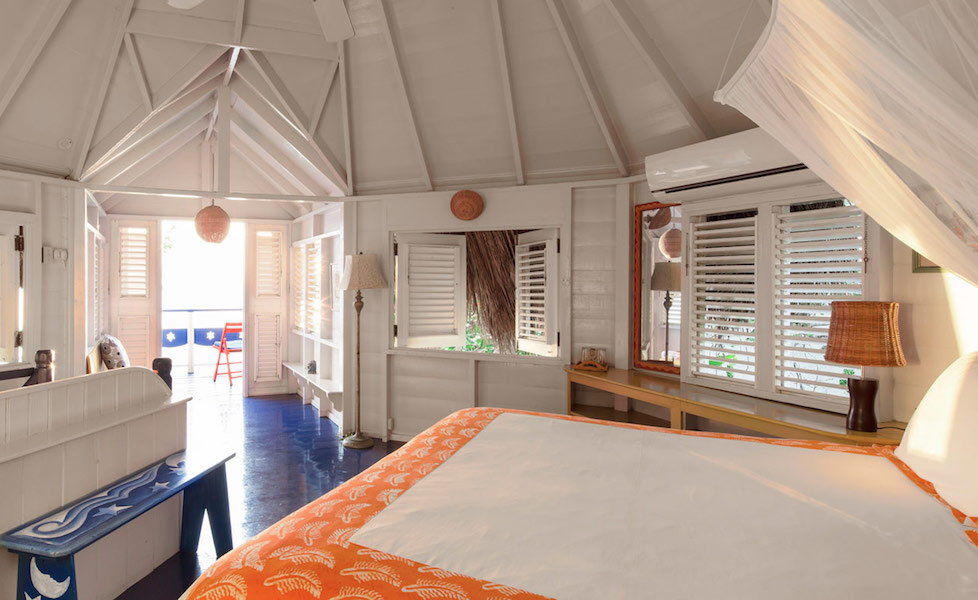 The resort provides a spa, as well a private hot tub and saltwater swimming pool. There are also plenty of water sports and onsite activities including snorkeling through the natural caves of Negril. The area has a great nightlife scene for nights out on the town, as well!
Excellence Playa Mujeres (Cancun, Mexico)
The exclusive Excellence Playa Mujeres is a stunning resort for couples set in paradise. The adults-only retreat has spacious rooms and suites, complete with 10 international dining options, 11 bars, 7 swimming pools, an inland marina, and even a golf course.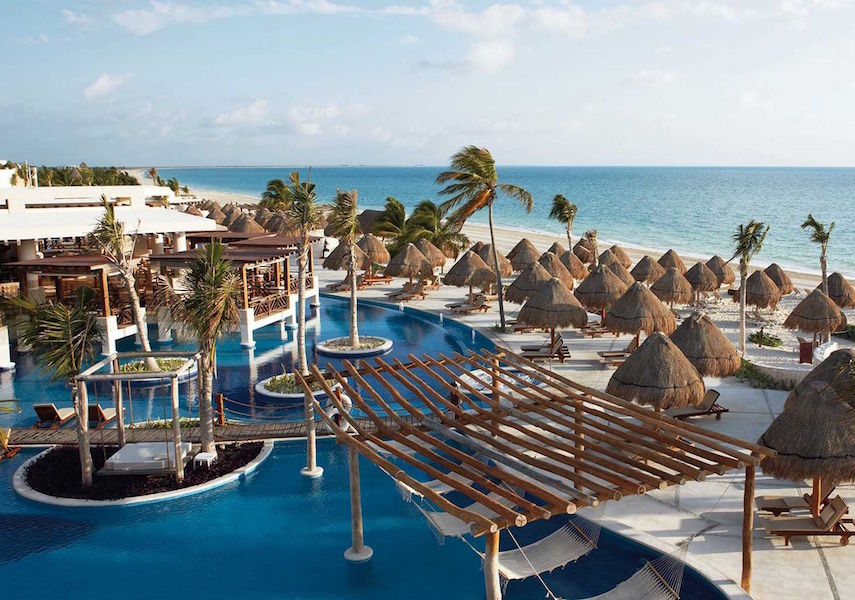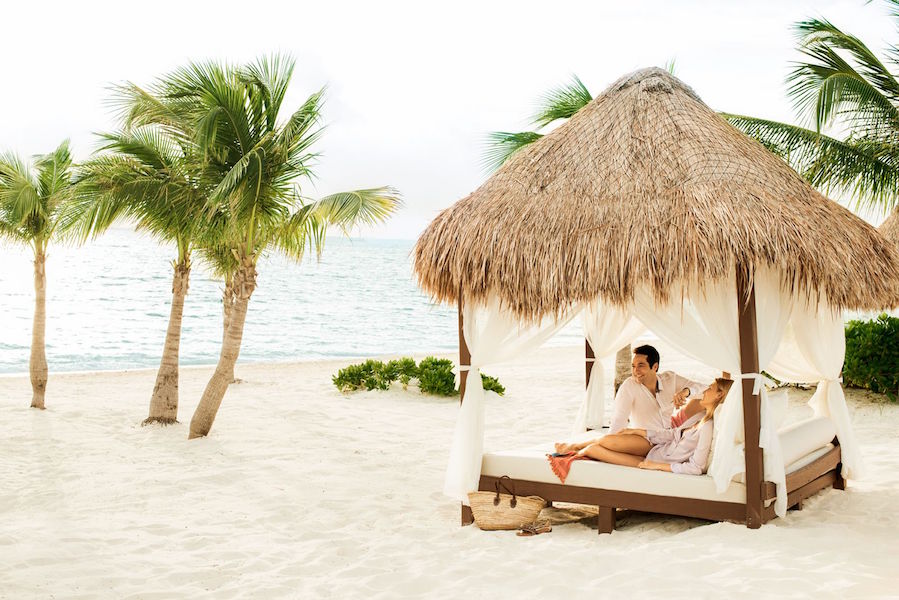 There are plenty of daily activities like sailing, windsurfing, and sea kayaking, as well as nightly shows. Extensive weddings and honeymoon packages are offered for couples celebrating the next phase of their lives. It's a great romantic spot that you're sure to love!