California is known for its top wineries, specifically in Napa Valley and Sonoma. With thousands of acres of vineyard land and gorgeous estates, the region has become a hotspot for wine enthusiasts and other visitors. To help you whittle down your choices, here are ten of the best luxury destinations in California wine country.
Duckhorn Vineyards
Duckhorn Vineyards in Napa Valley was co-founded by Dan and Margaret Duckhorn in 1976. The winery was one of the first 40 wineries in the area. It was also the first American winery to pioneer luxury merlot.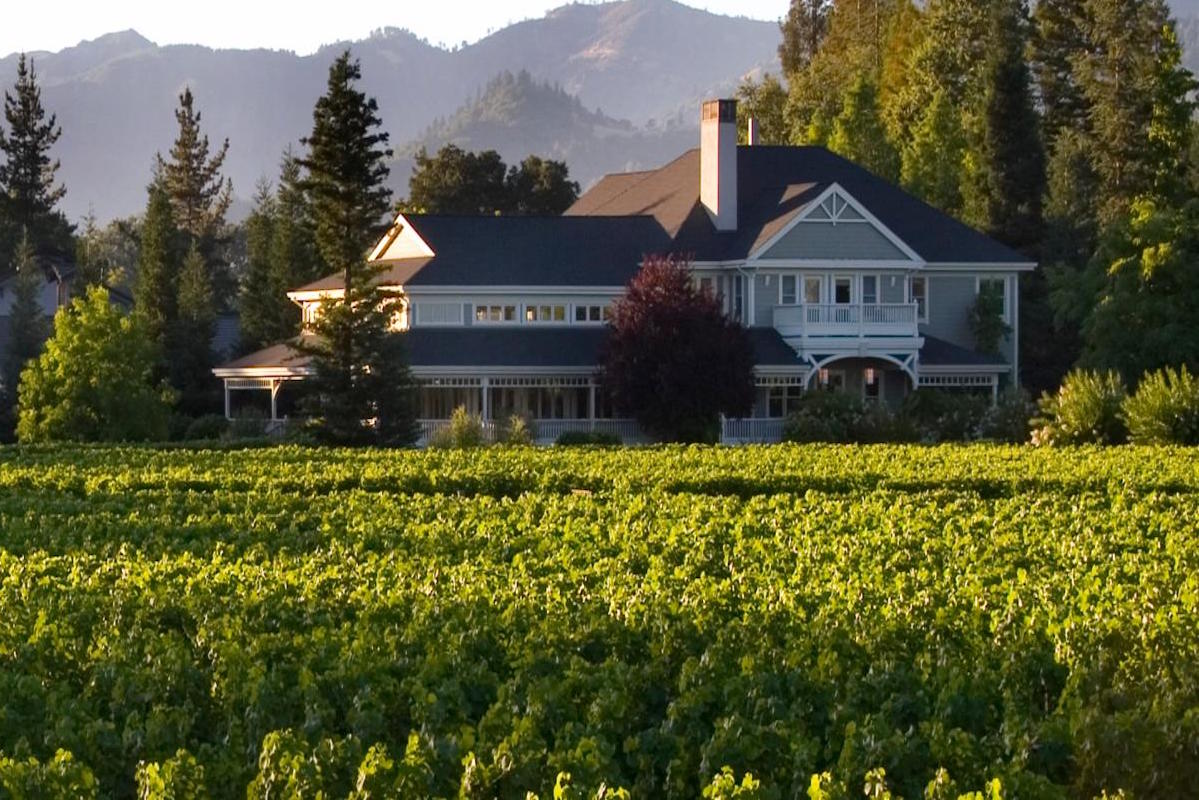 Facebook / Duckhorn Vineyards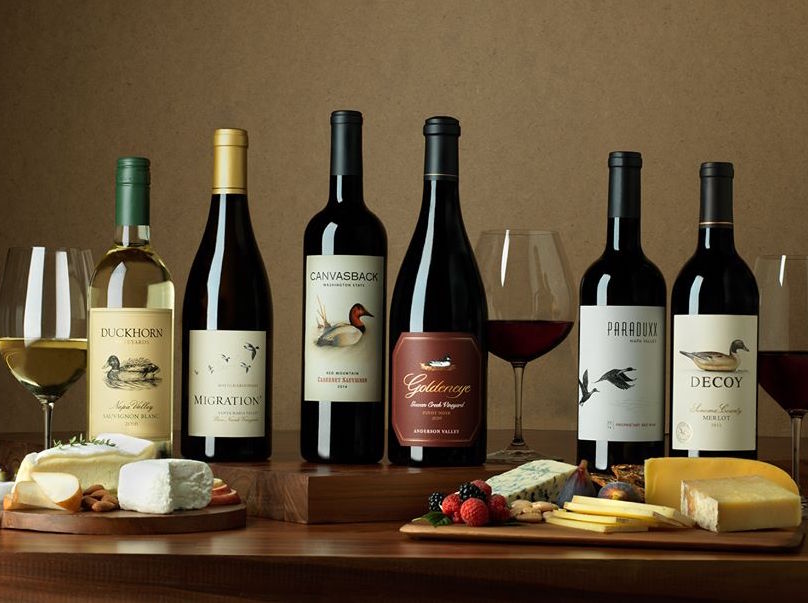 Facebook / Duckhorn Vineyards
During its 40-year history, Duckhorn Vineyards has acquired multiple properties. Currently, there are seven, which allows the winery to easily cultivate some of the best wine in the area. The winery also hosts regular tastings and events for guests to enjoy wine throughout the year.
Paul Hobbs Winery
This winery really began as a family venture. As a child, Paul Hobbs helped his father on the family farm, which ultimately cultivated produce into wine grapes. Paul's father eventually convinced him to get into winemaking and began crafting Chardonnay, Pinot Noir, and Cabernet Sauvignon in 1991. Thus, the Paul Hobbs Winery was born.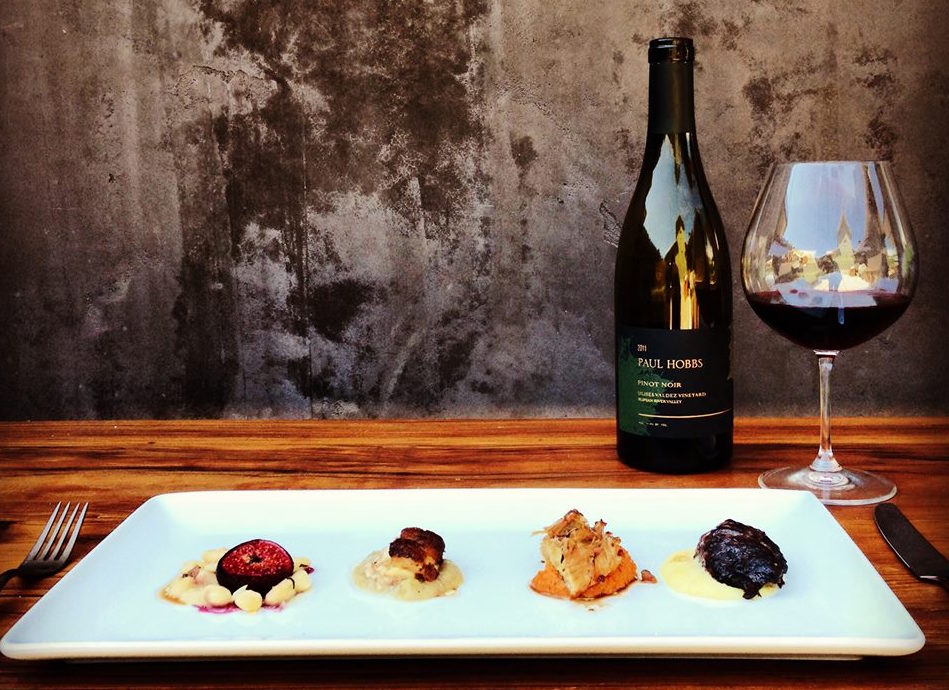 Facebook / Paul Hobbs Winery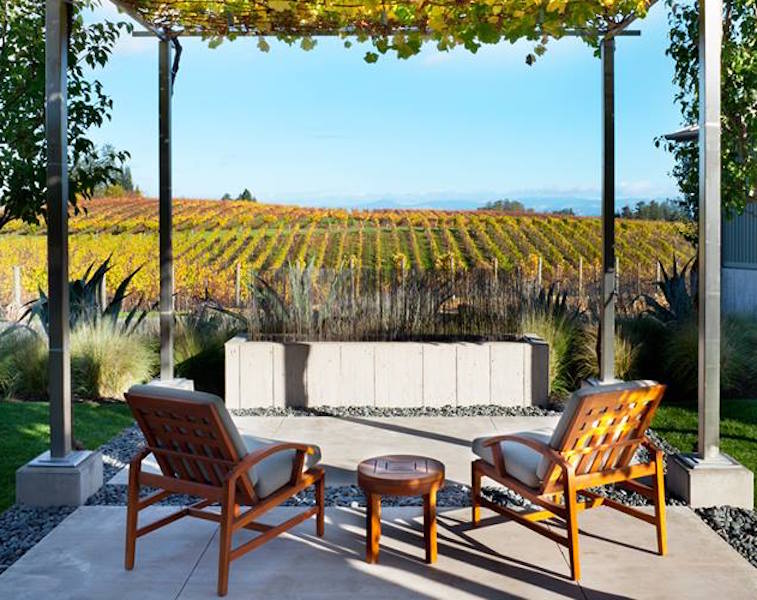 Facebook / Paul Hobbs Winery
The winery offers seated tastings of select signature wines with artisanal cheeses at its Katherine Lindsay Estate. Paul himself even stops by at tastings held the estate's Lindsay House from time to time. Guests are also able to explore the winery during an estate tour by appointment only.