Blue Moon of Josephine
The Blue Moon of Josephine is a gorgeous 12.03-carat blue diamond. It was mined in January 2014 in South Africa. It was initially assessed as being worth $15-$20 million but eventually sold for $48.4 million.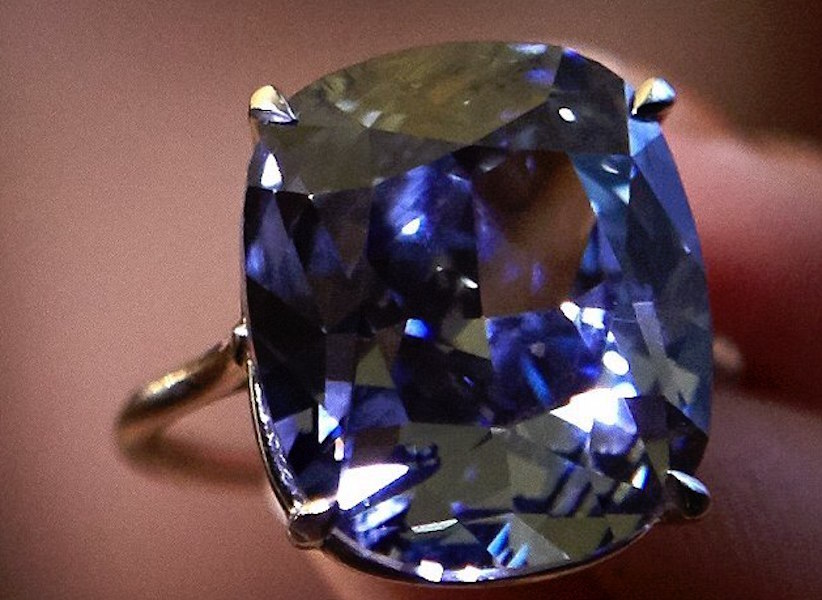 Facebook / Vit Benjamin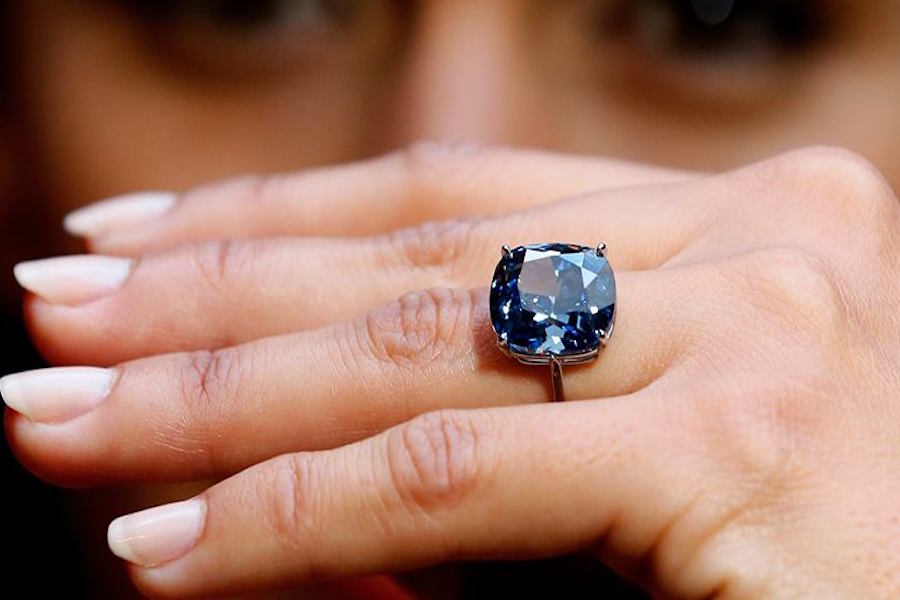 Facebook / Hári Ékszertervező és Készítő Műhely
The diamond, declared as flawless by experts, was auctioned off by Sotheby's to Hong Kong billionaire and fugitive Joseph Lau Luen-hung. He named it after his then seven-year-old daughter, Josephine. Interestingly enough, the blue diamond displays a red tint when observed under ultraviolet light.