Bibo (Hong Kong)
Bibo in Hong Kong is described as "a dynamic groundbreaking realization of art in all forms – both on the wall and on the plate." With a 1930's style, the space combines street art with fine dining, including lamb averyron, frog legs, and even unique dishes like pigeon, octopus, and squid cheong fun.
The restaurant includes arched ceiling corners and stone slab dining tables, creating a unique space for diners to enjoy their meal. Of course, Bibo has works from some of the world's most renowned artists. Banksy, Damien Hirst, and Aya Takano are some great creatives featured in the restaurant.
Sketch (London)
Sketch is a Michelin-starred restaurant set in London with an art-eclectic style. Created by restaurateur Mourad Mazouz and chef Pierre Gagnaire, the restaurant has incredible style and design that truly pops out. Though Sketch has fine art pieces, the design of the restaurant is an art museum itself.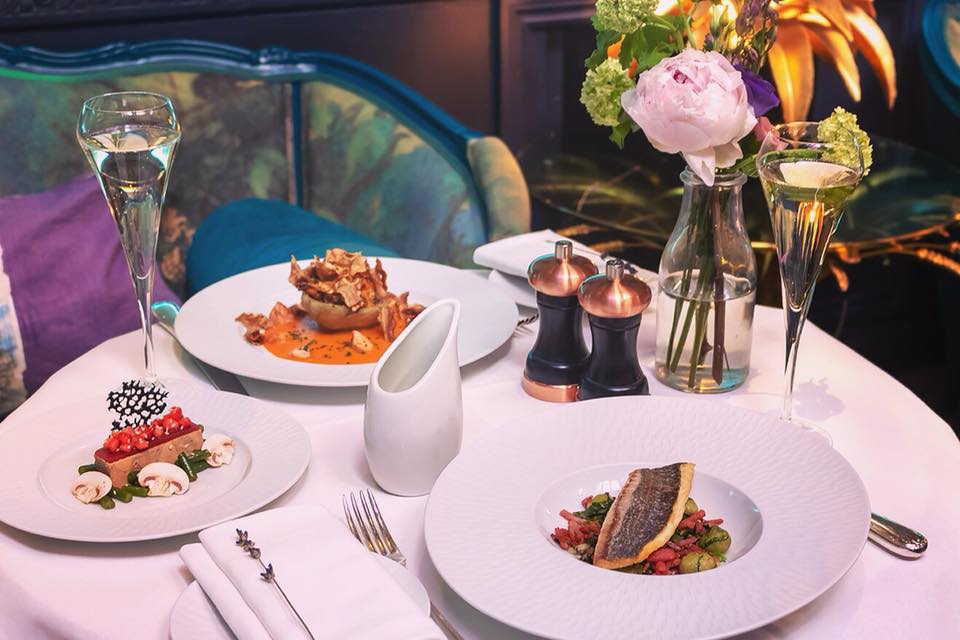 Facebook / sketch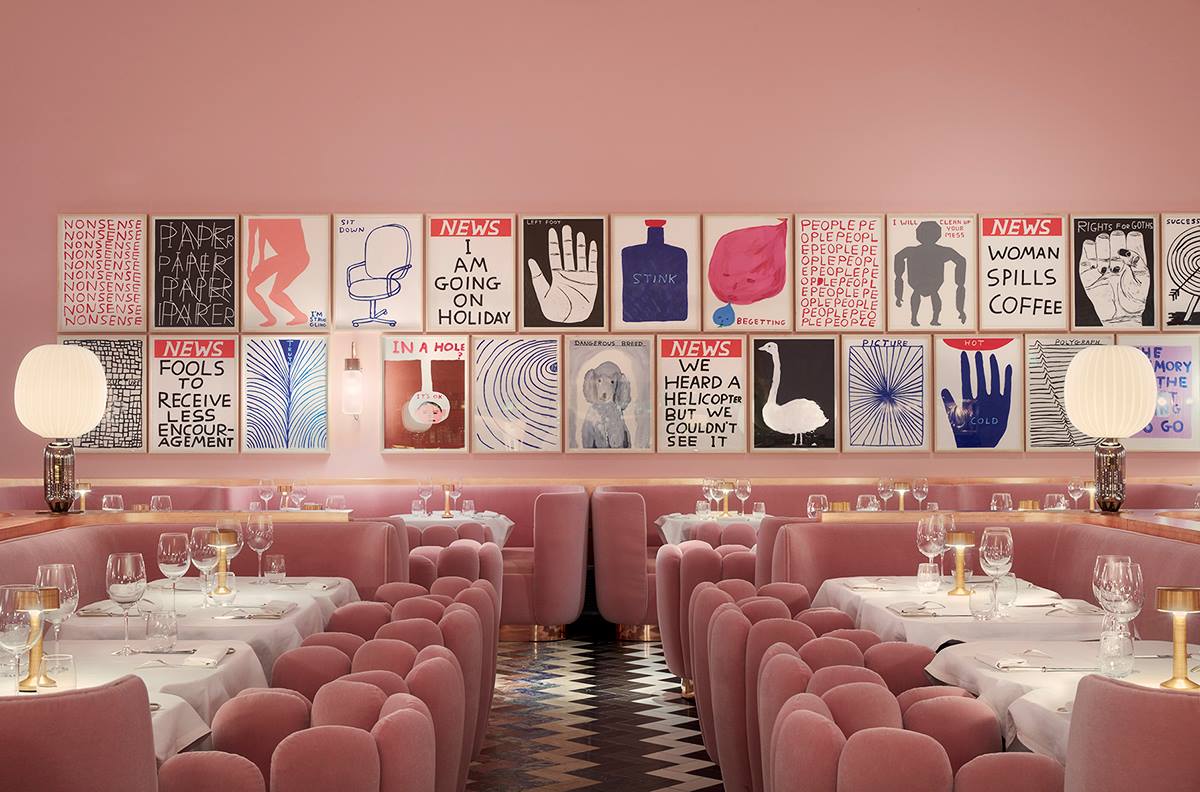 Facebook / sketch
There are four specific rooms in the place that have four completely different design. The Gallery is decked out in all pink with art on the walls to match the décor and offers afternoon tea and dinner. The Lecture Room is inspired by a beautiful sunset complete with a seven-course menu. The Parlour is a stylish bar with "art-smart" décor. Then you have The Glade, designed as a mythical forest. Any room you choose will be a true work of art.