Esker Grove (Walker Art Center, Minneapolis)
Esker Grove is located at the entrance of the Walker Art Center in Minneapolis. Ran by chef Doug Flicker, the restaurant is open for dinner and lunch and overlooks the art center's sculpture garden. The food itself resembles a work of art like the Esker Grove salad, carefully showered with herbs and seaweed.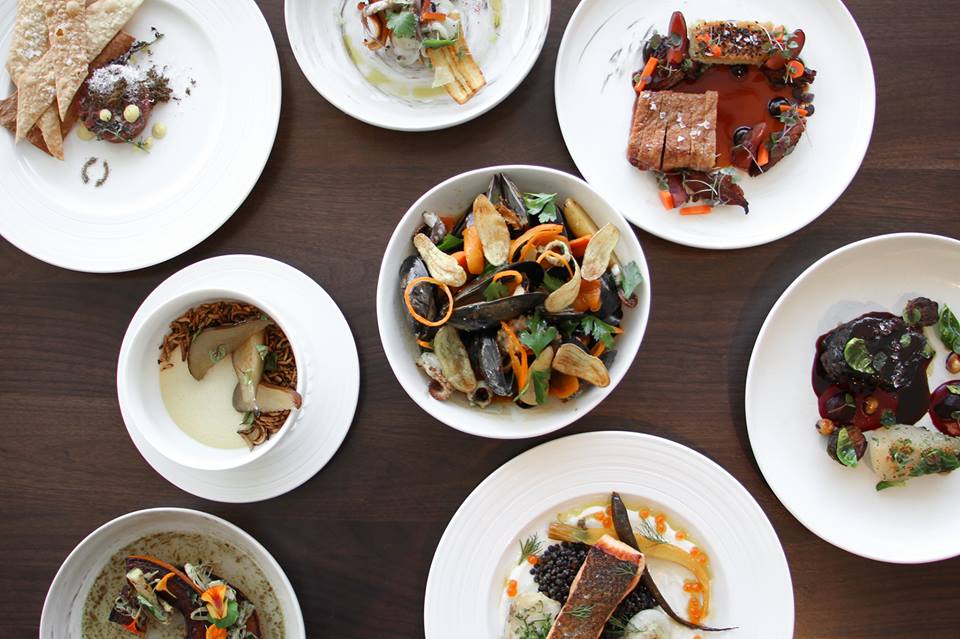 Facebook / Esker Grove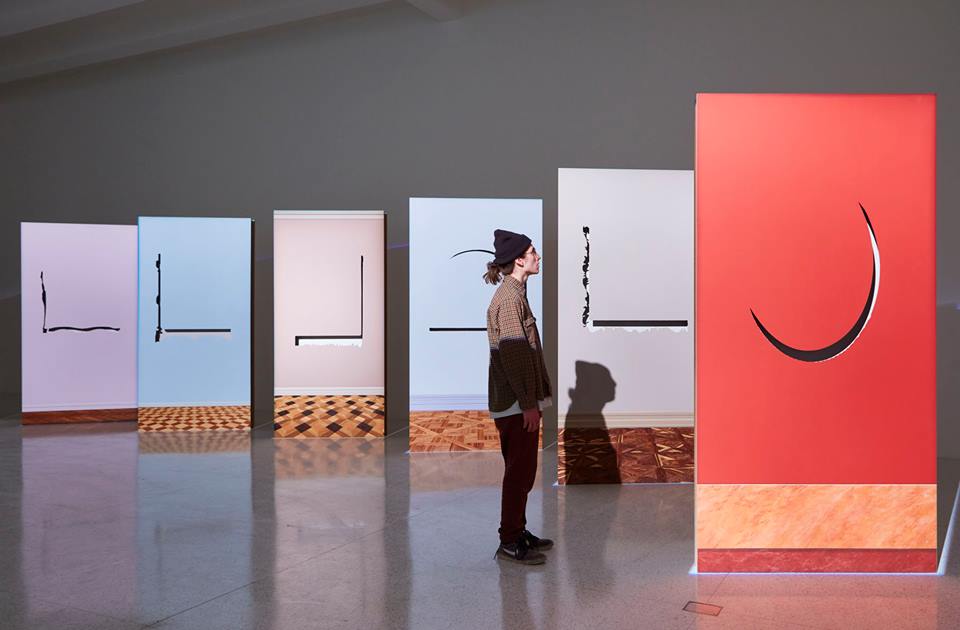 Facebook / Walker Art Center
With Esker Grove right next to the Walker Art Center, guests can go right from dining to the center. The venue is recognized on a global scale for its wonderful art exhibits. It also offers dance, theater, and music performances and film screenings that you're sure to love.
Spritmuseum (Stockholm)
Spritmuseum can be found in Galärskjulen on the island of Djurgården in Stockholm. The unique spot not only has a restaurant but also tasting rooms, a bar, café, and shop. Opened in 2012, Spritmuseum features art and cultural history as related to the area's relationship to alcohol.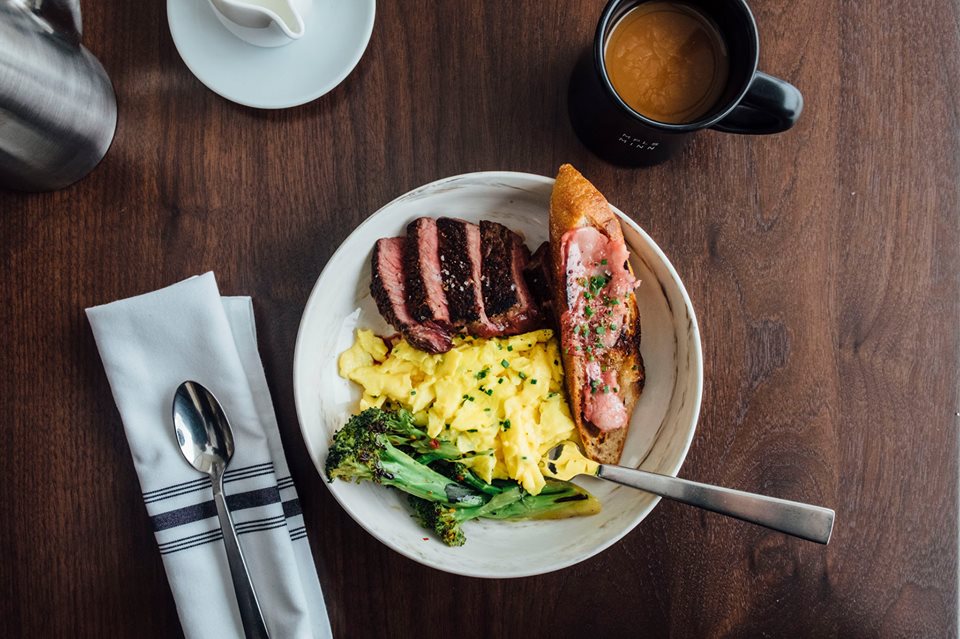 Facebook / Spritmuseum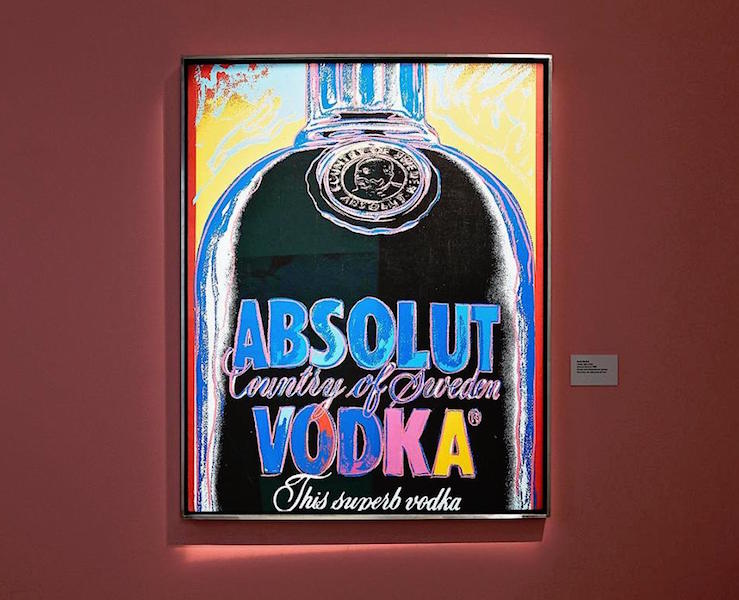 Facebook / Spritmuseum
Top-ranked in Stockholm, the restaurant gives visitors great food and drinks accompanied by information about the production and flavor of alcoholic beverages. After dining, visitors can go on a guided tour of the museum to enjoy alcohol tastings and other great art exhibits in the museum.