Nikau Café (Wellington, New Zealand)
The award-winning Nikau Café is a quaint restaurant adjacent to the ground floor of City Gallery in Wellington, New Zealand. The restaurant, which offers breakfast, lunch, and brunch, is a favorite with locals and visitors alike.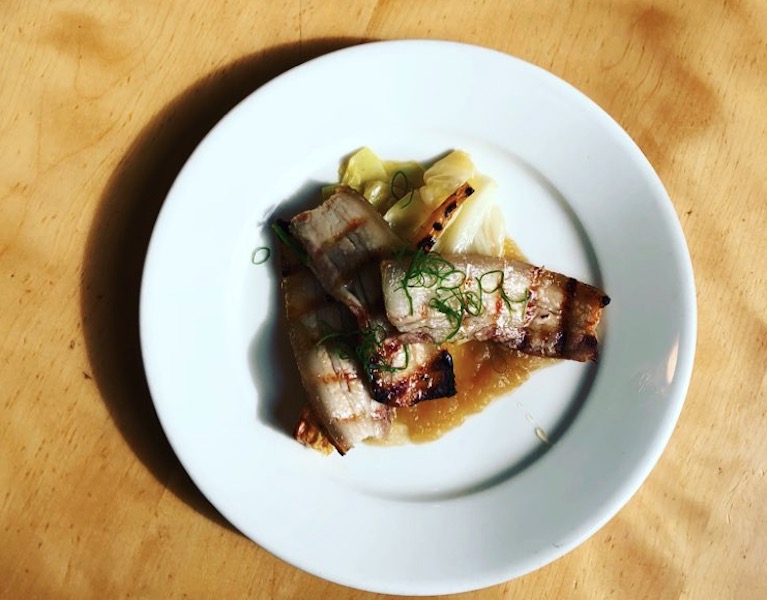 Instagram / Nikau Cafe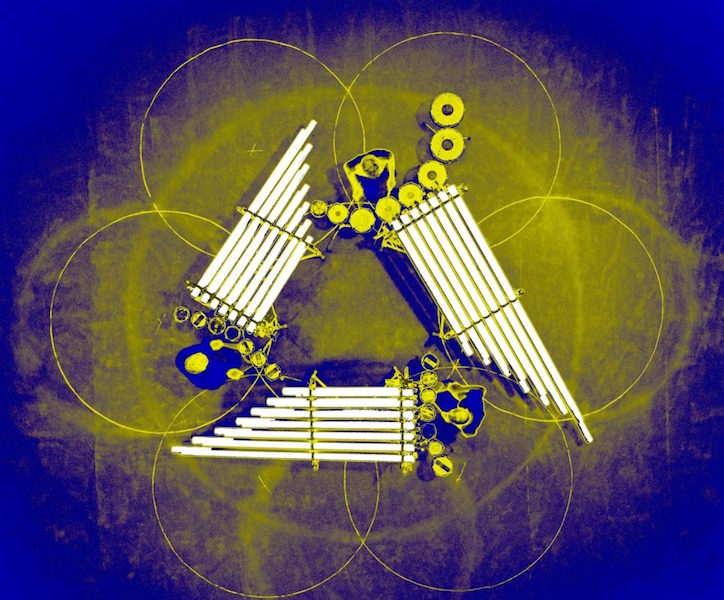 City Gallery / Wally Floyd and Koki Emura
The City Gallery itself is free to visitors, offering contemporary visual art, architecture, and design that strives to make guests think outside of the box. Artists from New Zealand and all over the world are featured here, providing exciting and intriguing exhibits and events that is relevant to the world around us.
Lucio's (Sydney)
Lucio's restaurant in Sydney, Australia, is a perfect blend of food and art. Opened in 1983, the restaurant features fine Italian cuisine and beautiful Australian art. For restaurateur Lucio Galletto, the hot spot combines his love and passion for food and art. "The combination of great food, great service and great art on the walls is, in my view, one of the best dining experiences you can imagine," he shared on the restaurant's website.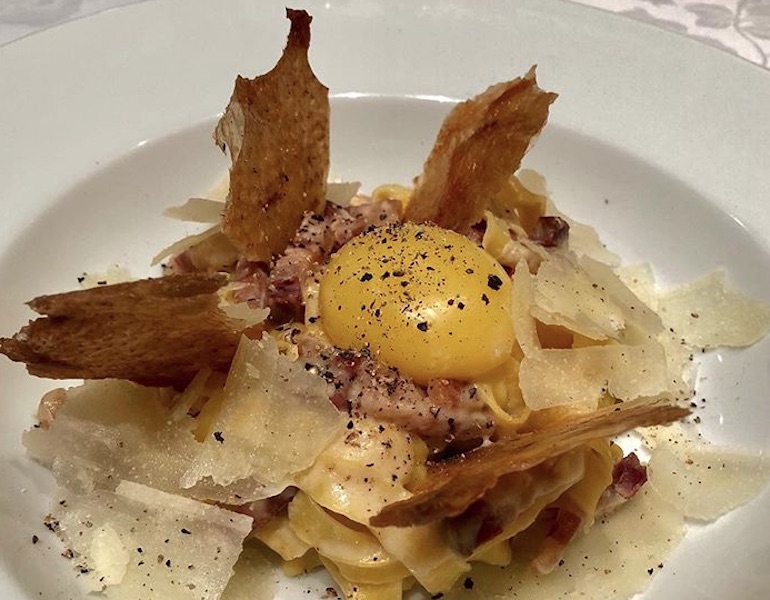 Instagram / Lucio's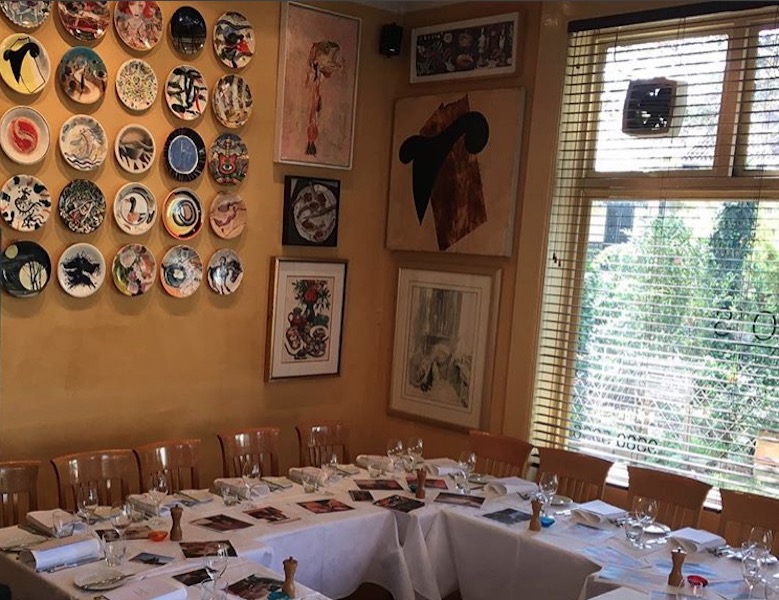 Instagram / Lucio's
Lucio's is renowned for its avant-garde contemporary art from Australian artists like John Olsen, Salvatore Zofrea, Margaret Woodwood, and so many more. There are also 18 commercial art galleries within a 15-minute walk of the great restaurant.